"At UiPath, we are the frontiers and the pioneers in creating this RPA market here in Japan. I wanted to be exposed to tough decision making and be a part of driving change. That is why I joined this company."
Natsuki Sato, a Customer Success Specialist in our Tokyo office, has always sought out environments and companies that embrace diversity.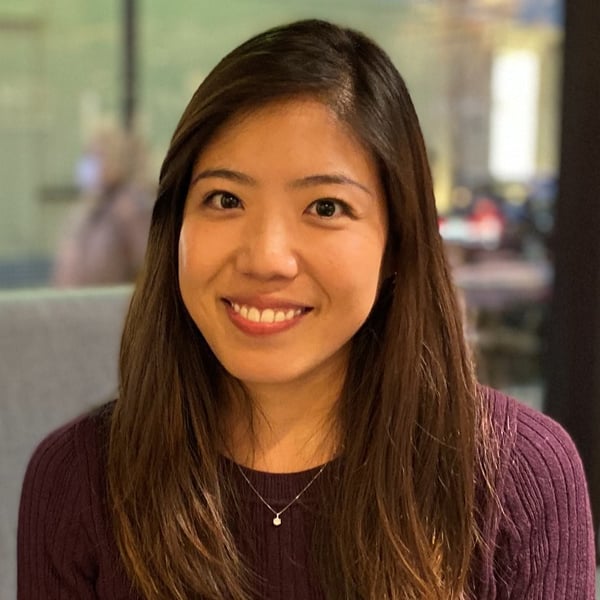 She spent a lot of her formative years living in different countries like the United States, Taiwan and Japan. These experiences shaped her expectations of the company she works for. "I knew I didn't just want to work for a domestic company. I knew I had value to add to a company that was global and had a more diverse community because I was already used to being in a community like that. I knew I could fit in and become an asset quickly so when I was thinking about careers, that was my top criteria. A company had to not only be diverse but was striving within diversity."
After graduating with a degree in International Relations and Affairs, Natsuki started her career at one of the largest technology and consulting companies in the world. Over the course of 5 years, she built a strong reputation in the consulting field by creating and pitching go-to-market strategies to companies all over the globe. "I had a lot of great managers, mentors and peers throughout my time. I got to a point where I realized it was impossible to make a different in such a large company so I decided to look at smaller companies and start-ups"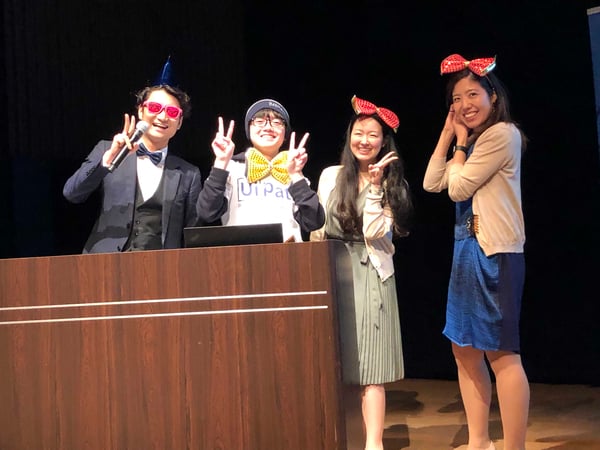 Natsuki has been with UiPath for a little over a year now and her customer success team manages Japan's 40 largest clients. She works with her clients to create their center of excellence, provides infrastructure and application layer support, and strategizes on how to best kick start their RPA project.
Working with a team that is united by an ambitious purpose makes the job worthwhile to Natsuki. "I came from a bigger firm where everyone had set goals and no one was willing to help outside their own role and responsibilities. This environment is so different because people are willing to find time to help you and the sense of community and true meaning of colleague, peer and teamwork is here at UiPath. And I really love that."
---