Originally from Tamil Nadu, Pradeepa got married and moved to Bellevue, USA. It was shortly after completing her Computer Science degree. Her thirst for knowledge did not end after moving. She continued gaining many certifications in programming languages offered by various community colleges. After this, she worked for a couple of companies before working on back-end development for Amazon's venture, called Treasure Truck.
Her journey with UiPath, however, was completely unplanned and spontaneous. Shortly after her second child was born, the family decided to move back to India and start a new chapter of their lives in Bangalore. Pradeepa started applying to various IT companies before she was invited to apply to UiPath.
"I was invited to interview with UiPath in early 2018 and then life has never been the same. What struck me as very refreshing was that the interviews were focused more on what I could contribute to with my strengths than how I could be fitted into a specific role."
She further goes on to state how the interviewing process at UiPath was clear, honest and encouraging. It was a surprise as in her search, she found that this attitude was completely alien to the local companies she had been applying to. The recruitment process was intensive, but she says it was worth it. She was also surprised by how flexible UiPath was, as she was returning to work after a year-long break.
"The fact that the team made it very clear that UiPath would be extremely flexible to the needs of a returning to work mother increased my comfort about the company."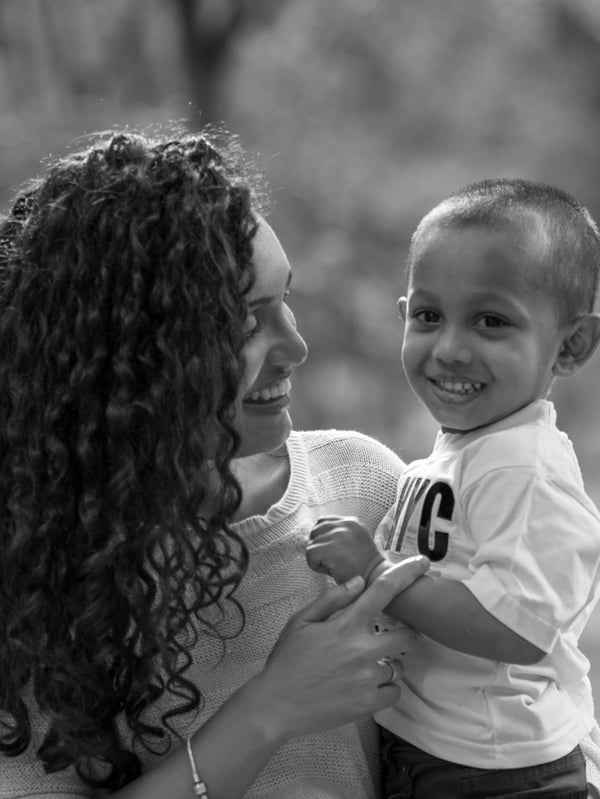 Pradeepa recalls that before joining the company she had no major expectations, as UiPath was not that well known as it is today. One of the biggest factors that helped her decide on joining UiPath, was the short commute distance. She also loved the fact that the company was very welcoming, especially since she was going to be a working mother. Pradeepa mentions how flexible her schedule was, and that she could initially work from home twice a week, until she settled in.
Besides enjoying her work, Pradeepa likes the culture within UiPath. She feels like this is one of the biggest contributors to the company's success. Right from her first interview, she was thrilled to learn about our culture, which has played a huge role in her decision to join.
"Have you ever been in interviews where you hope that the culture the company has internally is the same it displays during interviews? I was delighted to find after joining that there was no disconnect."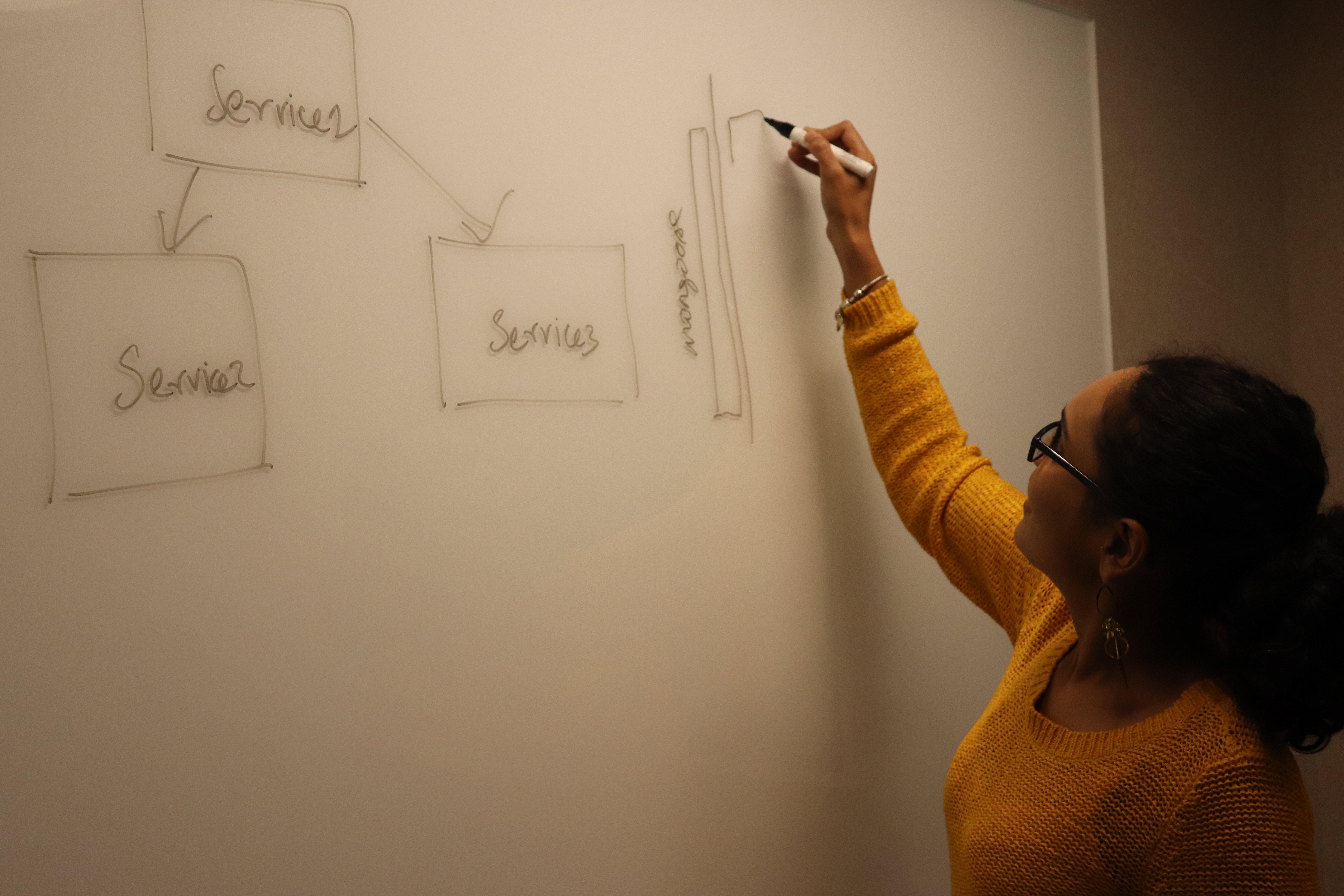 Learning new things at work was easy. Pradeepa recollects how she had the freedom to take online courses while on the job, which helped her learn new things. She also received constant feedback to help her improve. This helped as she got to learn on the job, which improved her efficacy as well as her efficiency. While working for UiPath, Pradeepa also had the opportunity to be a part of a mentorship program offered by Google.
"I have had the pleasure of being a part of a Google mentorship program that expanded my horizons. In the program, a top Google engineer was assigned to me – and he did an amazing job in helping me figure out the top 3 things I want to execute in 3 years professionally & personally."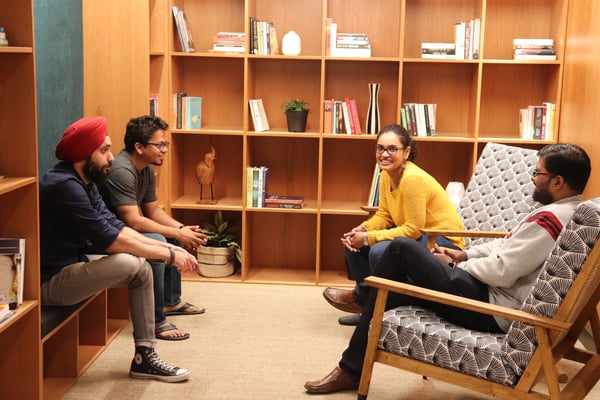 While working at UiPath can come with different kinds of challenges, it is also rewarding and refreshing to see your day-to-day impact. It isn't just about the work. It's more than that. To conclude, we would like to leave you with a summary of Pradeepa's experience at UiPath, in her own words:
"The beauty of this organization is that here the company almost feels like a family - you get to know your colleagues at a personal level. This also makes you feel more comfortable working together, and productivity soars."
---
Looking for a job in Bangalore? Check out our open positions
---