Rodica was working for a leading advisory firm as a Business Relationship Manager when she first heard about UiPath. As she needed to win back her client, people advised her to investigate UiPath's robots. As she was getting closer to the solution and was starting to see the true value it would bring to any entities or individuals, UiPath contacted her. "By a fortunate stroke of serendipity, I got approached by UiPath and was hired as Sales for Public Sector and Insurance", Rodica remembers. It's been two years and Rodica is now the Global Account Manager of the N°1 Insurance Company worldwide.

Although it might have seemed a bit bold for some people to join UiPath, Rodica literally seized the opportunity and joined the young and ambitious start-up. "Fifteen minutes into the interview I knew I had to be part of this rocket ship", she laughs. Being part of a company where people are encouraged to take risks and which values every employee, were things she has been craving for: "UiPath helped me develop new skills as a sales manager in the software space, also, it gave me enough space to contribute and add value. I could not ask for more at that time!"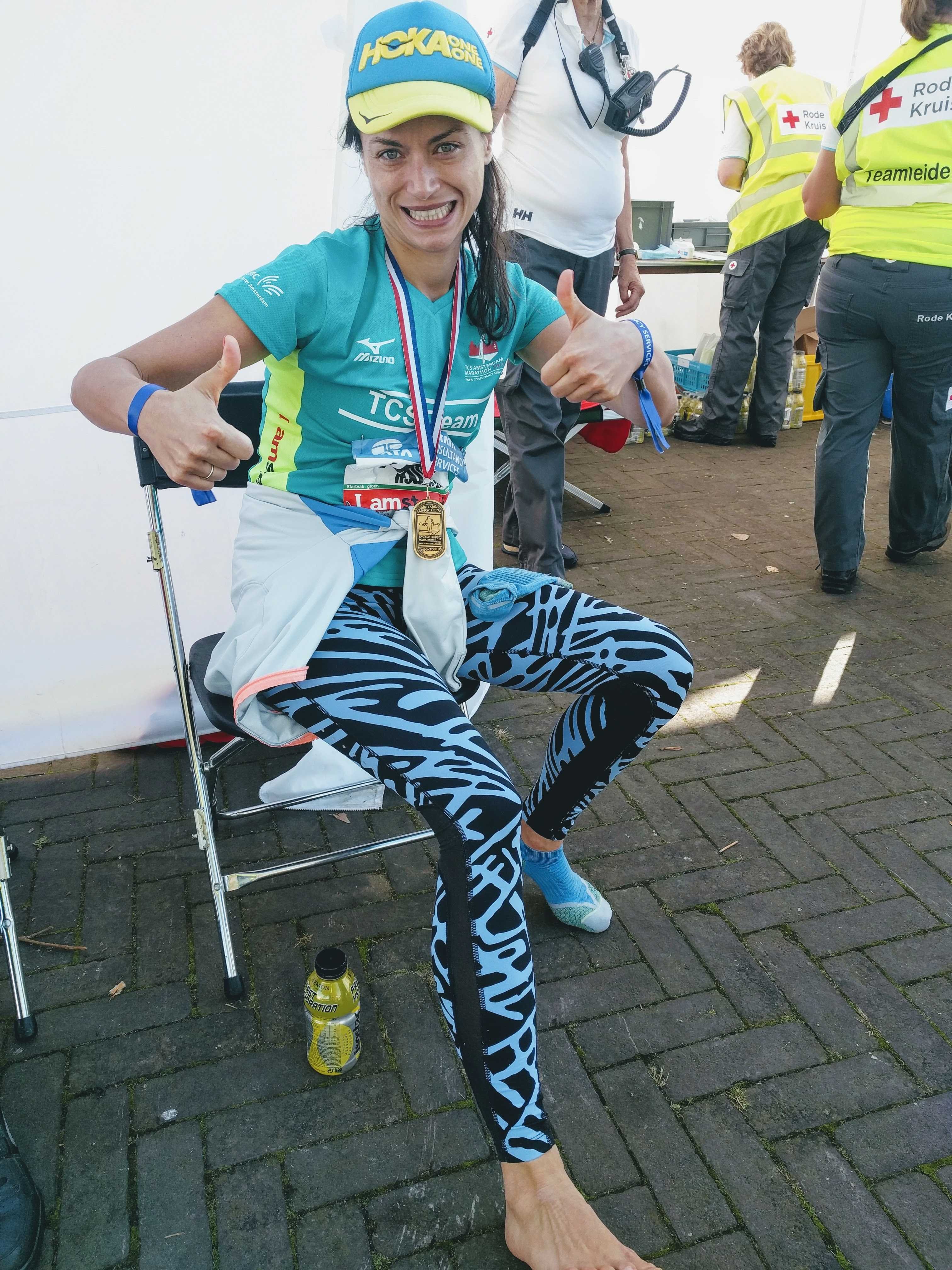 "We are aboard a high-speed train". This is how Rodica would describe UiPath from the inside. "If you want to jump on a train that has just left the first station and is moving very, very fast, then you should join UiPath. If you want to jump on a train that is already coming towards the destination, then you shouldn't", she adds. UiPath is expecting from its people to participate and not to follow: "Our product is revolutionary not only because of the value it brings to the clients but because it is continuously improving to answer and anticipate the clients' needs, everything is connected."
Two of the biggest challenges Rodica mentioned about her job are at another level. It's about educating the costumers, getting them to be more risk-prone and of course composing with UiPath's growth. "When I joined UiPath, we were not known on the market. We had to evangelize the clients and convince them that our technology was worth investing in. The value of the product and the amazing growth are the reasons our clients are interested in UiPath. What makes them believe in UiPath is the partnership the salespeople are creating with tenacity."

She has proven many times her tenacity in her job. Running is the discipline where she has demonstrated it the most. After many half marathons, she decided to try a full one in Amsterdam. Although she got a bad injury at the 39th km, Rodica never thought about quitting. She struggled until the end and finished it. "I took the wrong sneakers. I broke my toe and I had to walk the last 3 kilometers and ran the last 195 meters just for the sake of finishing with dignity. I didn't want to stop. I was disappointed but, in the end, I was so glad that I finished. I certainly do pay more attention when picking running shoes after that story", she jokes.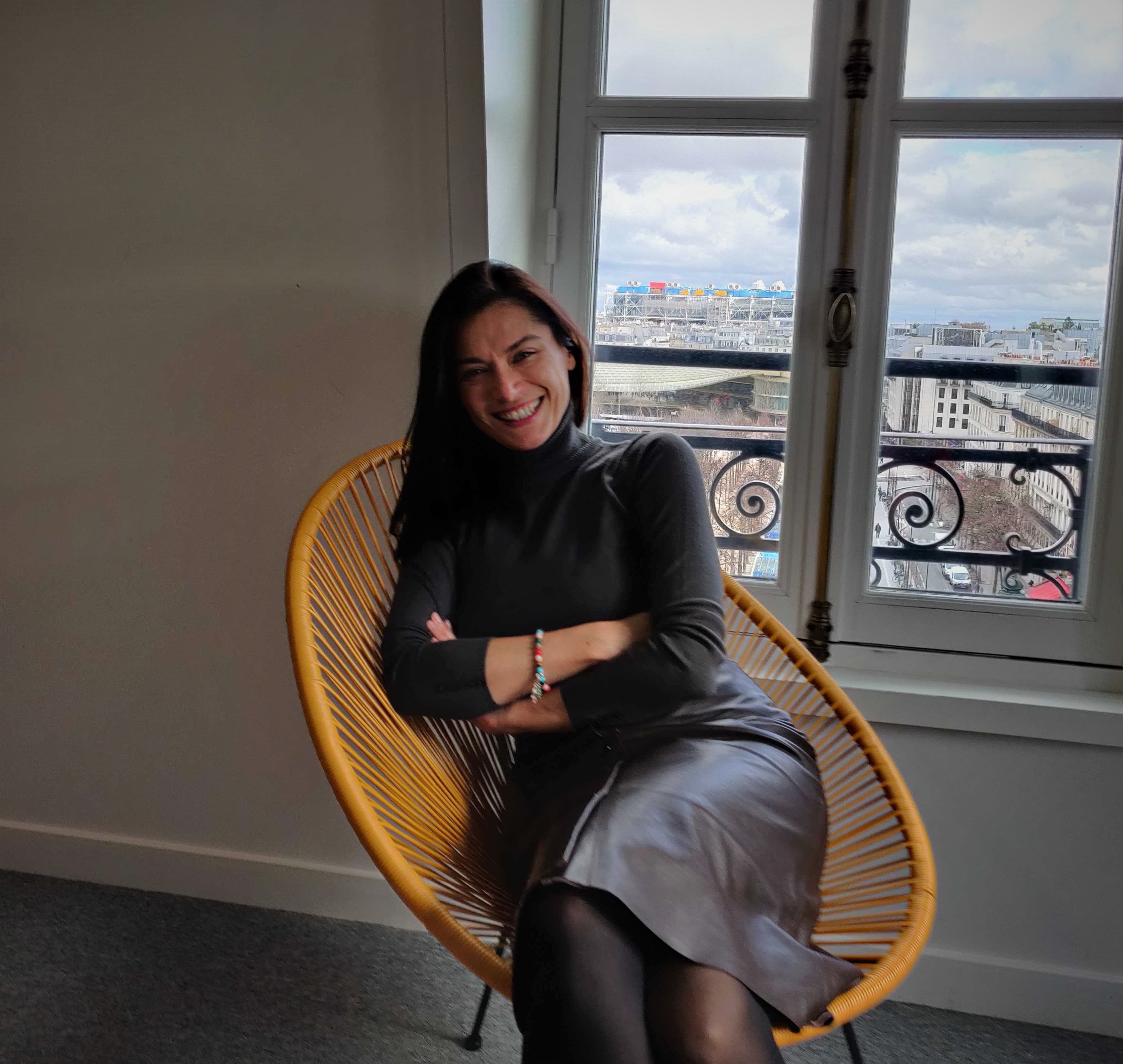 Coordinating, motivating a sales team and scaling clients are the true challenges that she takes up with enthusiasm. But what makes her truly happy is parenting: "I have a four-year-old, she loves when we read together. I would never miss this moment for anything in the world!"
Rodica feels she has grown a lot since she joined in 2018: "I honestly think UiPath is a career accelerator and an enabler for personal development".
---
Looking for a job in Paris?
---