Tanja Breitling-Zboril is a Global Strategic Alliance Manager at UiPath. She handles our integrations and our Go-to-Market strategy with some of our large technology partners for ERP and HCM platforms. "Being able to automate for some of the biggest enterprise applications is one of our top priorities," Tanja said.
Tanja has been working in many places before joining UiPath and she has a massive experience when it comes to the software industry. The first thing that crosses her mind when talking about UiPath is speed. "Everybody has a history outside of this company before they join. I always compare time at UiPath with < dog years> as opposed to human years. After one year at UiPath, I feel like I've been here for seven years. Speed and immersion are one of the values that drive us at UiPath", Tanja said.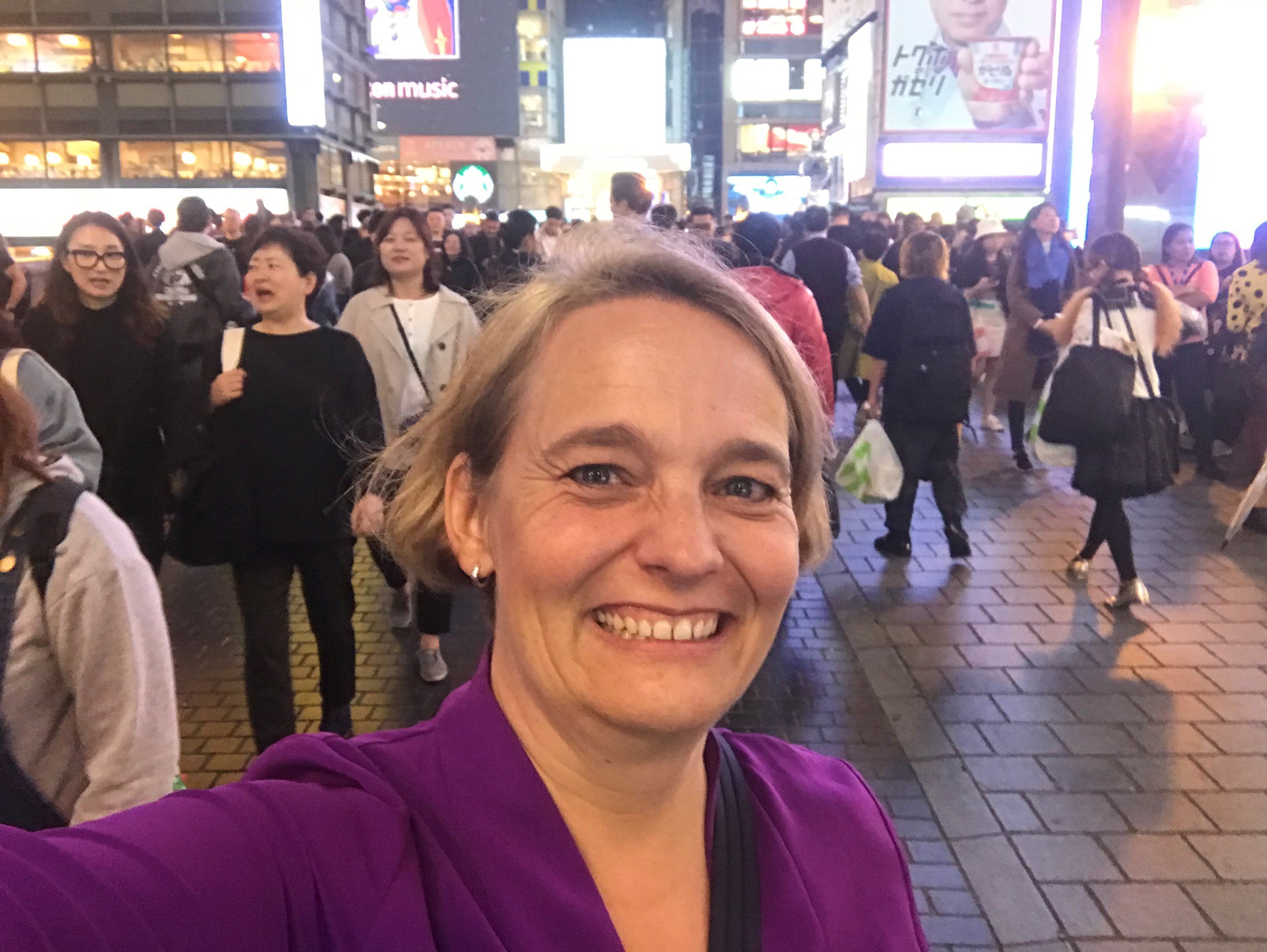 When she joined, UiPath was in the middle of creating a contract with a big partner. Tanja was part of the negotiation, talking about the legal aspects as well as the next steps to follow. She also worked with the integration team, defining what type of integrations will be made. Finding out where the biggest use cases are, where the biggest potential is, as well as creating business plans from a product and a strategic perspective is also part of her job. Then, the product managers and developers get involved. Their job is massive in this process."
"I create plans and strategies on how we go to market with this partnership. I'm not doing all of this by myself." The colleagues she works with are based in Seattle, Vienna, Bucharest, New York, San Jose and in Japan. "This is a huge mix. I love collaborating around the globe. Because we all have different cultural backgrounds, I think there is always a little potential of misunderstandings. But when you get to meet people in person in their own environment you get to understand them better which helps in the way we collaborate. I love working with all the people in our team and enjoy the different strengths and ideas that people bring to the table."
Working at UiPath has come with a lot of ownership for Tanja. "I like to call it empowerment. Having ideas, pursuing them and doing it for the good of the company is great. And people here are great. I really enjoy the team spirit – everybody is very helpful. I think that was especially important in the onboarding phase. You have to be able to rely on people who've done this before and who can help you," Tanja mentioned.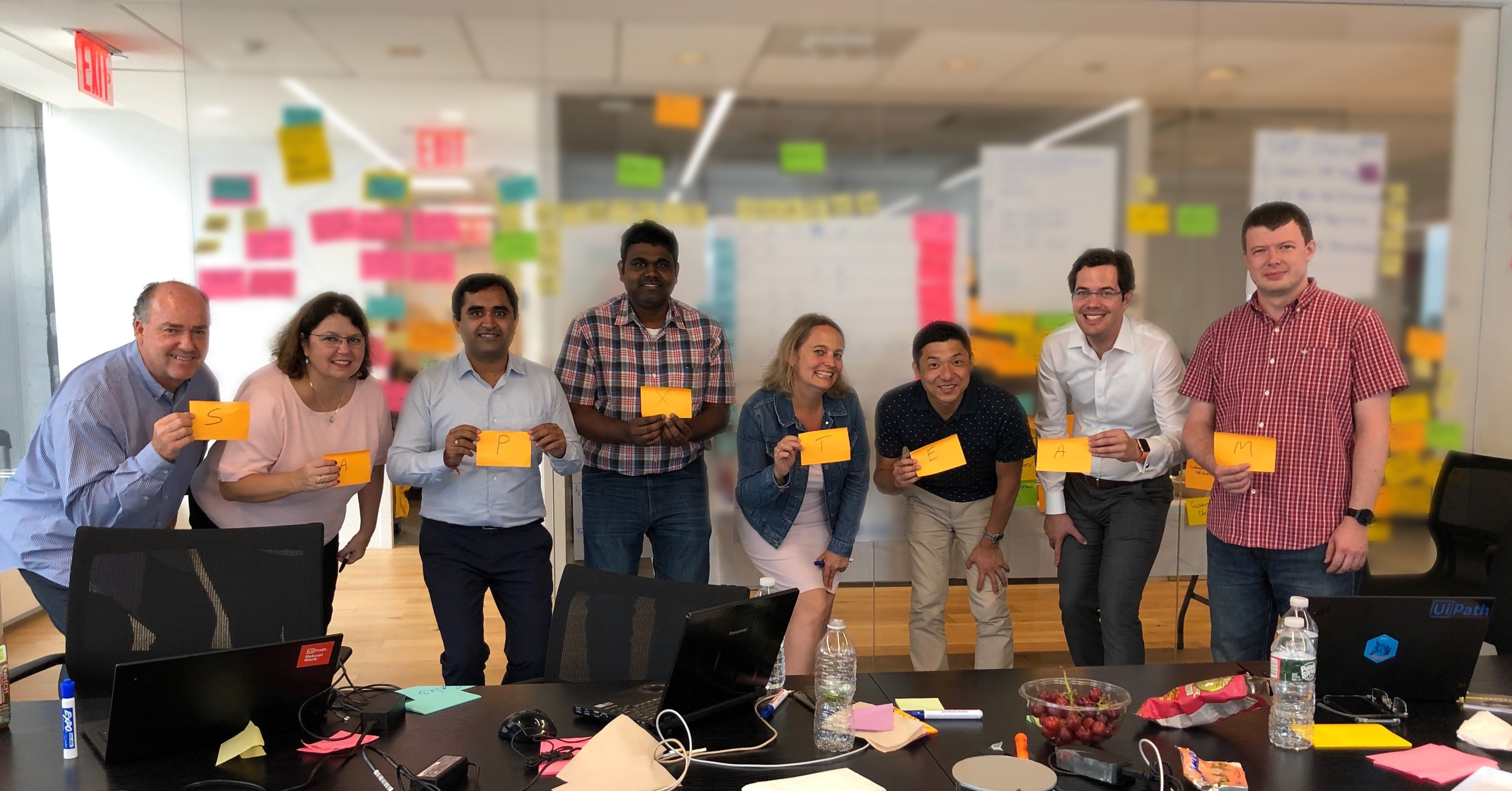 Outside of work, Tanja spends most of her time with her family. "I have three children, two stepchildren and a dog. And a husband, of course. That's a large family. I love spending time with them, especially in our cabin in South Tyrol. It's in Northern Italy and we have an amazing view." She's also been singing since she was a child. "I took singing classes for a long time now. Last year I stopped due to an increase in my workload, but I hope I can pick it up soon," she remembered.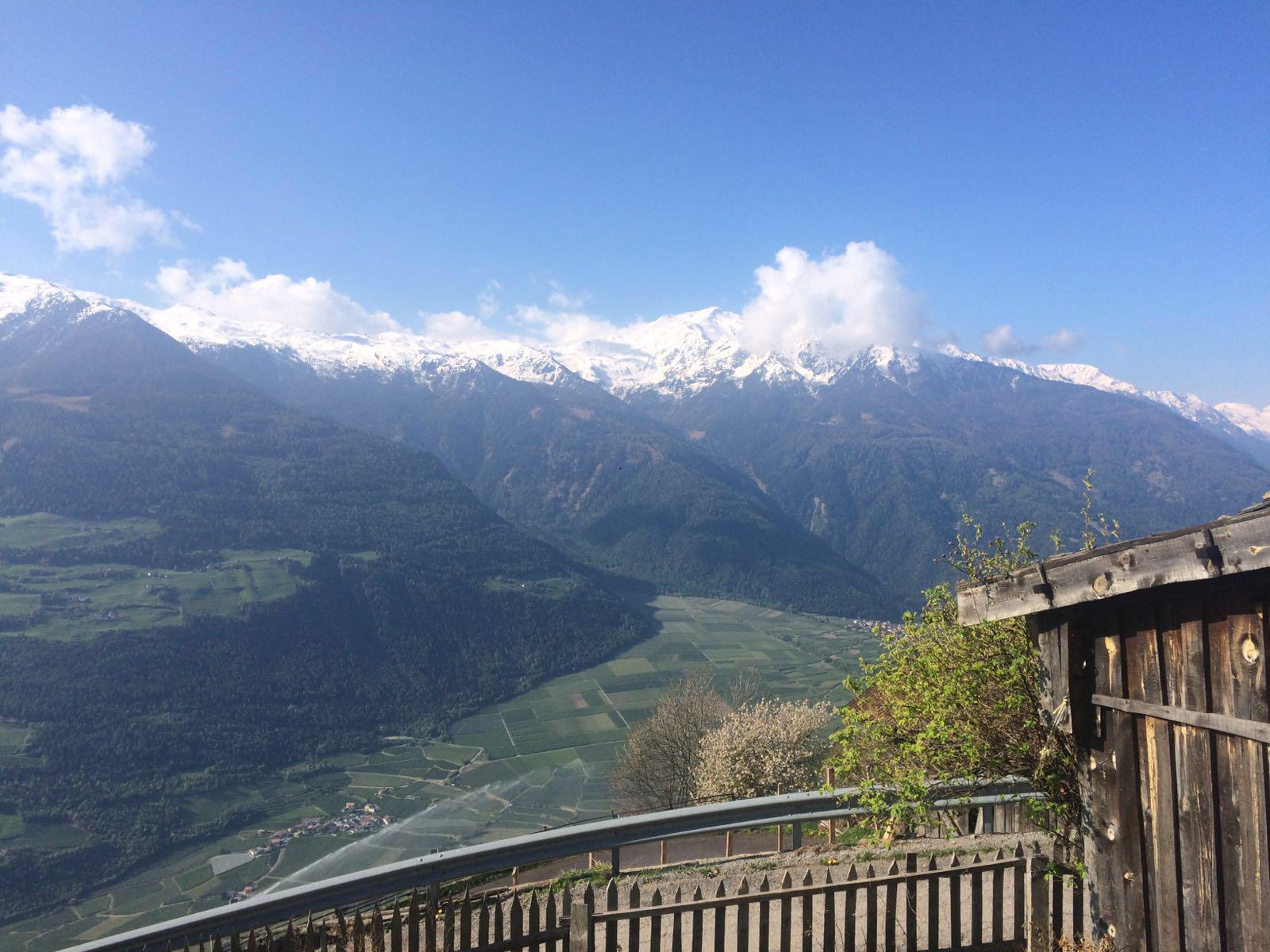 Tanja's family is also aware of the importance of RPA. "My husband is an insolvency lawyer. Last year, one of our account executives wanted to get more information about the legal RPA field. So, I asked my husband to describe him some of the typical manual processes in the field for insolvency lawyers. Together they created <Tabby>, the first bot for this field. Basically, my husband is now an evangelist for UiPath in his own field of expertise," Tanja mentioned.
---
If you liked Tanja's story and you're looking for a job, take a few minutes and check our Careers Page.
---