"I like to compare RPA to when Wi-Fi first came on the market. Personally, I really pushed back on the WIFI idea until I saw my friend walk around her house with her laptop. Now we can't imagine life without Wi-Fi in the house. There are WIFI use-cases we never dreamt of. That is where RPA is heading in IT systems integration. Initially people weren't sure what to make of RPA. In a couple years, it will be second nature for people to use RPA for a much broader number of use-cases."

Tobi Moriarty, a Sales Account Executive base out of Washington D.C., likes to use analogies when she is talking about RPA. She equates entering data by hand to wearing an ill-fitting shoe. "Think of how many people put up with a shoe that doesn't fit well for a long time before finally getting better fitting shoes." Manual processes are an accepted part of IT systems today, but people are waking up to a better solution – RPA.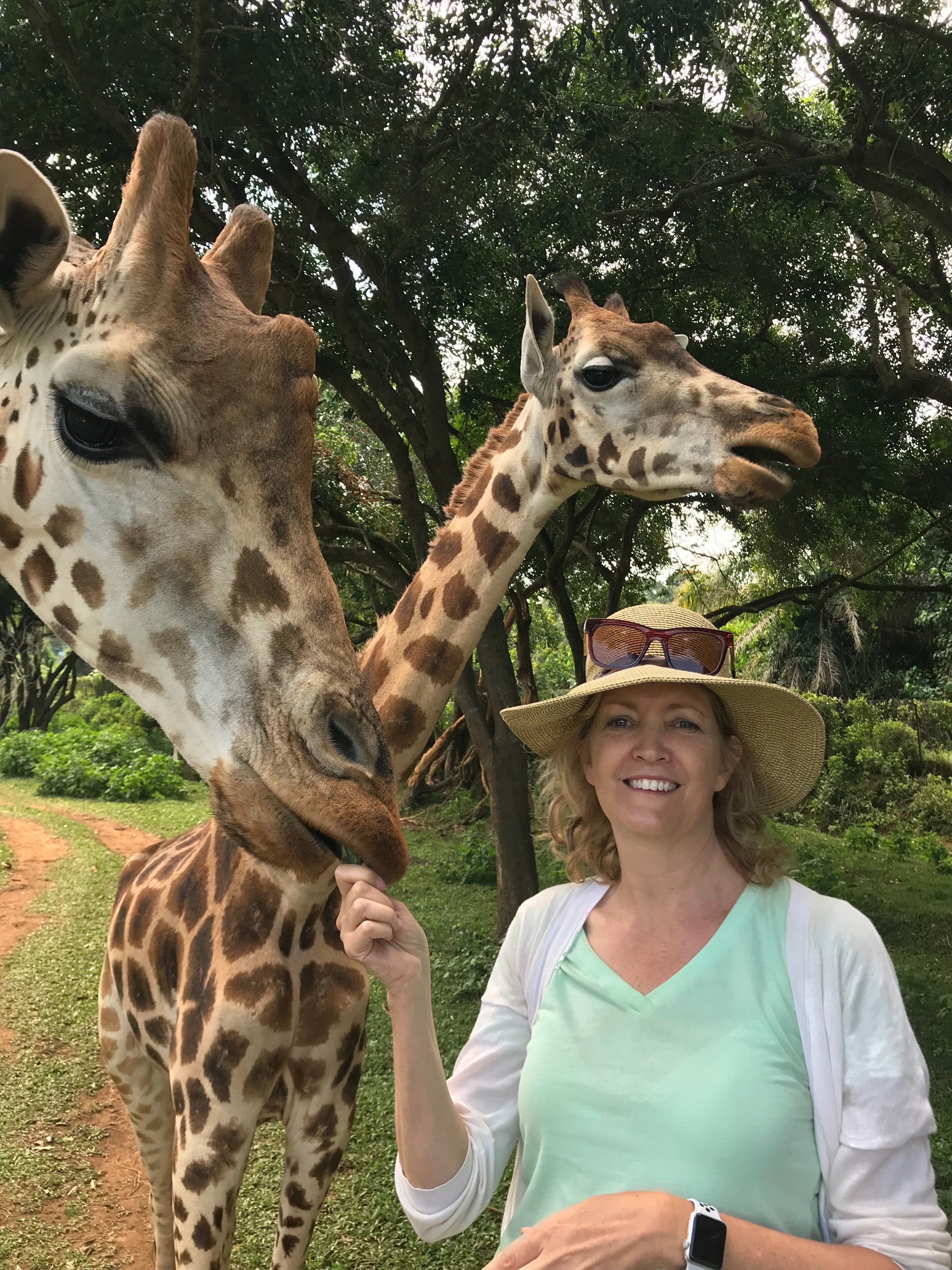 Tobi manages our account with the US Department of Homeland Security which is comprised of 240,000 employees and 22 sub agencies like FEMA, CIS and Customs and Border Protection. She has worked with DHS for the last year and a half educating them on the capabilities of RPA and identifying automation solutions for an array of problems. That is why they called Tobi immediately after receiving a new mandate the COVID-19 crisis. "I got a call the morning after the White House announced that there was a ban on traveling from Europe unless you meant one of the 13 different criteria. DHS had until midnight on Friday before the ban took place and they were working out how to notify tens of thousands of people. With great direction from the CBP officers, we had an RPA solution in place within 36 hours, several hours before the midnight deadline. They estimated it would have taken about 170 of their officers to do the work of our two RPA robots. It was amazing to be part of such an important project."

Being a Sales Account Executive is much more complex that just selling our technology to clients. It is about helping a client understand how to use RPA for a more strategic future. The COVID-19 crisis has forced organizations to change tactics quickly and has changed the view of RPA from being a mundane tool to a necessary strategic aid. "Many organizations thought RPA was a good idea, but they didn't prioritize RPA until it proved itself in an emergency. We saw the difference in perspective when the COVID emergency came around. When there is a sudden surge of activity the best way to handle it is with a digital workforce of robots. That's what I really enjoy about being at UiPath, is the ability to help shape how people think of their mission and to think of automation as a strategy."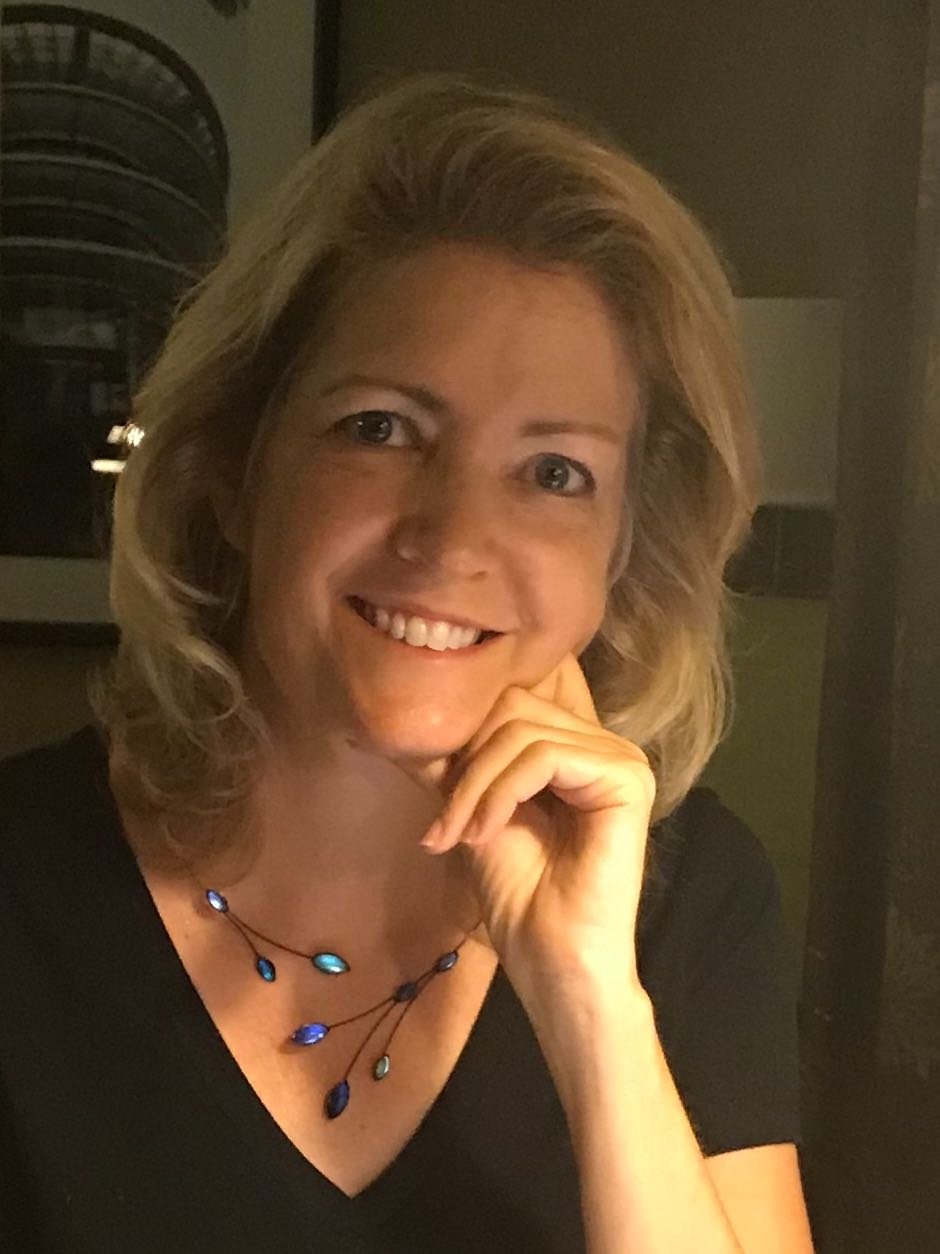 Tobi spent her early career working at startups and grew accustomed to selling innovative technologies. Prior to joining UiPath, she spent 12 years working for IBM Software with many enterprise acquisitions including Global Name Recognition, Master Data management, Predictive Analytics, Link Analysis & Fraud Detection. "Every two years, I would move to that new business unit after IBM acquired it and learn their technology in order to place it in large enterprise IT shops. It was a great environment to be in because it was always the latest and coolest technology. It built my experience across enterprise systems that I use today to discuss RPA." When Tobi received a phone call from an old colleague who wanted to talk about RPA and UiPath, it felt like the natural next step for her, leveraging her DHS and Enterprise Software background.

Like most of us at UiPath, Tobi has high hopes for company's future and how RPA will reshape the work environment. "We can make a real difference for our customers. We can help them be more resilient and better prepared for future challenges. As long as we remain humble, listen and continue to course correct, I think we will do very well."
---