Being part of a company that's present all over the world allows you to learn more about different cultures. We had the chance to talk to Vincent Zheng, one of the people working in our China team, about his passion for RPA and the way he uses every opportunity to convince people about the benefits of this industry.
Vincent has been with UiPath for a year now. He is now a Pre-sales Technical Consultant based in Beijing. Before joining UiPath, he was an entrepreneur in a start-up handling offline automation specialized in banking and finance.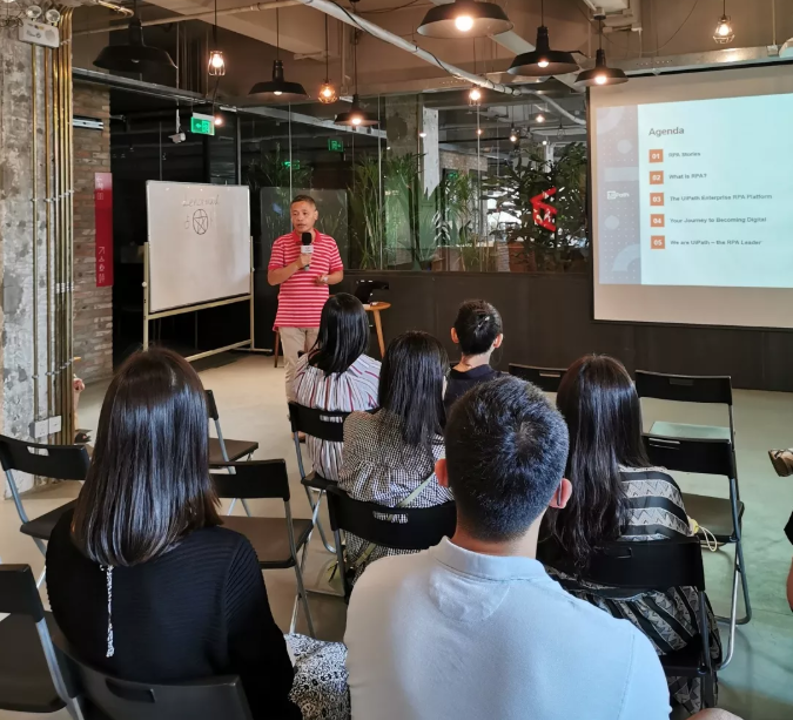 "Last year in August one of our clients asked if we could deliver some automation software. At that time, I had no idea about RPA. I searched for the solution and I found many vendors, but UiPath was the easiest to use. We're talking about the largest RPA forum and community, a well-established ecosystem. I downloaded a demo and then I started the Academy learning courses", Vincent says. Only a few months later, he became an UiPather. His combined technical and finance experience combined with his RPA skills developed through the Academy helped him.
"Everyone is a salesperson"
This has been Vincent's philosophy since joining UiPath. The main part of his job is to show potential clients the power of UiPath RPA + AI through demos and presentations. But he always goes beyond his role. For example, during a business trip to the Shandong region, he used his extra time to go to a local bank.
Even though he didn't know anyone and had no official appointment, he managed to get 20 minutes with the branch manager. "I always like to share this story", he says. "Imagine talking to a manager who introduced me to the operation manager of the bank. He was not impressed at all, but then I saw the office of the e-banking general manager. I entered the room and asked for 30 minutes. After e-banking general manager saw my demo, he was so enthusiastic about UiPath's RPA platform that he wanted to schedule a meeting as soon as possible". You need to be passionate and bold to do this. And Vincent is.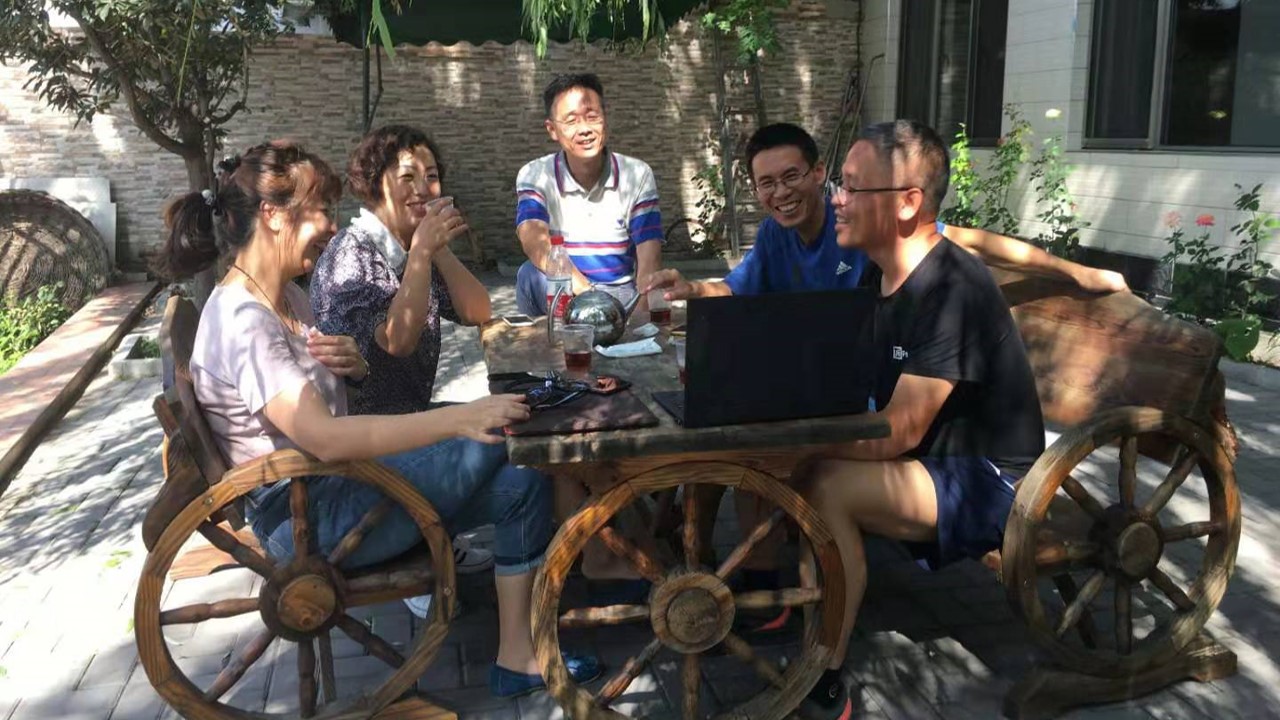 Passion is the first word that comes to your mind when you hear him talking about RPA. Every time he gets the chance to share some of his stories, he never hesitates. During family meetings, parties or vacations, Vincent is always preaching about the benefits of the UiPath Platform.
Getting in touch with potential clients through peers is also something Vincent likes to do. In the Chinese culture, it's easier to build trust this way. Imagine how easy it is for Vincent to combine his storytelling skills and his passion for RPA, to power up his sales skills.
"Everyone knows I'm in love with my job and my company. And this helps me a lot in building up relationships with potential clients. For example, I have a friend who works for a security company. Although he has no decision-making position for digital transformation, he's been so inspired by my stories, that one day he proposed a meeting with people from his company", he adds.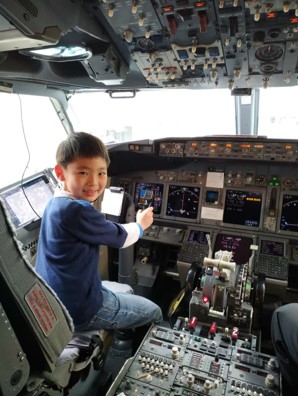 Vincent likes to use examples from real life when it comes to his demos. For example, he once left a gift and note in English on his son's desk before leaving for a business trip. He then got a call from his little boy. "He asked me if I can create a robot that can recognize the message I wrote in English, speak it out, translate it to Chinese and send it to his grandfather", Vincent remembers. " UiPath's drag and drop AI can easily meet Eason's [his son] wish. It's these real-life engaging examples that are the best for potential customers."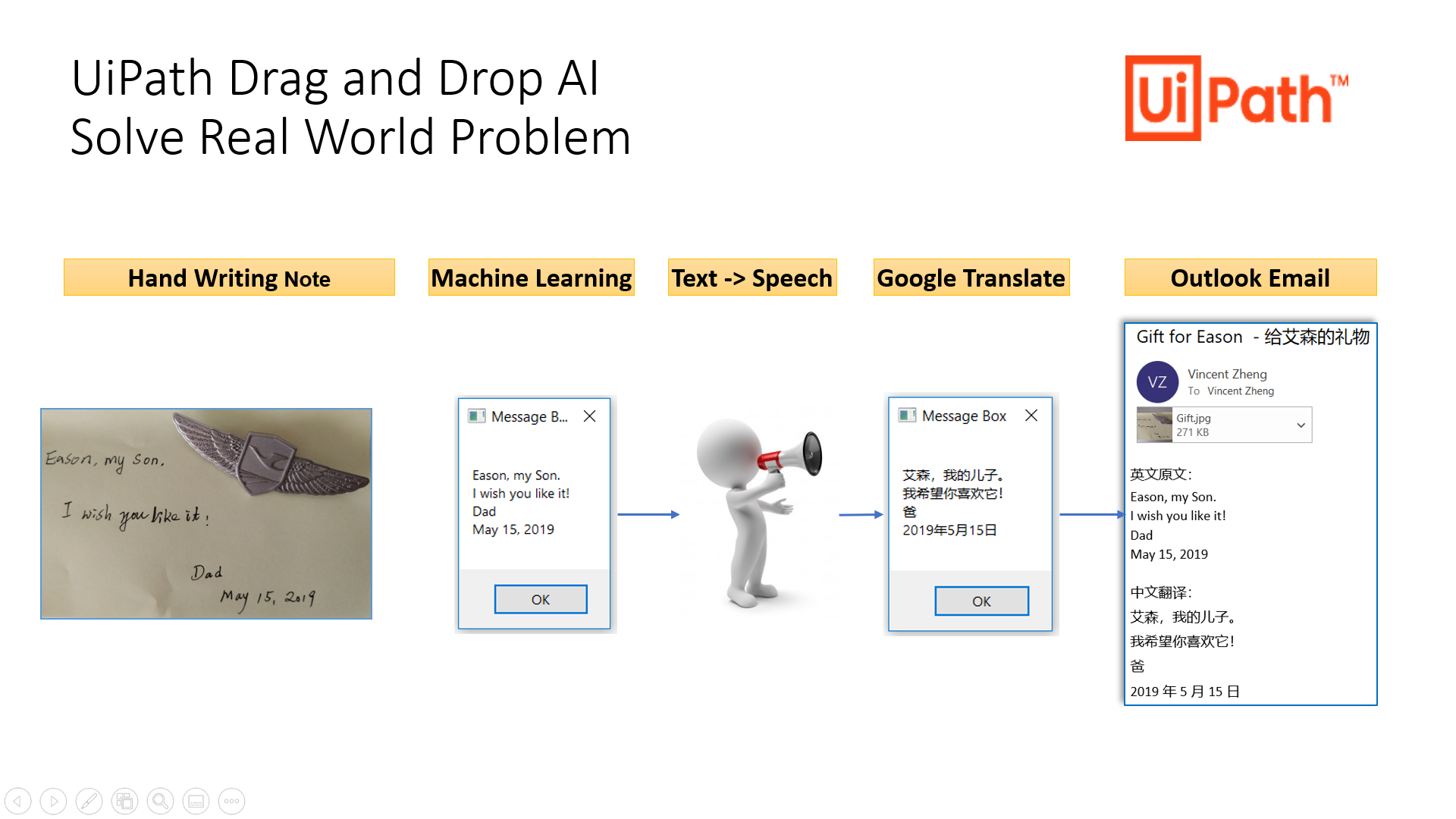 You spend most of your time at work so it's important to be happy with what you do every day. If you can make a job out of your passion, do that. If you're still trying to find your passion, go and explore. See what makes you tick and add it to your day-to-day job. This is what makes Vincent successful in his career.
---
Would you like to join our team? We're hiring!
---