This is Sorin Stania, UiPath's Director of Process Intelligence & Analytics.

For years, Sorin has been leading a double life. "I started paragliding when I was a student," he says, "and from there took on anything that seemed crazy enough—kitesurfing, motorcycling, skydiving. My friends are all into sports so I have a sports life and a professional life. I try to mix both."

When he first tried skydiving about eight years ago, he was enthralled. "The first time skydiving, the door opens and you are terrified, and then the second you jump, all the pressure disappears. The change from fear to bliss is extremely fast. Its like meditation—you're only there. You're not thinking about anything else."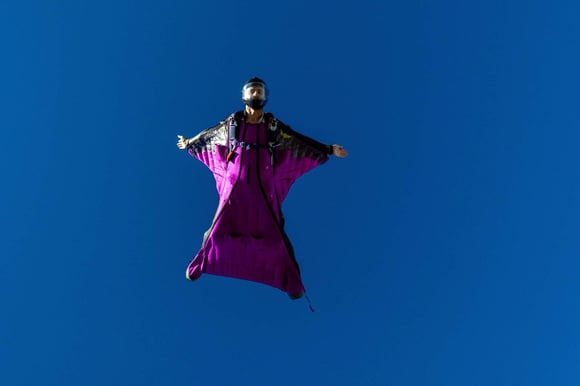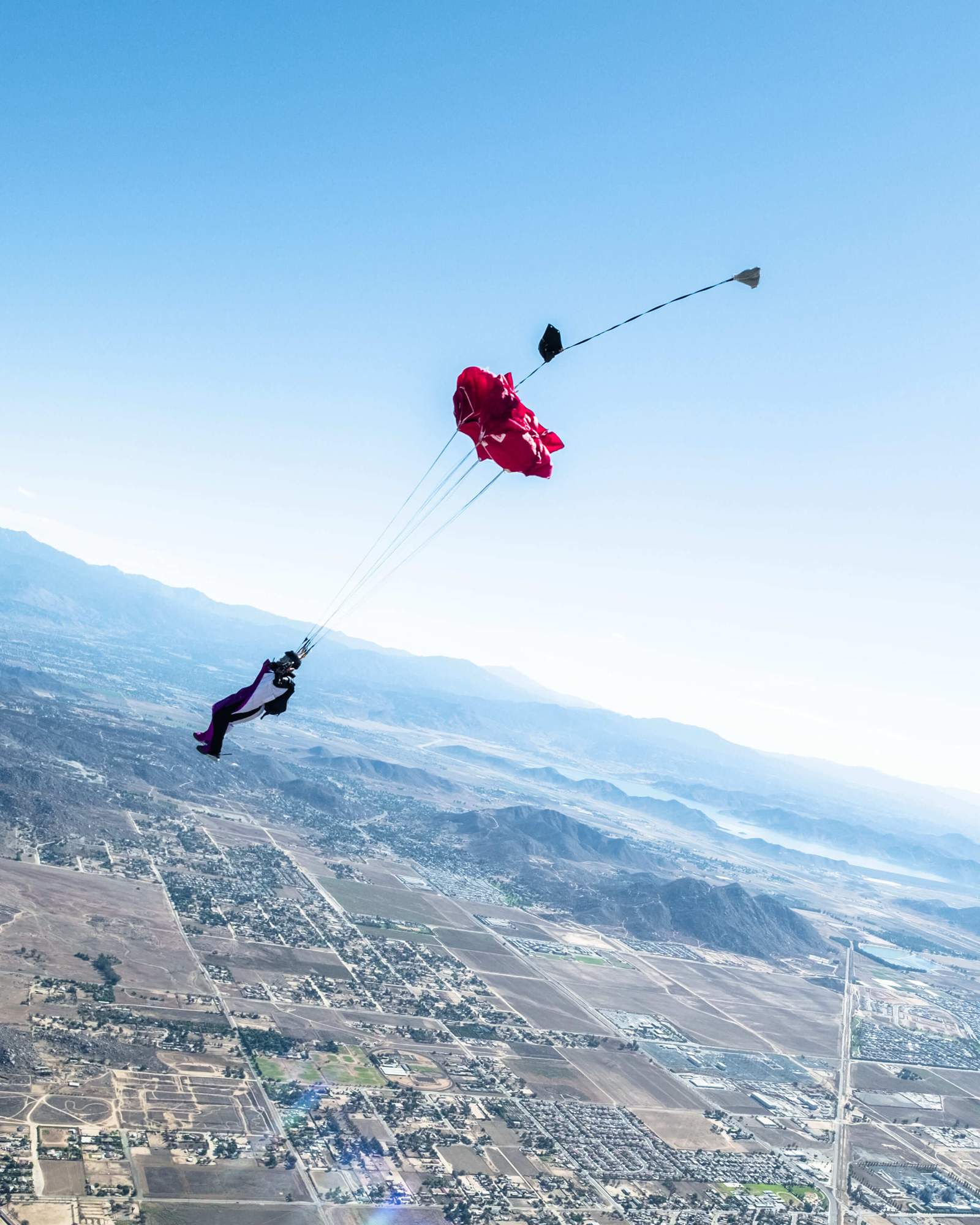 adrenaline has helped put things into perspective for him, and impacted the way he manages other aspects of his life. "You tend to be cooler under pressure, and you don't attach disproportionate importance to things that don't really matter. It helps. When other people are freaking out, you go into a robot mode, thinking about what you need to do instead of being scared."
Sorin worked as an independent consultant for years, giving him plenty of time to travel. He could have continued on this path, but UiPath intrigued him in a way that other companies never had.
"I wouldn't have taken a job at a normal corporation," he says, "but it's really cool here—you have to use your brain, and be balanced, manage pressure. The need for adrenaline drove me to both skydiving and UiPath. One is more intellectual than the other, but the feeling is pretty much the same—you're on a wild ride. I am a strange mix of the two worlds. I wouldn't be happy just being in an office, but if I didn't have a fulfilling job, I would feel useless. I want to explore both."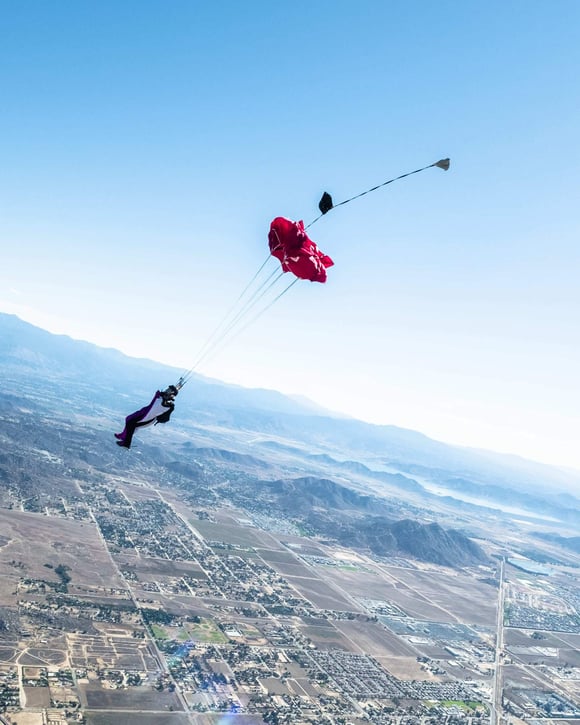 At UiPath, Sorin's main focus is to build anything and everything related to reporting of our robots, and he also is involved in some research and development projects. He finds that he thrives under a healthy amount of pressure, but in this company, that pressure doesn't come from any kind of hierarchy.
Instead, he is motivated by our clients' needs, and the sense that what he is doing makes a real impact on them. It's an arrangement that gives him the freedom to move from project to project at will, as those needs change.
"I don't want to stay in one place and be warm and cozy. I hate that."
---
Looking for a job?
We're hiring for just about everything, all over the world.
---