2020 was challenging in various ways. We switched to working from home, stopped traveling and seeing our wonderful colleagues, yet we had plenty of reasons to create content around our unique company culture.
We picked 10 of our favorite blogs from Inside the Rocketship. If you're looking for a great place to work, where curious minds come together to help others work better, and where new ways of thinking build the path to a better world, check out the available jobs on our website.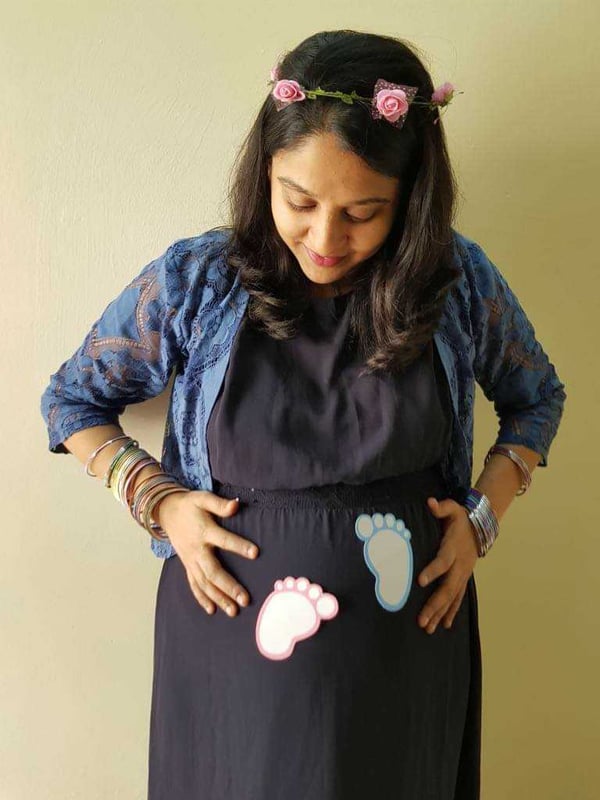 Ganga's story was the most successful post on Inside the Rocketship. You can read more about her thoughts on being a mother, the support she's been having when she decided to come back to work and her huge passion for writing.
Both Malina and Ada are based in APAC. We had the chance to talk with them about the challenges women face when joining careers in sales and their enthusiasm for working in a really fast environment.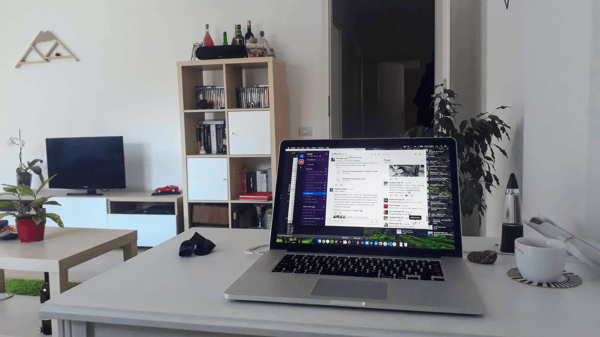 It was only the beginning of the pandemic when we decided to share some of our best practices for working from home with everyone else. It was a joint effort from over 30 UiPathers working in all the corners of the world.
Shashank was one of the first leaders to be part of our Meet the Leaders Series. He works as Engineering Director for our R&D center in Bangalore and talks about the drive that comes from working in a place that brings good changes to the way people spend their lives.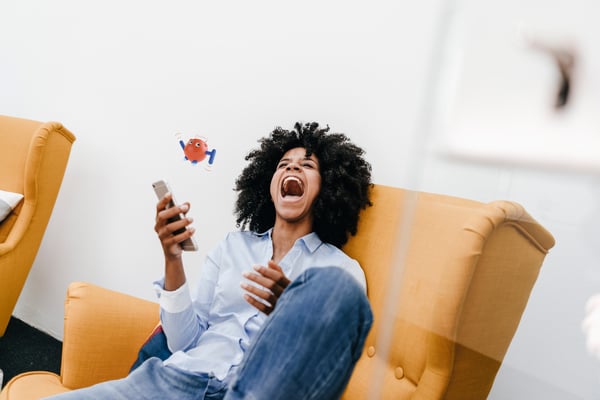 For this one, we asked our Marketing Team to join the challenge. Reading through you'll find resources for different areas like content writing, SEO, product marketing or even marketing data.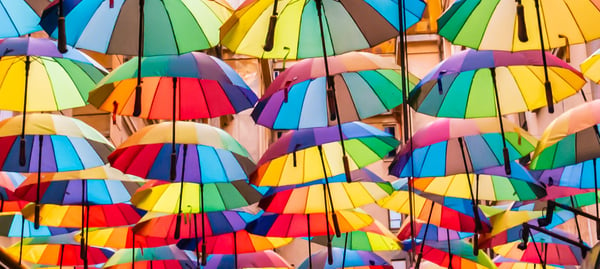 We had the chance to talk with three UiPathers who are part of the LGBTQ+ community and covered topics like what is the significance of Pride Month, how did they celebrate it during the COVID-19 pandemic, and what does being an ally mean to them.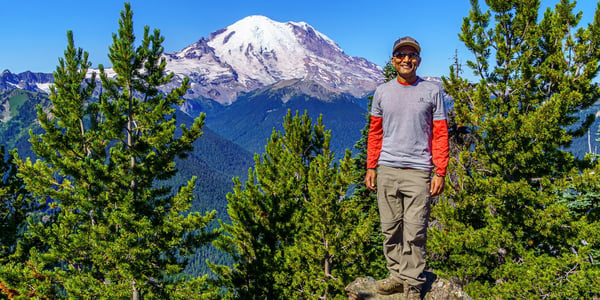 Creating large scale enterprise software is like training for a formidable climb. At least, that is the analogy that Munil Shah, Senior Vice President of Engineering, likes to use. "There are parallels between building large scale software and mountain climbing. When I plan to do a strenuous climb, I first start by training for it. I build up strength and speed with each training hike that will enable me to successfully climb the larger one."
For this episode, we spoke with Lynette Estrada, our Global VP of Talent Acquisition and Employer Branding. She talks about being a Latina woman during the dot com bubble, the power of networking and why she implemented "Women's Circles" at UiPath.
Imagine a company that started with a handful of passionate people. Their dream was to create a more creative way of working, giving people back some of their precious time. Years flew by fast and now we have employees all over the world.
For this episode, we spoke with Ted Kummert, Executive Vice President of Product and Engineering. He gives insights about the future of RPA, why young graduates should consider start-ups and why he chooses to work at UiPath. Watch the video to hear more!
---