"The circles help to connect people who are outside of their immediate connections. It opens the way for expanding networks, making new contacts, sharing ideas, and builds long lasting relationships." - Dianne Phalon, Americas Circle Leader.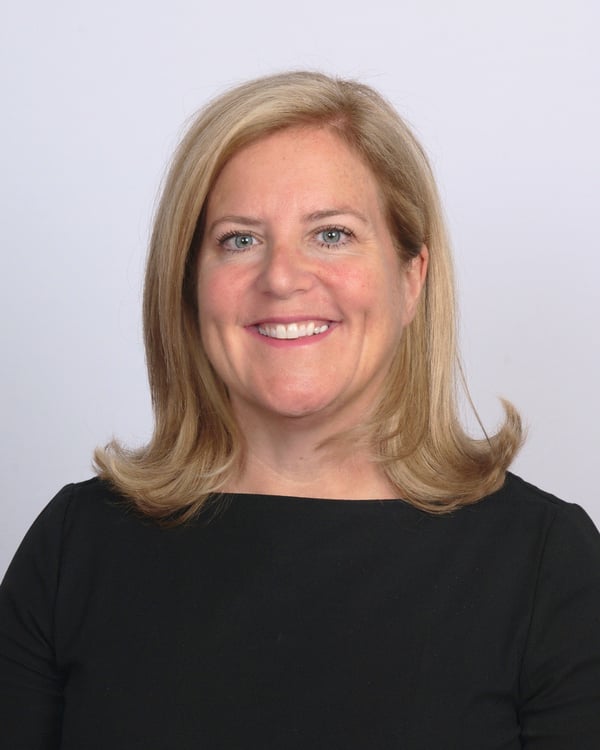 UiPath Women's Circles is a recent global initiative that aims to create safe cohorts for women to talk about complex topics and connect with other women outside their networks. This program is based off the research that was conducted by Stanford University that found when women have a network of supportive women, they rise within their organizations faster. Based on this research, Stanford created a curriculum of 12 topics that groups can dissect, talk about, and interpret based on their culture norms in that region.
Lynette Estrada, our Global VP of Talent Acquisition and Employer Branding, brought this idea to UiPath from her previous company, VMWare. "Around 2014, we started the dialog Circles initiative, which were modeled after Learning Circles by Sheryl Sandberg. We started small with our dialog circles, a pilot of around 25 in total with over 200 participants throughout the company and then the program grew to over 2,000 circles over time".
At the time, I was in a senior manager role and I was looking for ways to step into a director role. I was having some challenges finding the right mentor or sponsor who could help me. My kids were school-aged, so I was facing all the different pressure points and topics that women face who are aspiring to become leaders in the industry. These circles provided me with the guidance, best practices, and peer support that I needed to take my career to the next step"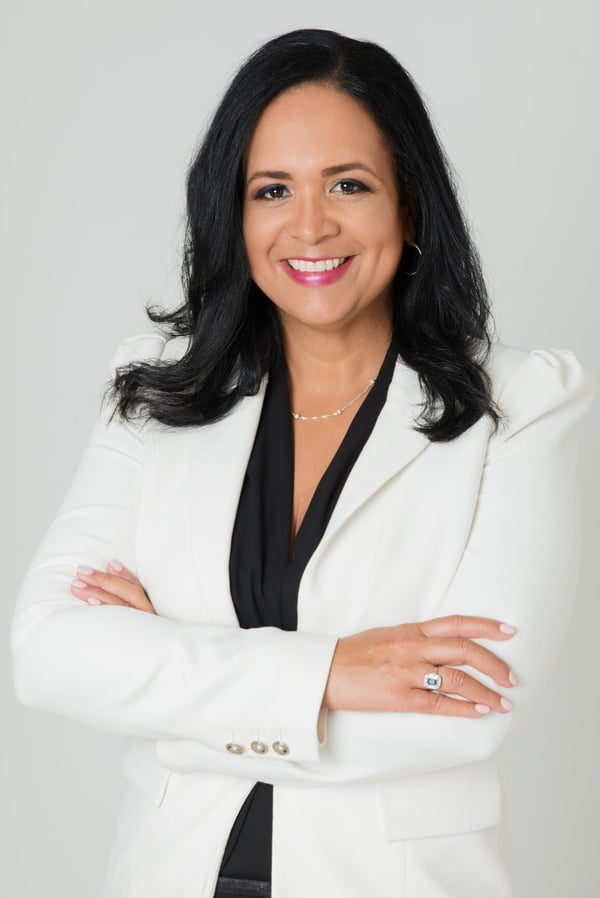 Lynette and Allison Delimon, VP of People, decided to co-lead and test the launch with a small pilot program. It was important that the circles were small, diverse in levels and represented members cross functionally to build the level of trust needed for the groups to thrive. It was decided that there would be three pilot circles, representing the Americas, EMEA and APAC and India regions. Each circle would have six to eight members and would meet for a duration of six months. The curriculum developed by Stanford provided videos and recommended readings for each topic to help facilitate the conversion. It was up to the leader, however, to expand on topics that are the most relevant in each region.
Claudia Pedersen, EMEA Circle Leader, considers it important to always take the learnings out of the group meetings and translate them into policy changes. "While the topics are the same, they manifest differently depending on the region and how leadership and culture influences it. Ultimately, we are meeting and identifying topics with my group that we can take back to our people ops team to better our organization."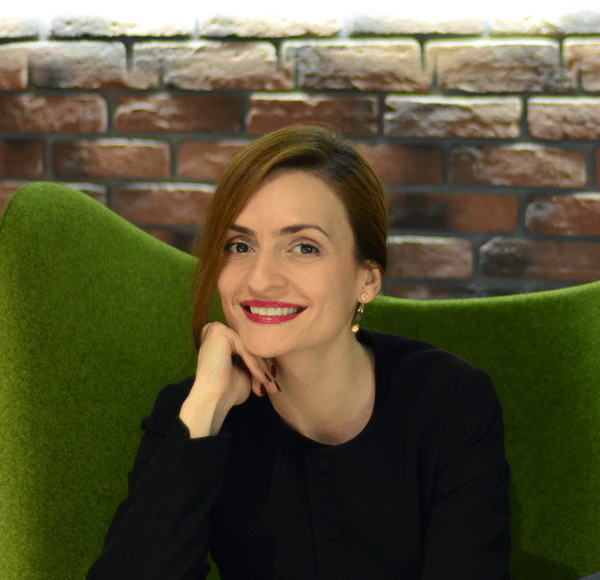 Malina Platon, APAC Circle Leader, has women in her circle from Singapore, Hong Kong, China, Hong Kong, India, and Thailand. "We are having very profound conversations that are transparent and authentic and that are quite different from the conversations you would normally have during working hours. We are trying to balance different cultures, styles of work and personalities." A common theme that has arose from all the APAC and India circle members is a desire to give back to the community.
"All my circle members are interested in community empowerment, some of them would like to offer their support as mentors for other women in UiPath or get involved in educational programs supporting young women in need for mentorship and guidance. We are working on logistics on how to put these desires into action. We would like to have dedicated programs designed to support the community of women who want to learn RPA."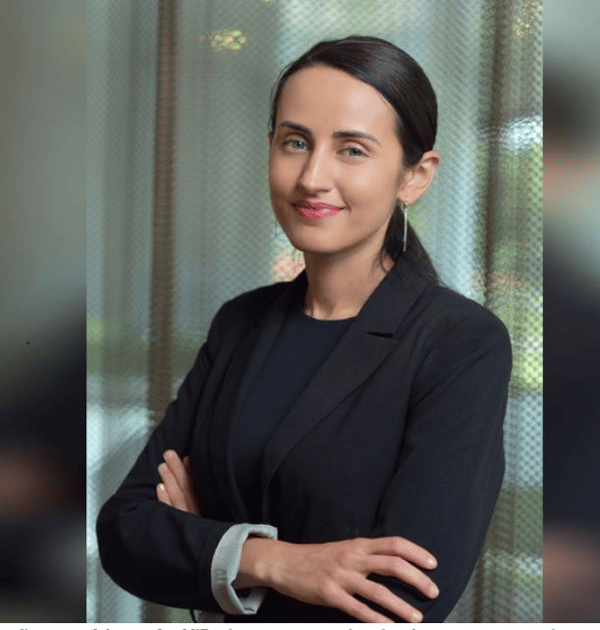 UiPath Women's Circles is only in its pilot stage but there is already plans for major expansion in 2021. Malina Platon is ready and excited to see how these circles will influence our organization in the coming years. "This experience is very dear to me and something I personally want to see grow and scale out. I want to give as many women the possibility to experience connections like these. The core of this initiative is to create a new type of communication and collaboration that would foster trust. Trust is the foundation of any healthy interaction. As we grow and mature as an organization, maintaining trust between individuals and teams is very critical. By having such groups and initiatives, we are deepening our trust and making sure we build UiPath as a safe and great place to work!"
Thank you to Lynette Estrada, Allison Delimon, Dianne Phalon, Claudia Pedersen, Malina Platon and Jordan Fischer and Jessica Nolin for making all this possible.
---