UiPath will join The AI Summit on 9th and 10th of May 2017. Our Chief Robotics Officer, Boris Krumrey, will give a speech on benefits of combining RPA technology with artificial intelligence and its impact on the business environment.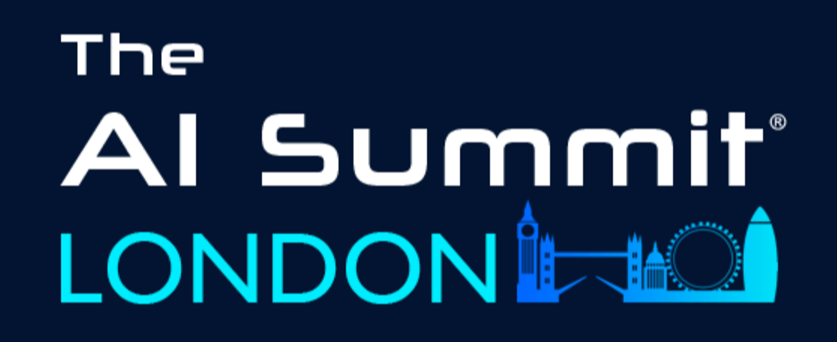 The 4th edition of the summit aims to look at the practical implications of AI for enterprise organisations, the actual solutions that are transforming business productivity. On this topic, debates will cover ethics and regulation for the AI-powered businesses on the verge of the 4th industrial revolution.
Attendees will have the opportunity to learn more about success stories and the challenges of implementing a new technology from over 100 industry-leaders, in a series of 50 conference sessions. Inspirational case studies and solutions will be part of the event agenda, all discussions being supported by members of leading AI solution providers as: Amazon Alexa, Google Cloud Platform, HCL, IBM Watson, Microsoft, Publicis.Sapient, PwC, UiPath and many others. The event will be followed by networking meetings.
---