Nomura Research Institute makes its first attempt to automate post-trade operations using UiPath RPA platform. Starting April 2017, NRI will include RPA into their growing business to automate processes, as a response to their customers' needs.
"The automation of post-trade operations is one of most consistently in-demand upgrades that we receive from our customers" said Michiko Matsubara, PSS Group Manager of NRI.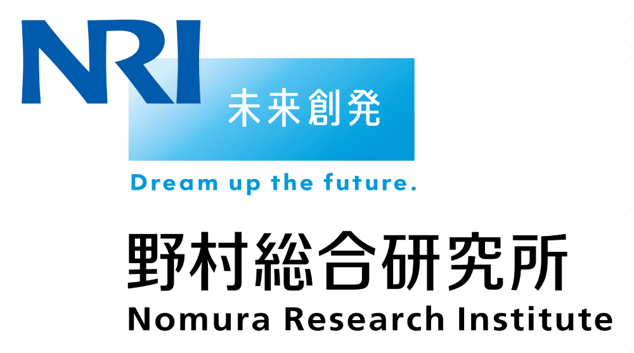 The Japanese company will use the UiPath RPA solutions for the payment record processing phase of post-trade operations, where the input and reconciliation of data are typically still performed manually. By doing so, NRI is looking to solve problems like time-efficiency, human errors and improve the overall service quality.
"Investment banks are looking to create the most efficient environments possible, and freeing up their teams from grating and time-consuming tasks through innovative technology solutions is the first step towards upgrading a workforce. We're excited to be working with our banking partners to implement such solutions.", Michiko Matsubara, PSS Group Manager of NRI.
Read more in the NRI press release here.
About NRI:
Founded in 1965, NRI is a leading global provider of system solutions and consulting services with annual sales above $3.7 billion.
NRI offers clients holistic support of all aspects of operations from back- to front-office, with NRI's research expertise and innovative solutions as well as understanding of operational challenges faced by financial services firms. The clients include broker-dealers, asset managers, banks and insurance providers. NRI has 38 offices globally including New York, London, Tokyo, Hong Kong and Singapore, and over 10,000 employees.
---