UiPath qualified as one of the finalists at the CogX London 2017 awards for the "Outstanding Achievement in Enterprise Use of AI" category. The winners of "The AI Innovation Annual Awards" will be announced on June 20, at the gala dinner. Join the event and meet UiPath's CEO and executive team who will also be there for this special occasion.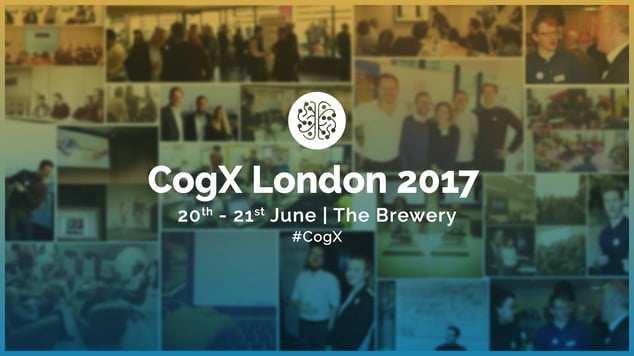 The 2017 edition of the CogX London aims to bring together leaders across more than 20 industries in an attempt to offer clarity to the marketplace, celebrate innovation and facilitate strategies for the future.

"The accelerator pedal is foot to the floor, but it's not clear who's got their hands on the wheel or in fact where we're all going. CogX is bringing together incredible thought leaders from around the world to exchange views on the impact of AI across 18 industries and domains with an innovative format of keynotes, panels, and breakout sessions. Each session will update us on the current status, identify the challenges and propose initiatives which will move the conversation forward", sais Charlie Muirhead, Founder & CEO of CognitionX

Wish us good luck and stay tuned.


---