Meet Ian McGregor, VP of Sales EMEA at UiPath, at the first RPA Congress held in Rome. On 9th of May, he will talk about the future of RPA in a series of discussions centered around the opportunity of using new technologies to increase efficiency, build lasting partnerships and create a competitive advantage in a more and more digitized business environment.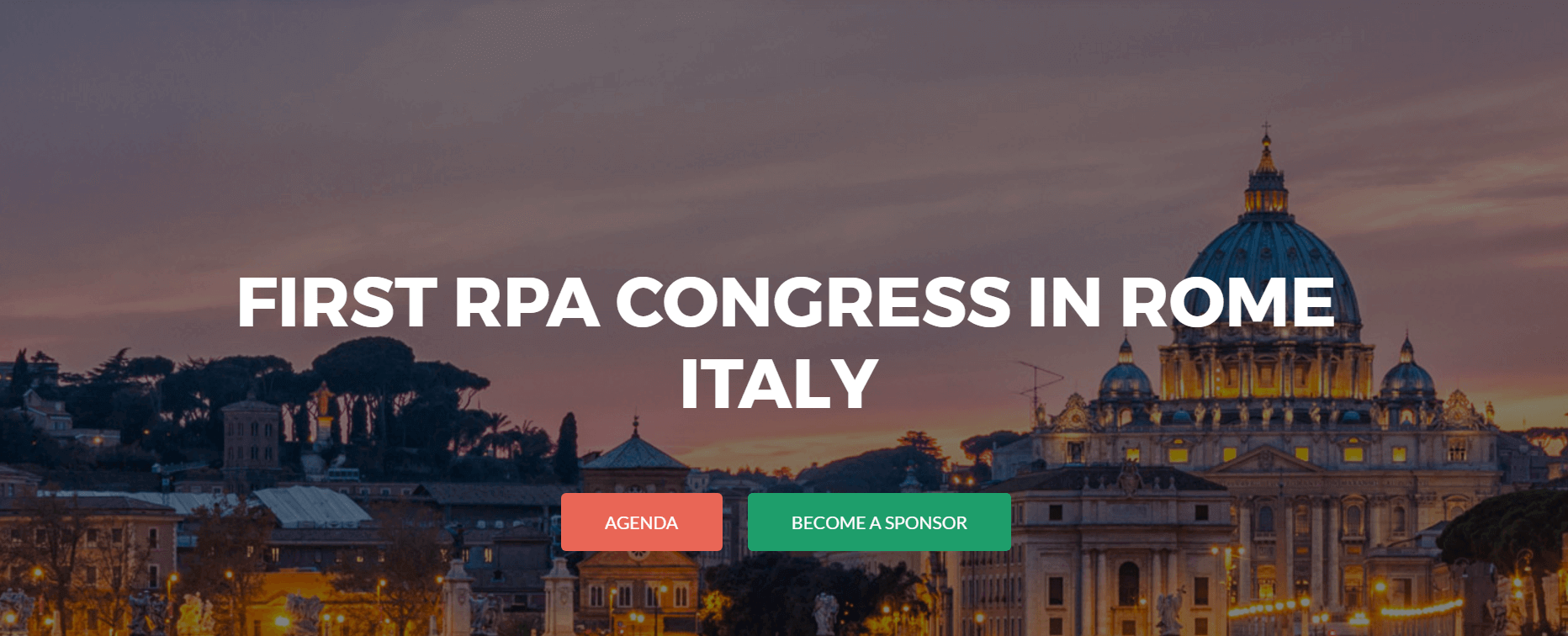 At the RPA Congress, attendees will have the opportunity to learn about the benefits of using RPA for different areas of business, from banking and insurance to public administration and call center. RPA for healthcare will also be present on the agenda of the event, touching functional processes like: Patient Scheduling, Coding, Claims Administration, Enrollment and Eligibility, Clinical Documentation, Charge Capture, Medicare Billing and Compliance, Audit Management, Secondary Claims Management, Accounts receivable/denial recovery and Patient Self-pay Administration.
Robotics process automation (RPA) is a hot topic generating immense anticipation as it gains momentum and promises a new ecosystem of intelligence that reshapes business and society in the 21st century.
---