Hexaware Technologies, global provider of IT, BPS and consulting services announced today its new strategic partnership with UiPath.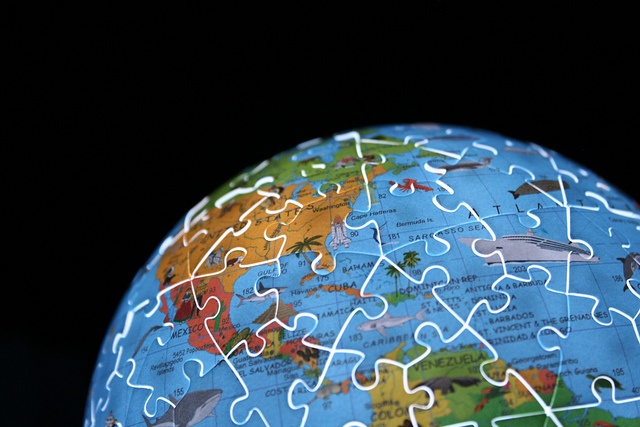 Hexaware chose UiPath's product technology for its enterprise level capabilities and the company is now tailoring an automation plan that will bring substantial benefits to their multiple industry customers.
"At UiPath we are constantly innovating our product technology in order to deliver superior value, and this is strongly reflected in our newest release of 2016, which has the best-in-class Enterprise Server Platform, the 'UiPath Orchestrator'," said Raghunath Subramanian, President and CEO UiPath India & APAC.
Hexaware is one of India's fastest growing providers of business innovation. The company is globally active and nurtures key domains such as Banking and Financial Services, Capital Markets, Healthcare, Insurance, Logistics and Consumer.
Chinmoy Banerjee, Global Head, Business Process Services, Hexaware Technologies Ltd: "Partnering with UiPath is an important step in our journey of offering industry leading Digital Managed Services (DMS) BPS to our clients. DMS is our vehicle of disrupting the BPS industry given our approach of no fear of cannibalization. Increasingly we see enterprise clients choosing the RPA tools they want to be implemented and our partnership will help us service enterprise class customers in their RPA led automation journey."
More about Hexaware here.
Photo under Creative Commons licence, credits to Dave Ginsberg / Flickr
---