Berry Appleman & Leiden LLP (BAL) is one of the leading corporate immigration law firms in the world. While professionals in every industry could benefit from less paperwork, it's part and parcel of the trade for immigration law. By implementing Robotic Process Automation (RPA), BAL has been able to offload some of this work so their staff members could zero in on better customer service. 
A little help from your RPA friends
BAL already knew the importance of automating different workflows and functions. Back in 2018, the firm created an Automation & AI Development Center to identify and implement improvements for streamlining immigration processing and global mobility. 
The law firm decided to take its automation efforts a step further by partnering with UiPath. BAL understood that RPA could only take its staff so far without careful attention to onboarding and upskilling the internal employees who would have to work with these robots every day at scale. With the help of outside vendors like UiPath, BAL was on the way to automating time-consuming client-facing processes as well as monotonous back-office functions.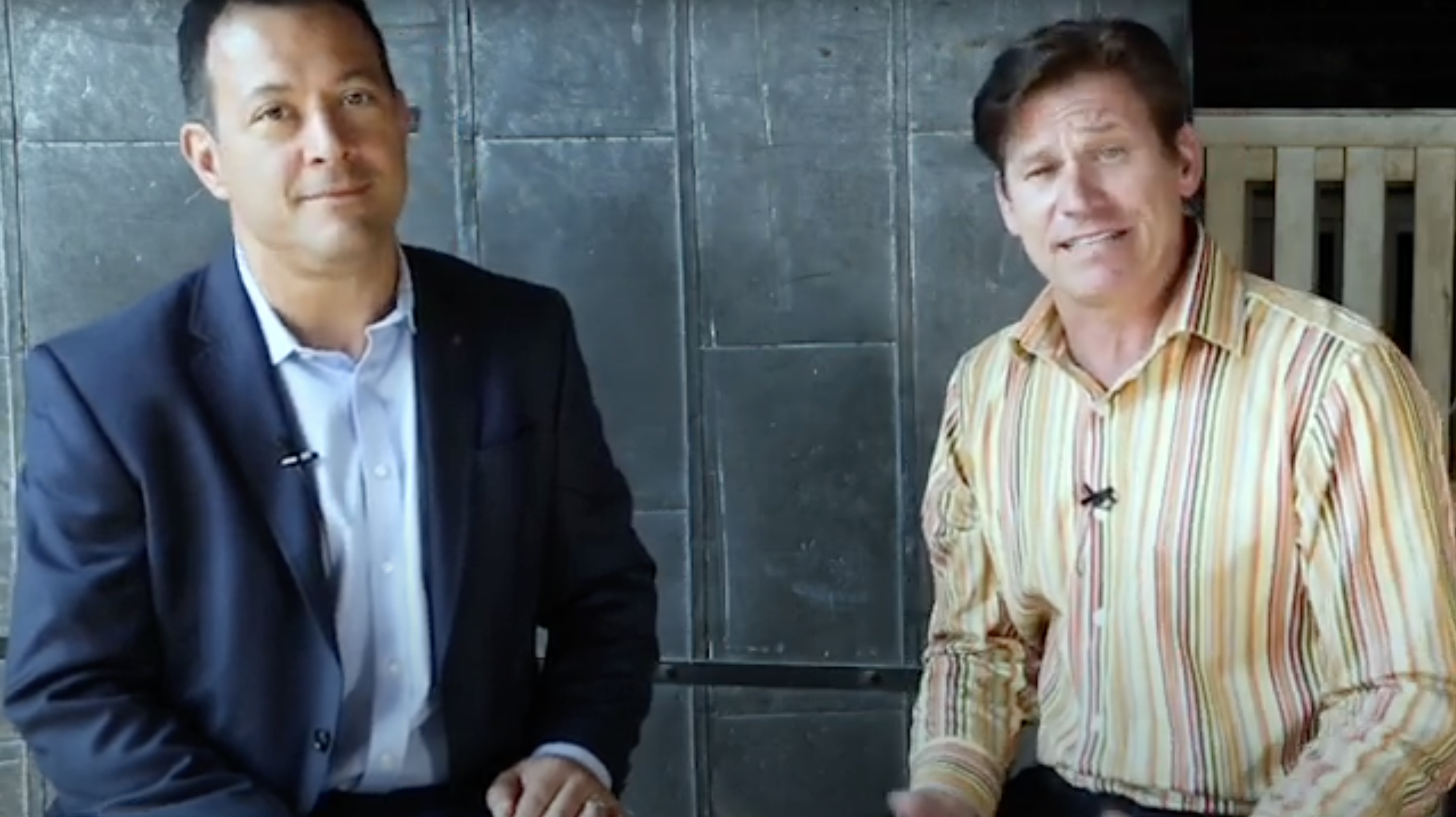 10 unattended robots take on document generation
The internal experts at BAL were committed to rolling out RPA deployments on two fronts: automating time-consuming documentation processes and supporting operational improvements behind the scenes.
Of particular importance was the automation of procedures for generating the paperwork clients would need to file their H-1B work visa applications. Ultimately, BAL put 10 unattended robots into enterprise production, executing three separate processes. Over the course of six months, the law firm determined that RPA helped them free up 10,000 hours for their existing workforce. For their part, the robots completed workloads equivalent to that of 16 full-time employees. 
As a result, the company has been able to focus more on delivering quality service to its corporate clients in their quest to source the best talent from across the globe. Throughout the whole situation, BAL has demonstrated the importance of RPA for allowing leaders in the legal industry to reduce the time their skilled staff members spend on burdensome documentation requirements and operational functions. Paperwork is part of the job, but it doesn't have to be the whole workday. 
We have a two-pronged approach, so we have 80% of our capacity for RPA development that's allocated for big strategic development. The other 20% is dedicated to quick wins.

Vince DiMascio • Chief Information and Technology Officer, Berry Appleman & Leiden LLP 
A smoother customer support system for corporate immigration services
Fortunes at BAL are riding high. As the firm continues to expand its workforce, it's also doubling down on the number of robots in operation — literally. The firm planned to put an additional 10 robots into production after achieving a renewed emphasis on customer service following the initial deployment. Additionally, UiPath is committed to providing further support for Cobalt, BAL's industry-leading global immigration management platform. By facilitating improvements to this case management software, clients enjoy a smoother tech experience. At the same time, customers also benefit from a greater personal connection with staff members, who are now free from the burden of devoting excessive time to document generation.
What we're using RPA for is to push that rote work—the routine work—down to machines so we can scale our legal providers to provide the professional legal services that our clients want from us.

Vince DiMascio • Chief Information and Technology Officer, Berry Appleman & Leiden LLP