Building on its success with robotic process automation (RPA), the Swedish Public Employment Services (Arbetsförmedlingen) turned to Process Mining to help optimize key finance and HR processes.
Getting people back into work is one of the most important tasks for government. It involves an intricate set of relationships between public employment services, other government agencies, employers, and of course, citizens. A wide range of complex processes and workflows underpin this effort. In Sweden, Arbetsförmedlingen turned to RPA and Process Mining within its shared service organization to quickly address a constantly changing environment.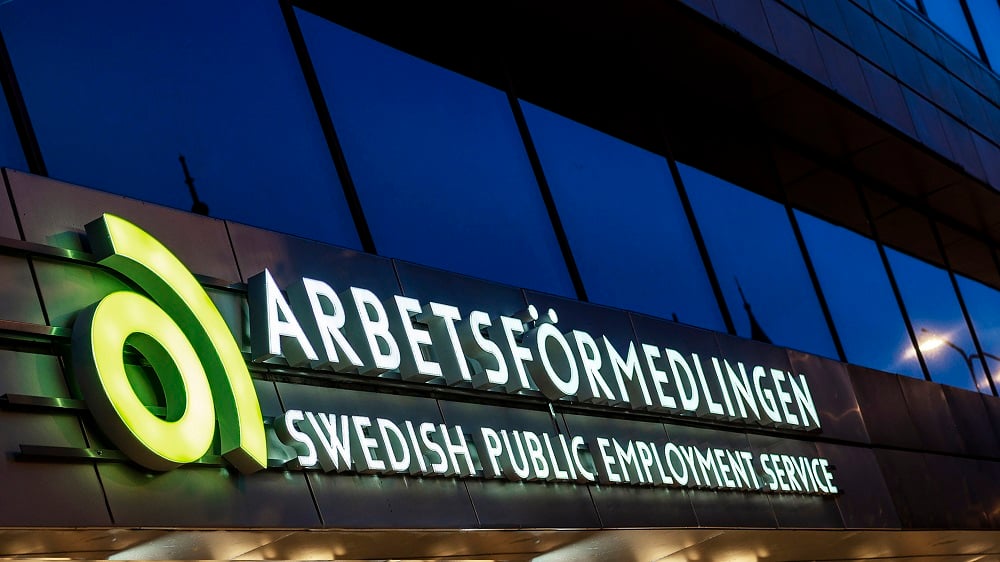 "We're not a traditional type of organization and our use of RPA isn't traditional either," says Eric Fägerholt, product owner for RPA and Process Mining at Arbetsförmedlingen. "Today, the Swedish Public Employment Service is undergoing huge change. These changes are so vast that there are two implications. First, the systems and applications needed take a lot of time and money to implement. Secondly, the introduction of RPA is a smaller step than some other changes, making it easier for staff to adapt."
RPA: delivering rapid capabilities
While the Service appreciated the time and cost savings of deploying RPA, it also saw that the technology would build agility into its operations. RPA would allow the organization to begin to make changes, but in a way that represented only small tweaks for employees. As new enterprise systems and data types were being introduced, automation removed dull and repetitive tasks without completely altering the way people worked.
From the outset, the agency's strategy was to implement RPA quickly to automate tasks and workflows that'd move the service forward and enable a smooth transition to the larger transformation of the business. It wanted to build a long-term RPA capability that would provide a fast and effective short-term solution for specific business cases. Beginning in finance and human resources (HR), the service rapidly created automations covering invoicing, purchasing, bookkeeping, payroll, and benefits management.
The technology proved to be excellent at removing repetitive, low value tasks in these areas, with estimating that it has already saved millions in SEK. There was also an additional benefit that the team hadn't expected. Within HR, employee administration had become a challenge—that department only had the resources to manage around 2% of the tickets in the system. Automating the process turned that 2% into 100%, enabling the team to handle a volume of work that hadn't been possible previously.
RPA has proved to be good at addressing our business cases quickly and, in certain cases, there are still no viable alternatives so we're very happy to continue to benefit from the automation in the longer term.

Eric Fägerholt • Product Owner for RPA and Process Mining at Arbetsförmedlingen
Quality and efficiency
Improving customer experience is a major driver for the Employment Service, and RPA has demonstrated its ability to deliver high quality and efficient processes that directly impact its customers: Swedish employers. Previously, the Service provided a benefit to employers when the company took on unemployed citizens. On occasion, however, it had to take back money when the employer was no longer entitled to the benefit. This back-and-forth could lead to a situation in which the Service invoiced the customer and also paid benefits for other activities.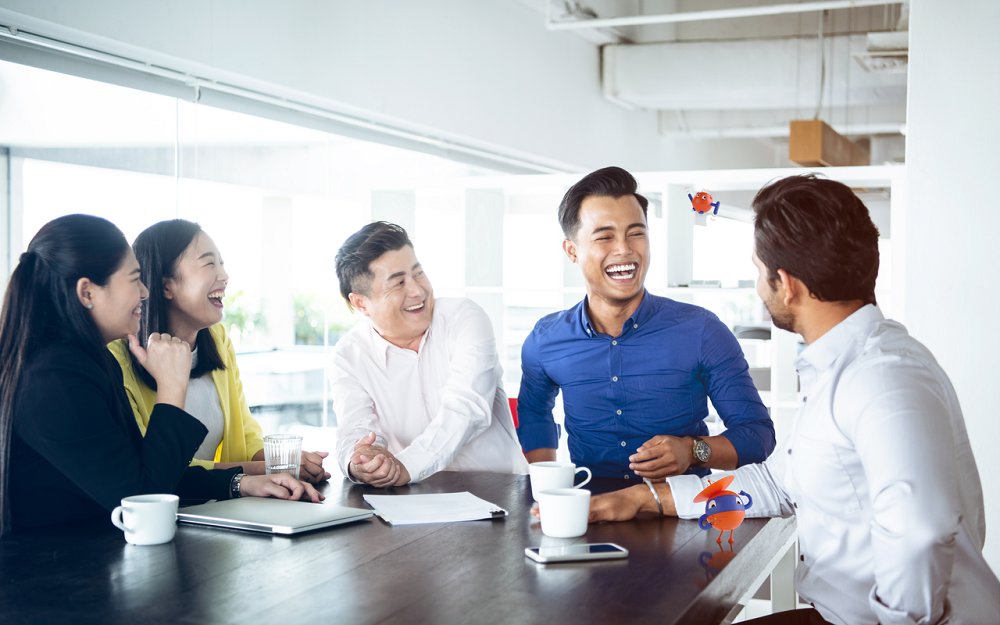 The solution to this issue was an automation that removed the need for invoicing and subtracted the amount owed from the next benefit payment. That workflow alone saves between a quarter and half of a full-time equivalent (FTE), as well as enhances the experience that businesses receive. "It's odd to give money with one hand and take it back with another. It's not really a great experience for anyone. Using RPA, we've really removed a poor workflow and replaced it with something that makes everyone happier," says Fägerholt.
Optimizing with Process Mining
This focus on process quality and efficiency led the Employment Service to begin evaluating Process Mining within its finance department. Robin Sellvin-Bolinder, Process Developer at Arbetsförmedlingen, said "Our finance department isn't like a private company. There are so many different small processes, and we needed something to map those processes and keep us on track." The service started with a small process that issued 250 invoices each month. Although small, it was highly complex, requiring one staff member to work on it full time. By applying Process Mining, Eric and his team could see the entire process in a way that hadn't been possible before. They were now able to unlock new insights into process issues and how the team could address them going forward.
We quickly discovered that Process Mining gave us a real view of the 'as is' process. So, we have been able to make small changes to people's tasks and system configurations that have a big impact to the bigger process. Not only has this improved existing processes, but it has also helped us implement entirely new ones.

Robin Sellvin-Bolinder • Process Developer at Arbetsförmedlingen
In September 2021, the Swedish government introduced a scheme to return the long term unemployed to work. It works like this—the Public Employment Service pays independent practitioners to take on the unemployed and guide them to work or education. If they do the work faster, they get extra compensation. This new service is expected to issue over 100,000 invoices every month–more than twice its previous monthly total.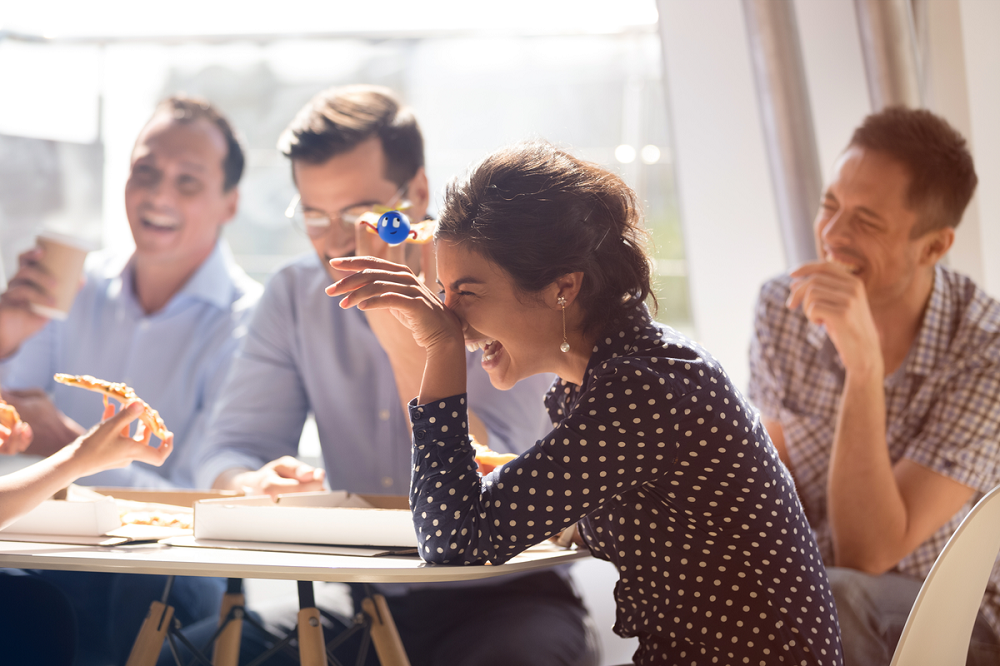 With the help of Process Mining, the Service was able to design and implement a workflow in a few weeks to smoothly handle this increase in activity.
The feedback from our staff was that they didn't think it would have been possible to successfully implement the new workflow without Process Mining.

Eric Fägerholt • Product Owner for RPA and Process Mining at Arbetsförmedlingen
Harnessing the power of RPA and Process Mining
The complementary nature of process mining and RPA led the service to embed process mining within its RPA center of excellence (CoE).
We saw from the beginning that the capabilities and technologies were very closely related. In fact, we've been able to deploy the same strategy for both. Process Mining gives us a full view of the process and can let us know where's best to automate or where automation is lacking. Combining Process Mining and RPA to increase the benefits from automation has great potential and I'm sure that it's something we'll be exploring in the future.

Eric Fägerholt • Product Owner for RPA and Process Mining at Arbetsförmedlingen