Vertiv, a global provider of critical digital infrastructure and continuity solutions, enhanced its operational efficiency and reduced costs with automation.
Robotic process automation (RPA) is one of those breakthrough technologies that has changed the manner in which work is done. To improve processes, companies have increasingly eyed investments in automation.
Pandemic-led complexity, hybrid work, increasing demands from customers, and challenges from new competition have been driving organizations to leverage automation-first strategies built on RPA, Artificial Intelligence (AI), and low-code and no-code tools.
For Vertiv, a global provider of critical digital infrastructure and continuity solutions, the ground reality was no exception. It decided to foray into RPA.
IT operations is hard work. Therefore, it is even harder to keep pace with accelerated digital adoption. Requirements and demand are growing exponentially faster than IT and business capabilities. IT teams are challenged with supporting their employees and partners, reaching out to new customers, and providing new, innovative products and services faster.
The beauty of RPA is that it can automate activities based on rules and relieve your team from the burden of performing manual processes. Processes that are manual, repetitive, and have high error rates are the areas where RPA excels.
We wanted to adopt automation and release our resources from mundane tasks, besides having effective communication without manual intervention. Automation wasn't meant to replace people. Some of that will happen as a result of removing steps that require human interaction, but the focus and the advantages are around productivity, consistency, and efficiency.

Rangarajan Narasimhan

Vice President, IT - ASI & Global Automation (Australia, New Zealand, Southeast Asia and India)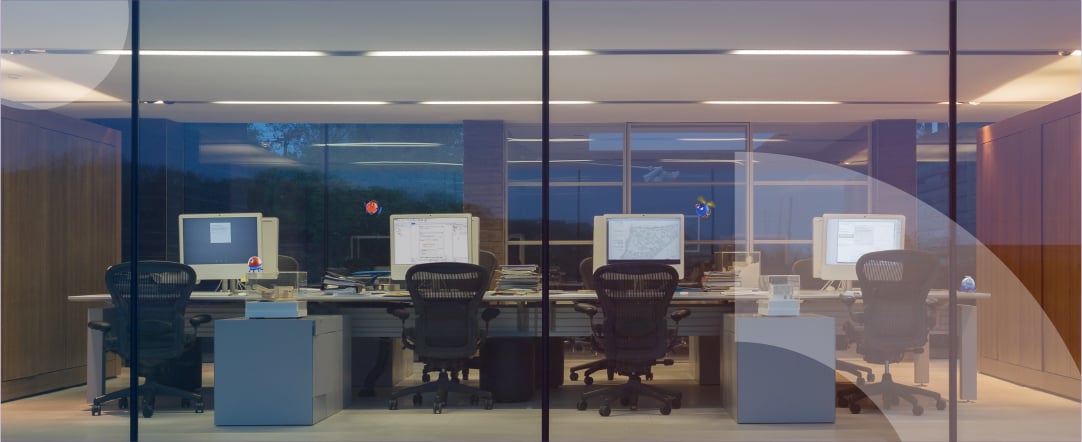 Starting on the path of automation
To eliminate repetitive, time-consuming tasks and free resources, Vertiv partnered with UiPath to start its automation journey.
"Any change is difficult to adopt. We had to make it very clear that automation is not here to cut down on labour but simplify operations and make resources available for other business activities. We started this journey with a limited knowledge on automation," says Rangarajan.
Service revenue is an integral part of the bottom line. In addition, Vertiv with its global presence needed to support multiple billing methods. To meet these requirements, it completed the automation of Service Contract Creation in Oracle and Service Contract Invoicing in Oracle for the India region in April 2021.
With the first rollout, Vertiv was able to reduce additional time and effort required for Contract Creation and eliminate any manual errors in the processes. It then went on to automate the process of Receipt Creation &Application in Oracle for the India Region, which went live in May 2022. The Receipt Creation & Application in Oracle for the Rest of Asia Region was automated in June this year.
To get automation right there is strong need to have straight forward processes or well-defined standard operating procedures (SOPs). One cannot just change the requirements.

Abhishek R Kankani

Director - Business Systems and Automations, Vertiv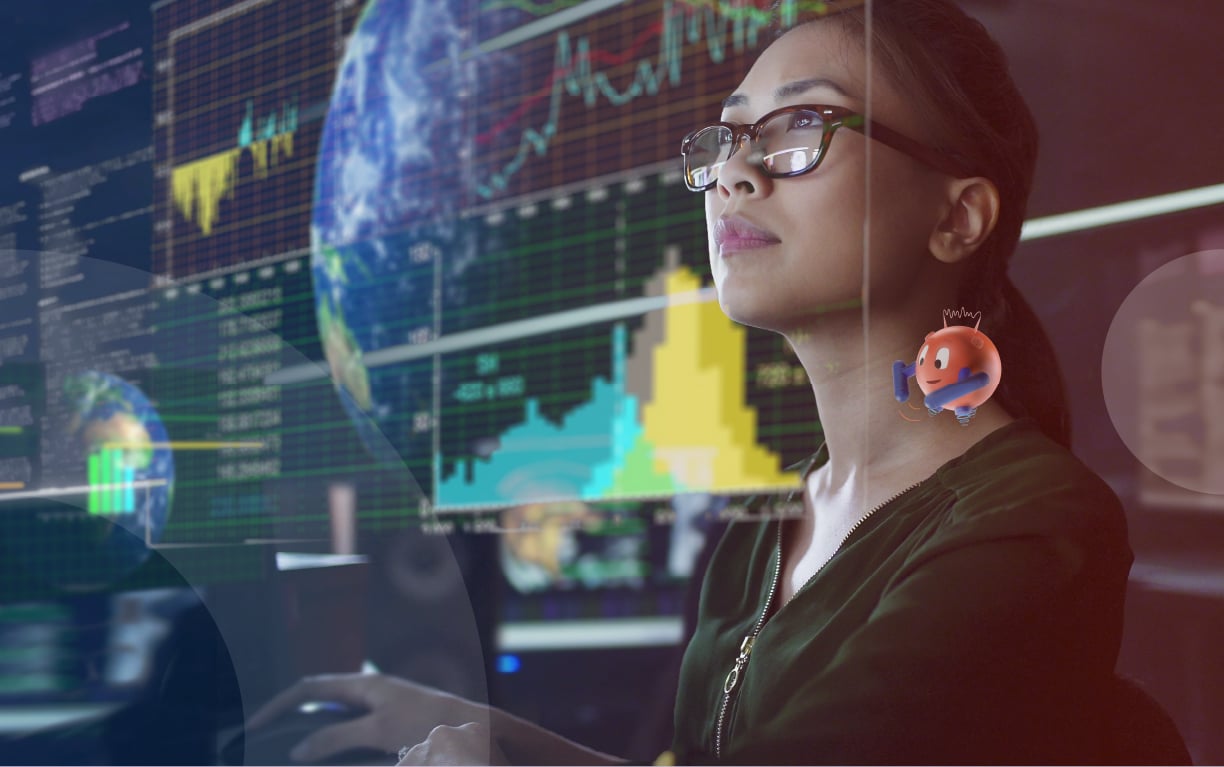 Automation delivering on the promise
Automation has helped Vertiv to improve efficiency, follow compliance guidelines, have more visibility, reduce human error and increase accuracy.
The sales function, for instance, now have bots that can help them to extract data directly from any spreadsheet. Bots deliver amazing accuracy in such tasks; even in that rare instance of failure, the concerned teams are notified for prompt action.
"When users start receiving error alerts from the bot, they tend to improve by themselves. If a sales executive shares a pre-configured template and the bot finds that a data is missing, it will share it back to the functional user. These learnings are leading to accuracy improvements," says Abhishek.
Use of automation has helped Vertiv to save hundreds of hours of avoidable work.
"This has been the larger benefit. We have been able to free and move key members out of the mundane activities," says Rangarajan.
Bots have been able to release and multiply human potential in the company, transforming it into a more employee-friendly working environment.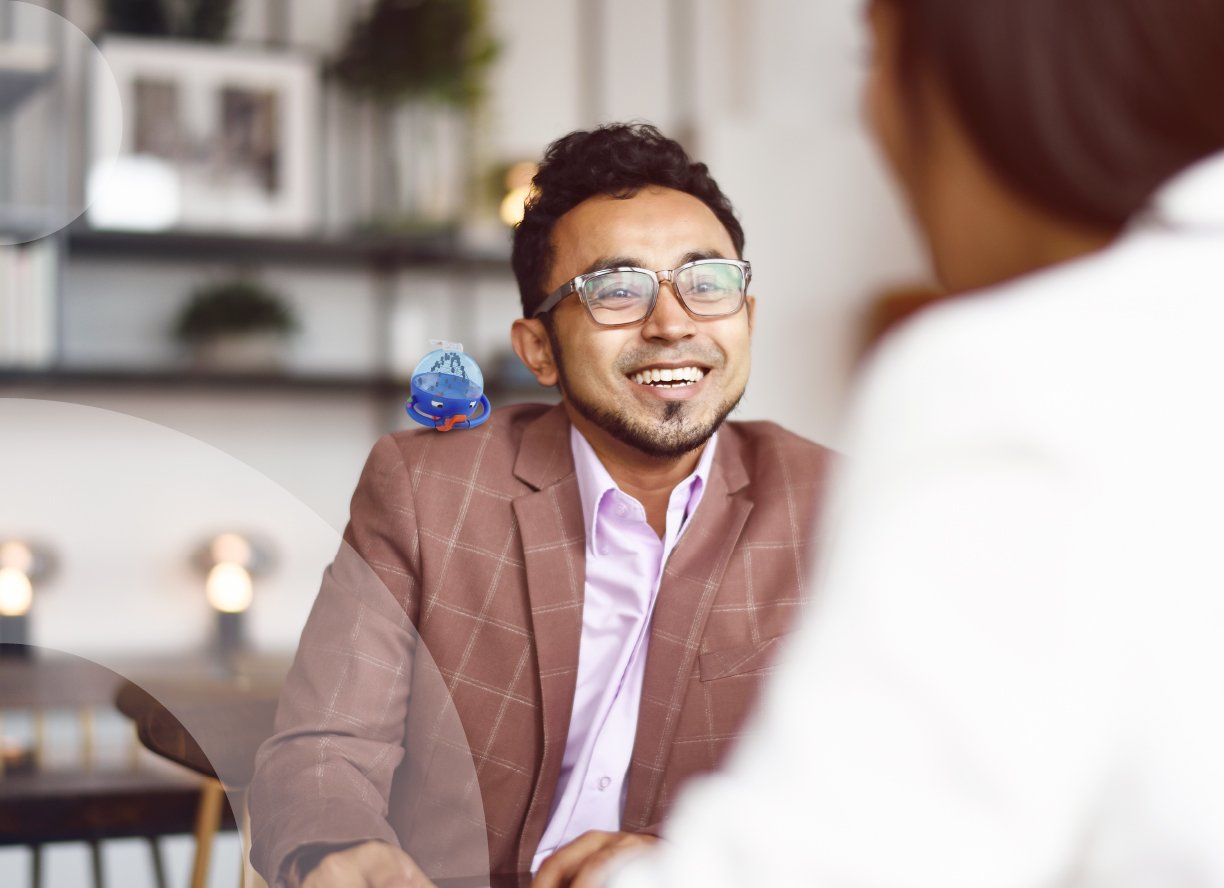 Preparing for the future
Vertiv is now on course to automate two other areas viz. Service Contract Creation & Renewal in Oracle for the Rest of Asia Region and Load Balancer for Robots, which went live in August 2022.
Rangarajan believes that with these types of RPA integration, they have only scratched the surface and there is a whole iceberg of opportunities between the fragmented systems and processes that are present in the organization. "We will try to take automation off in different directions and deepen the possibilities from automation," he says.
For Vertiv, the next step in its automation journey is to focus on the area of finance to automate critical financial processes, eliminate errors and reduce the cycle time. The other focus area is around supply chain. Finding new ways to boost supply chain management efficiency is more critical than it has ever been. RPA can help companies automate supply chain and logistics workflows.
"Once we have the visibility of the demand then the system can indicate the required set of inventories that will be required along with the logistics," says Abhishek.
Vertiv is also planning to scale its automation footprint outside the region from APAC to Europe to the U.S. "This is where we could really see the cost savings coming in," says Narasimhan.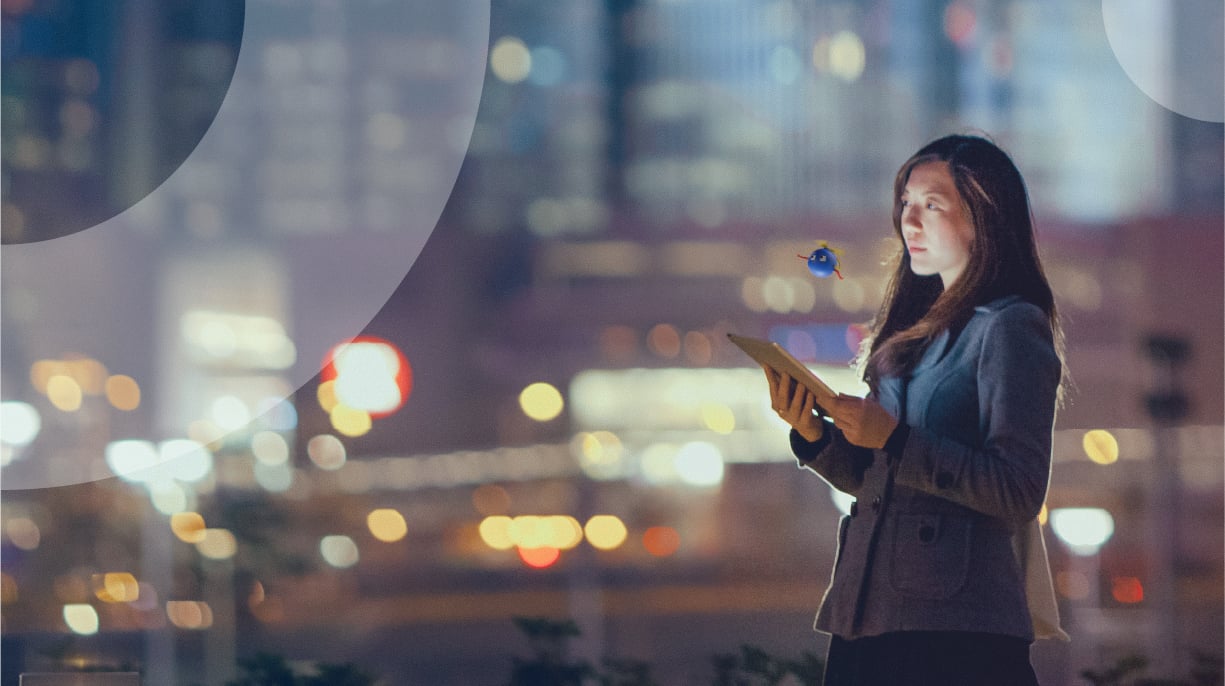 Check out our YouTube channel for product overviews, demos, and UiPath conference highlights, and to hear from our founders and leadership team.