Speakers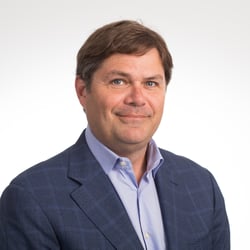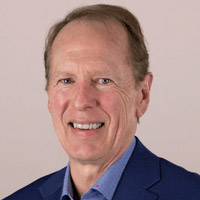 The crisis has been both a wakeup call and call-to-arms for every organization. Unveiling fresh new research, our guest, Craig Le Clair, will discuss new customer insights that underscore the importance of getting digital transformation right this time.
Gain instant access to this recorded webinar to find out Craig's latest views on where and how companies can leverage automation in days and weeks… not months and years… to drive outcomes fast. Of course, Craig will not hold back on his latest overall market landscape thoughts and predictions. The conversation will include pitfalls, traps and lessons learned. Craig will also discuss his latest research: Your Automation Psychology and Roadmap Just Shifted Gears.
This webinar is part of the Work Ahead webinar series .