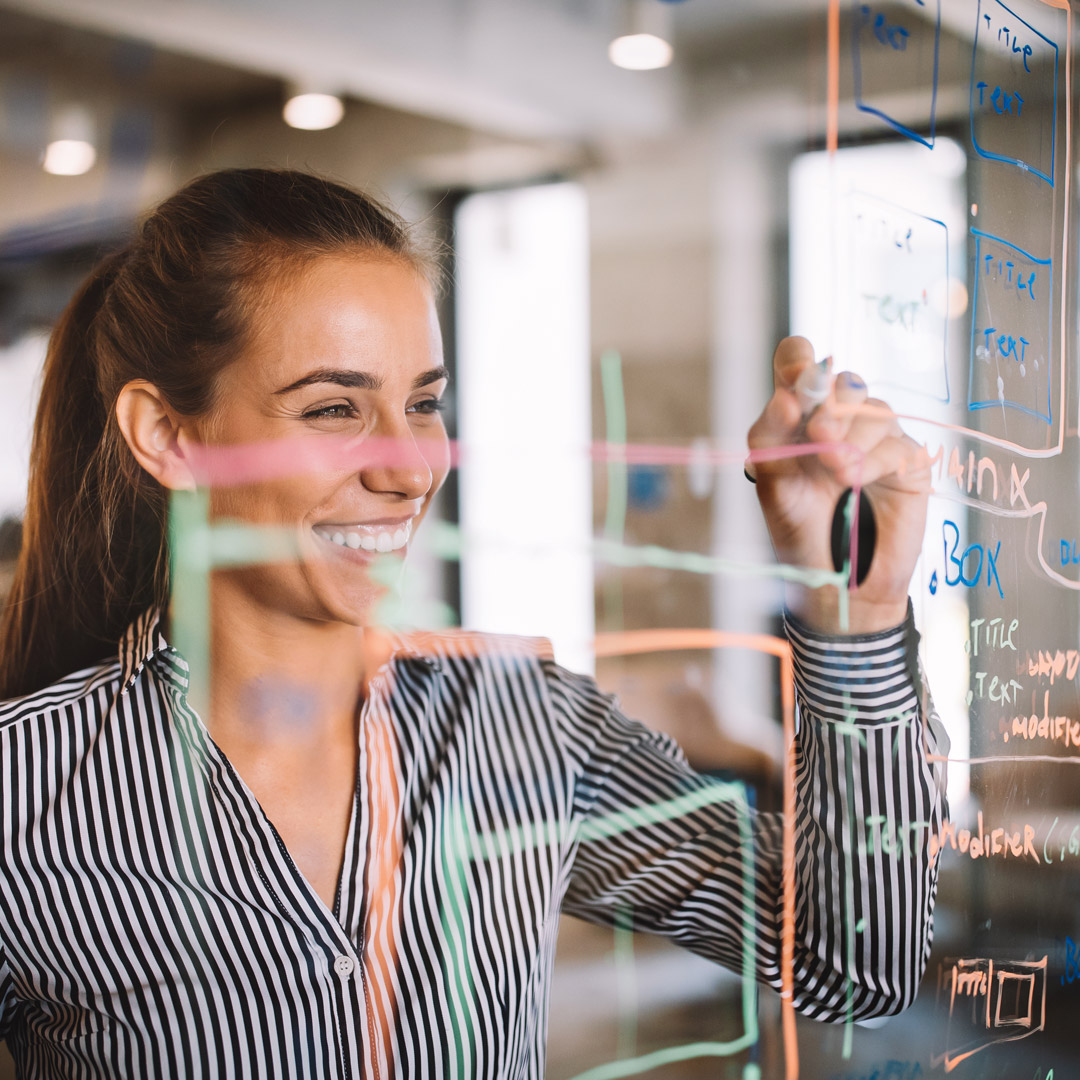 OCT 27 - 10 AM EDT / 3 PM BST
Customer Spotlight:
How AI can Continuously Improve and Scale Automations
MORE INFO
The extensive capabilities of artificial intelligence (AI) have proven to boost automation efforts across various industries and allow organizations to automate increasingly complex processes. From intelligent document processing to robots making machine learning based predictions – AI is a critical part of scaling.
The two companies – Cognizant and Evros Technology Group – operating in different industries and continents have seen the value AI brought to their operations. Hear how intelligent technologies – AI Fabric and Document Understanding allow RPA teams to scale by automating more, and more complex tasks.
Join us on this webinar to:
Hear how Evros Technology Group is increasingly using intelligent process automation to reduce humans' workload with unattended robots
Learn what an efficient procurement process can look like when you rely on artificial intelligence
Discover the different use cases Cognizant is helping their customers across different industries that add AI to RPA
Speakers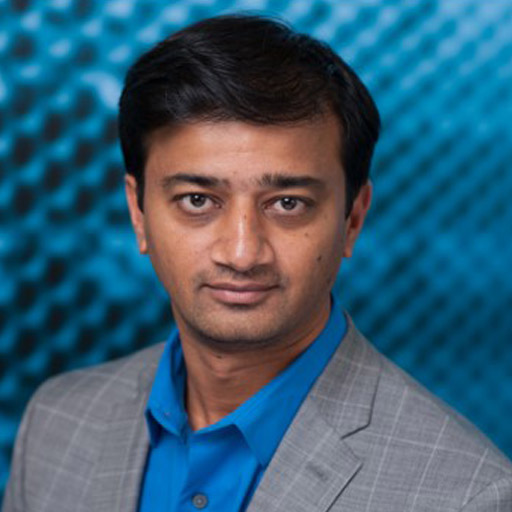 Abhinav Kolhe
Robotics and Cognitive Automation Leader, Cognizant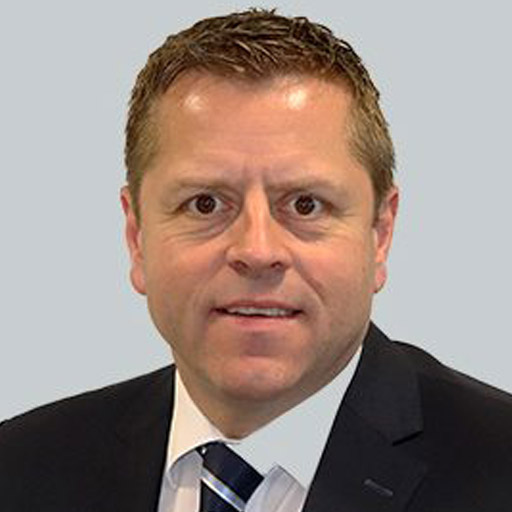 Trevor Dagg
Director Application Development, Evros Technology Group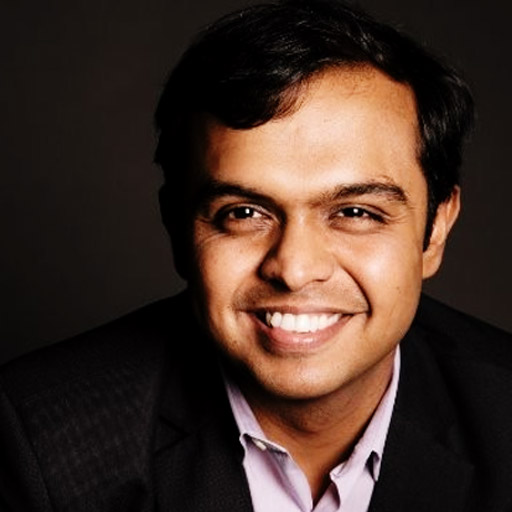 Sunil Tahilramani
Director of Artificial Intelligence, UiPath
Register
CLOSE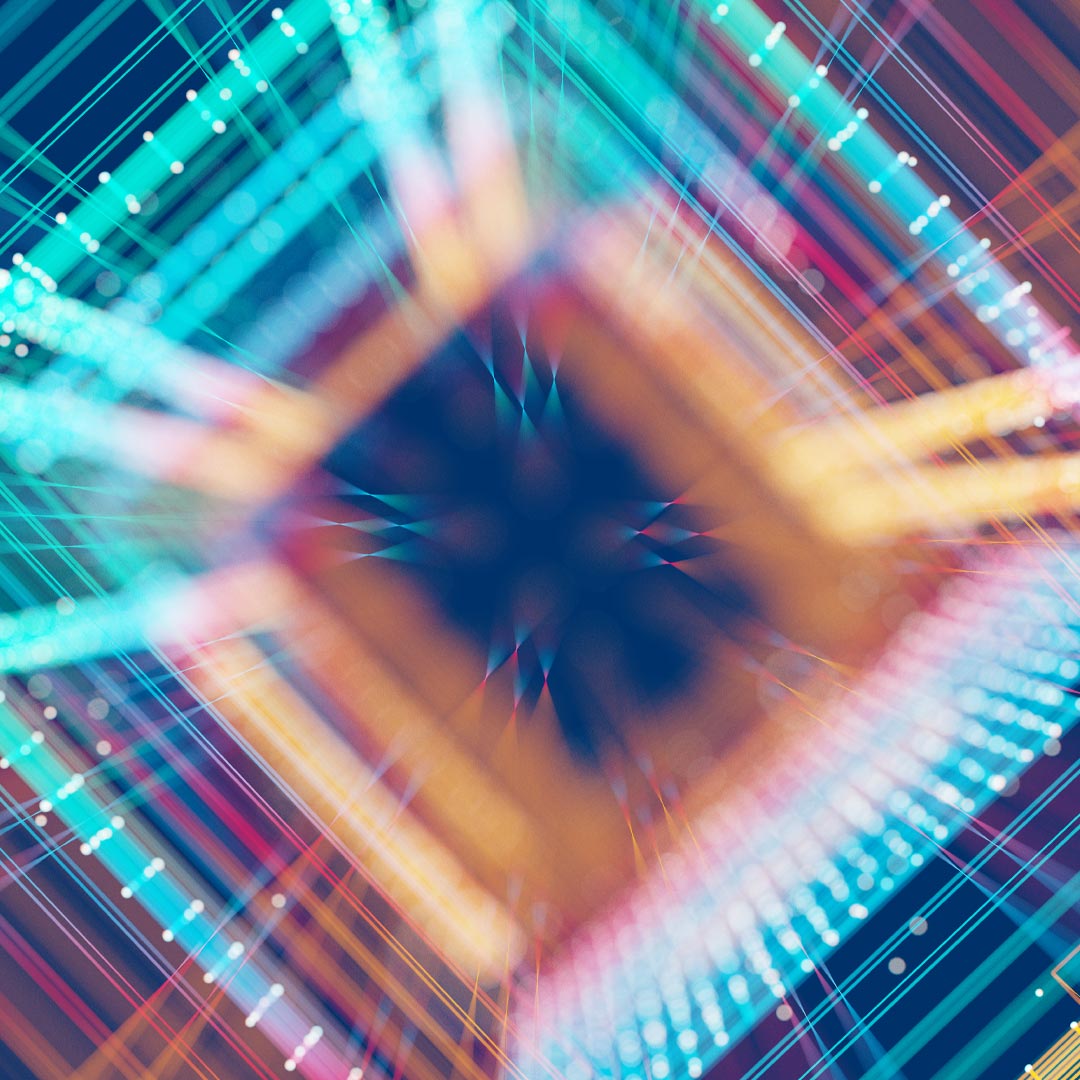 NOV 17 - 11 AM EDT / 4 PM GMT
Product Spotlight:
The UiPath 20.10 Release – Enabling the Fully Automated Enterprise
MORE INFO
The UiPath 2020 Long-term Support Release (20.10) enables a fully automated enterprise. Featuring the addition of UiPath Apps, which adds low-code capabilities to the UiPath platform, organizations can now reduce the strain on IT, automate more processes and deliver rich user experiences for both employees and customers regardless of the complexity of the underlying applications.
Join our first of the 20.10 Release webinars to hear how this latest release can be the centerpiece of an accelerated digital transformation program, featuring over 100 enhancements to the core automation platform.
From process mining to document understanding features, UiPath expands the world's leading platform for automation
Enabled with AI, customers can automate more advanced processes and expand the use cases
UiPath makes automation available on cloud, providing the flexibility of deployment in public clouds, as well as SaaS with the Automation Cloud and its first Robot-as-a-Service capabilities
Save your seat to hear more about the release all up including the capabilities above and don't miss the upcoming sessions on UiPath Assistant and StudioX delivering "a robot for every person" vision, and a deep dive into the new UiPath Apps offering.
Speakers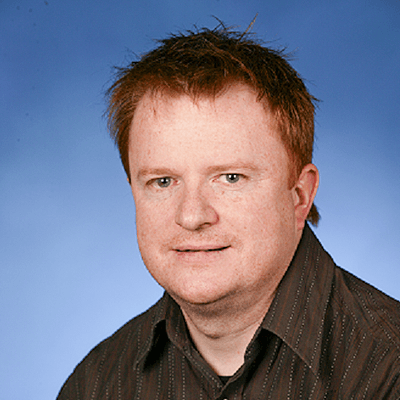 Craig Dewar
Director Platform Marketing at UiPath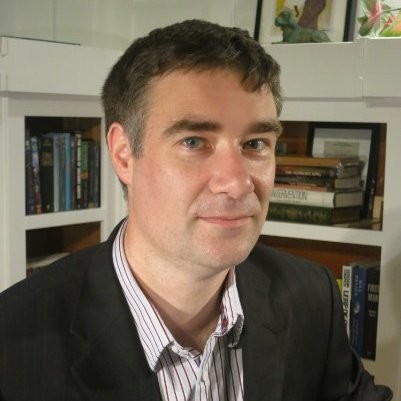 Geoff Anderson
Automation Cloud Senior Product Marketing Manager
Register
CLOSE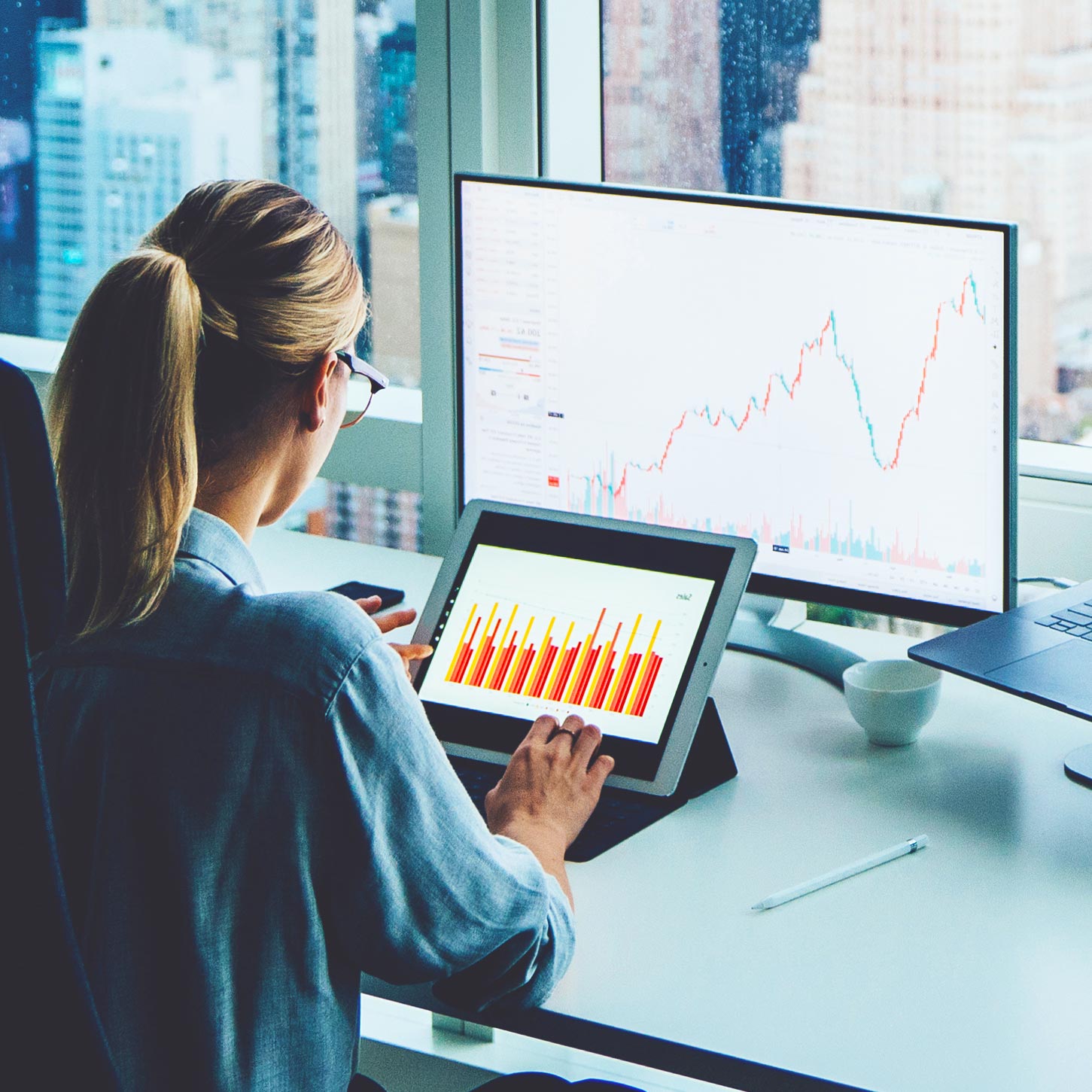 NOV 19 - 11 AM EDT / 4 PM GMT
Product Spotlight:
Drive Business Impact at Scale with a Robot for Every Person
MORE INFO
"A robot for every person" enables companies to achieve Robotic Process Automation (RPA) benefits at scale by empowering every employee to use and create automations. Imagine what your company can do when every employee delegates drudgery to a robot assistant, so they can work faster, more collaboratively, and on higher-value tasks that make them happier.
In the 20.10 long-term support (LTS) release we continue to improve our products that empower every employee with a robot: UiPath Assistant, StudioX, and Automation Hub. This time we are providing even better and more user-friendly functionality to help you scale your RPA.
Join this webinar to hear from Brandon Nott, our SVP of Product, and our RPA expert guests from Ericsson and Cleveland Clinic:
How every employee can drive value for a company with a robot
Best practices to roll out "a robot for every person" initiative across the organization
What the new 20.10 product enhancements bring together with the UiPath Assistant
Register today and start making your team more efficient with "a robot for every person"!
Speakers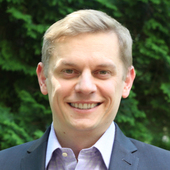 Brandon Nott
Senior Vice President Product at UiPath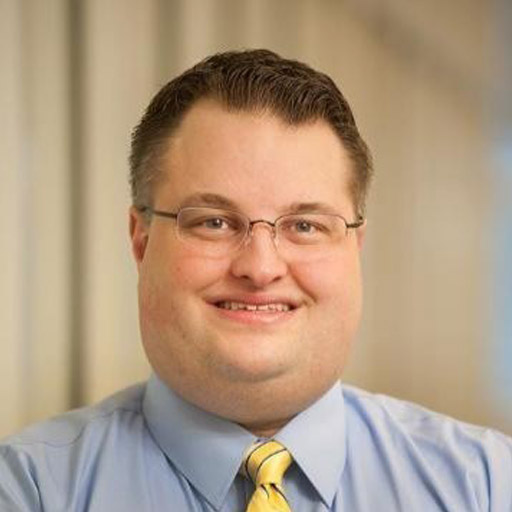 Bob Gross
Senior Director, Revenue Cycle Transformation at Cleveland Clinic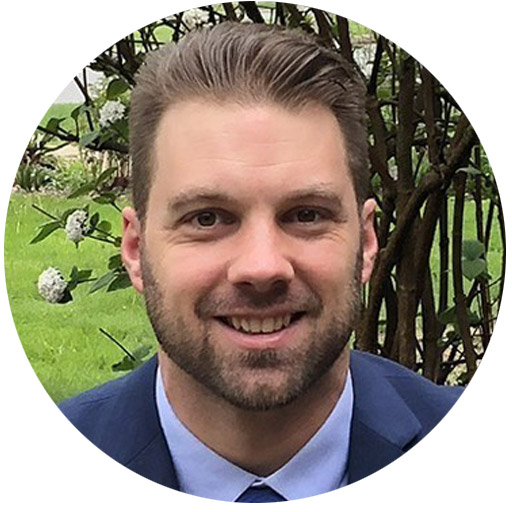 Charlie Sweeney
Assistant Director of Automation Solutions at Cleveland Clinic
Register
CLOSE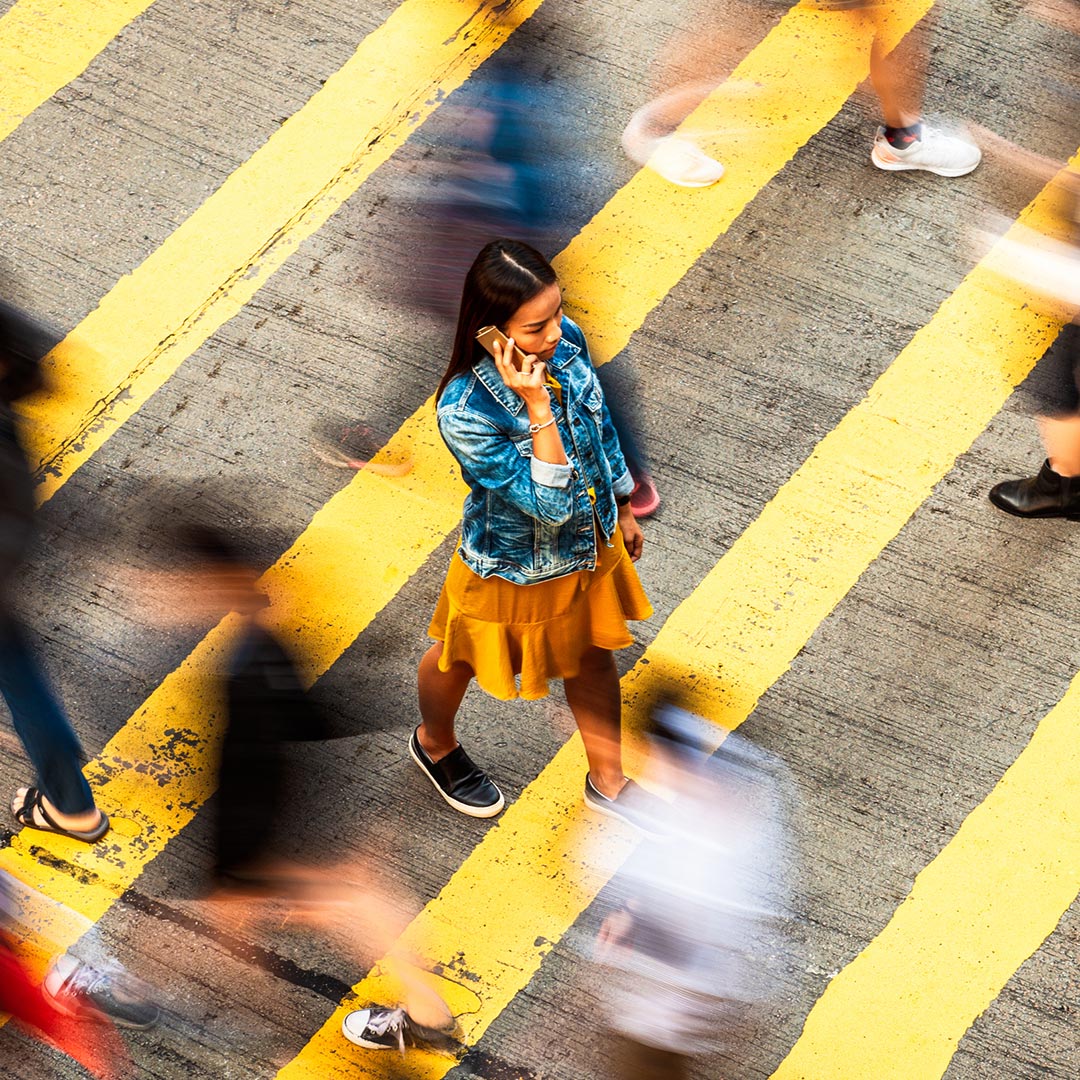 NOV 24 - 11 AM EDT / 4 PM GMT
Product Spotlight:
Enterprise-Grade Automation Apps: Low Code at High Speed
MORE INFO
Digitally transforming organizations must continuously adapt to meet changing business needs. IT plays a crucial role in digital transformation, developing new applications and automating the existing ones. The UiPath Automation Platform helps enterprises automate everything that can be automated. But now there's more.
With the release of UiPath Apps, low-code automation powered application builder, UiPath supports enterprise IT teams in software applications and automation adoption.
Apps help you design professional-level apps that deliver rich and engaging end-user experiences. It lets you aggregate business data from multiple systems in real-time and publish the data to various systems including legacy ones using robots. All with just a few drag and drop controls!
Join us for the webinar to learn how to create tailor-made professional business applications with UiPath Apps:
Accelerate wider scale adoption of Robotic Process Automation (RPA) across your organization
Build everything from simple forms to professional-grade apps
Create and share business data across multiple applications
Register today and start making your team more efficient with "a robot for every person"!
Speakers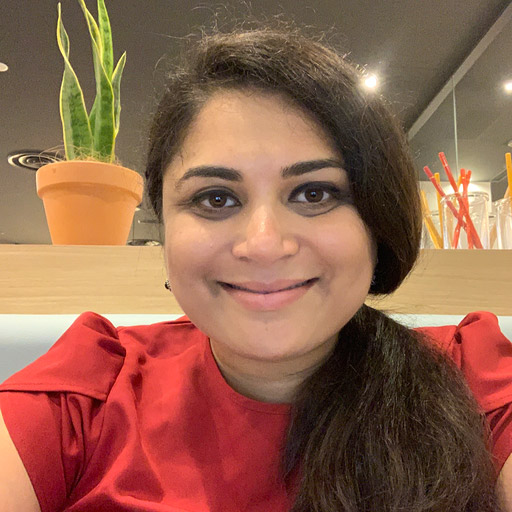 Palak Kadakia
VP Product Management at UiPath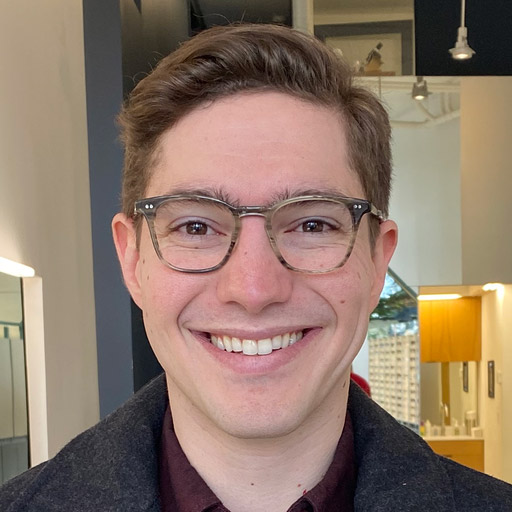 Evan Cohen
Senior Product Manager at UiPath
Register
CLOSE