Last week wrapped up the 2019 SAPPHIRE NOW and ASUG Annual Conference. Now that I'm back home and have had an opportunity to reflect on the conference, I wanted to share what I consider the key takeaways from this year's SAP conference.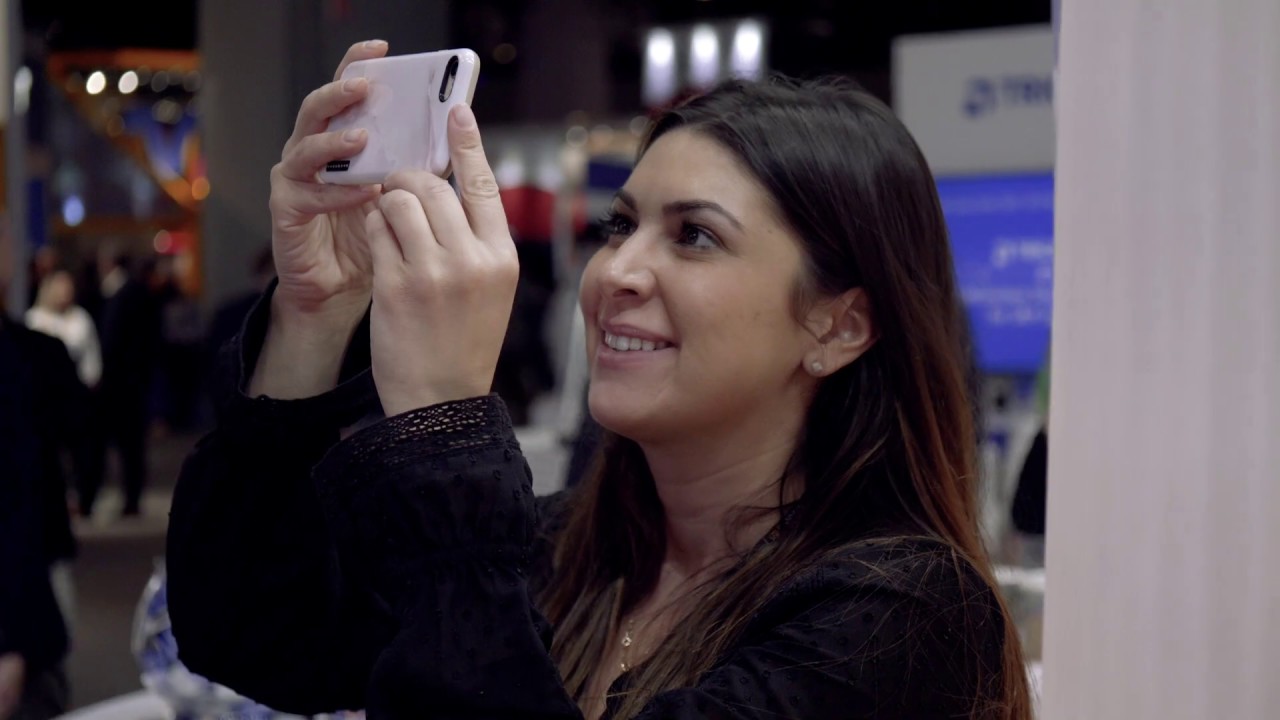 1. Employee and customer experience are equally important
Experience is now the organizing principle of the global economy.

Bill McDermott, CEO, SAP
McDermott spoke about the importance of experience in the keynote presentation on the first day of the conference. Ryan Smith, CEO of Qualtrics, joined McDermott onstage to announce "SAP Experience Management solutions" and the ability to have operational data and "experience data" in a central location to help guide all business decisions.
At UiPath, the importance of excellent employee and customer experiences is built into our company culture. Improving customer and employee experiences are also a key benefit of Robotic Process Automation (RPA), so it was exciting to see these as themes carried throughout the 2019 SAPPHIRE NOW conference.
Our own Tanja Breitling-Zboril, Global SAP Alliance Manager, and Dave Marcus, Vice President of Product and Alliance Management, presented "How to Improve Customer and Employee Experience Across the Enterprise with RPA" on the second day of the conference. Tanja referenced the experience management points made in the SAP keynote and walked the audience through examples of how organizations can improve employee and customer experience across the enterprise with RPA.
One example was a contact center and improving the customer experience by using RPA to speed up resolution time. Contact centers still have a lot of manual processes and automation of those processes frees employees from tedious tasks to focus on the customer. The employees are happier and the customers are happier—it's a win-win!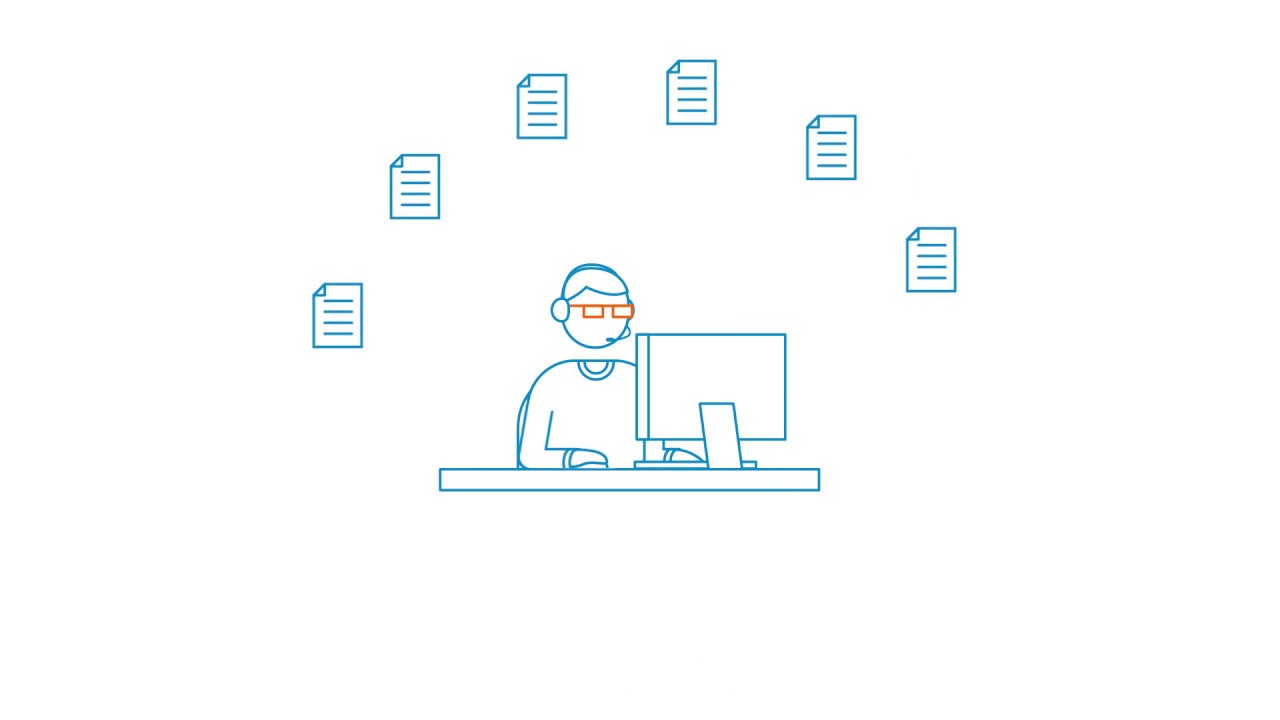 2. RPA is maturing and awareness is increasing
Over the last few years, I've heard automation and RPA enter into an increasing number of conversations at the SAPPHIRE NOW conferences. In previous years, the conversations were more introductory-level with questions about what RPA is and why it matters.
RPA is maturing as a market and the SAPPHIRE conversations I heard on the floor and at the UiPath booth reflected this evolution. Most people knew what RPA is and their questions were based around how to get started with RPA or how to scale RPA within their enterprise.
Participants and exhibitors at this year's conference not only knew and were enthusiastic about RPA but also already knew about UiPath. People mentioned having seen UiPath as an RPA leader in industry analyst reports (such as Forrester Wave™: Robotic Process Automation) and others were eager to hear how our recent Series D funding would further accelerate the UiPath Platform.
3. Excitement around RPA continues to grow
I noticed more than an increased awareness of what RPA is and what it can help intelligent enterprises accomplish; this year at SAPPHIRE NOW the excitement level around RPA was palpable.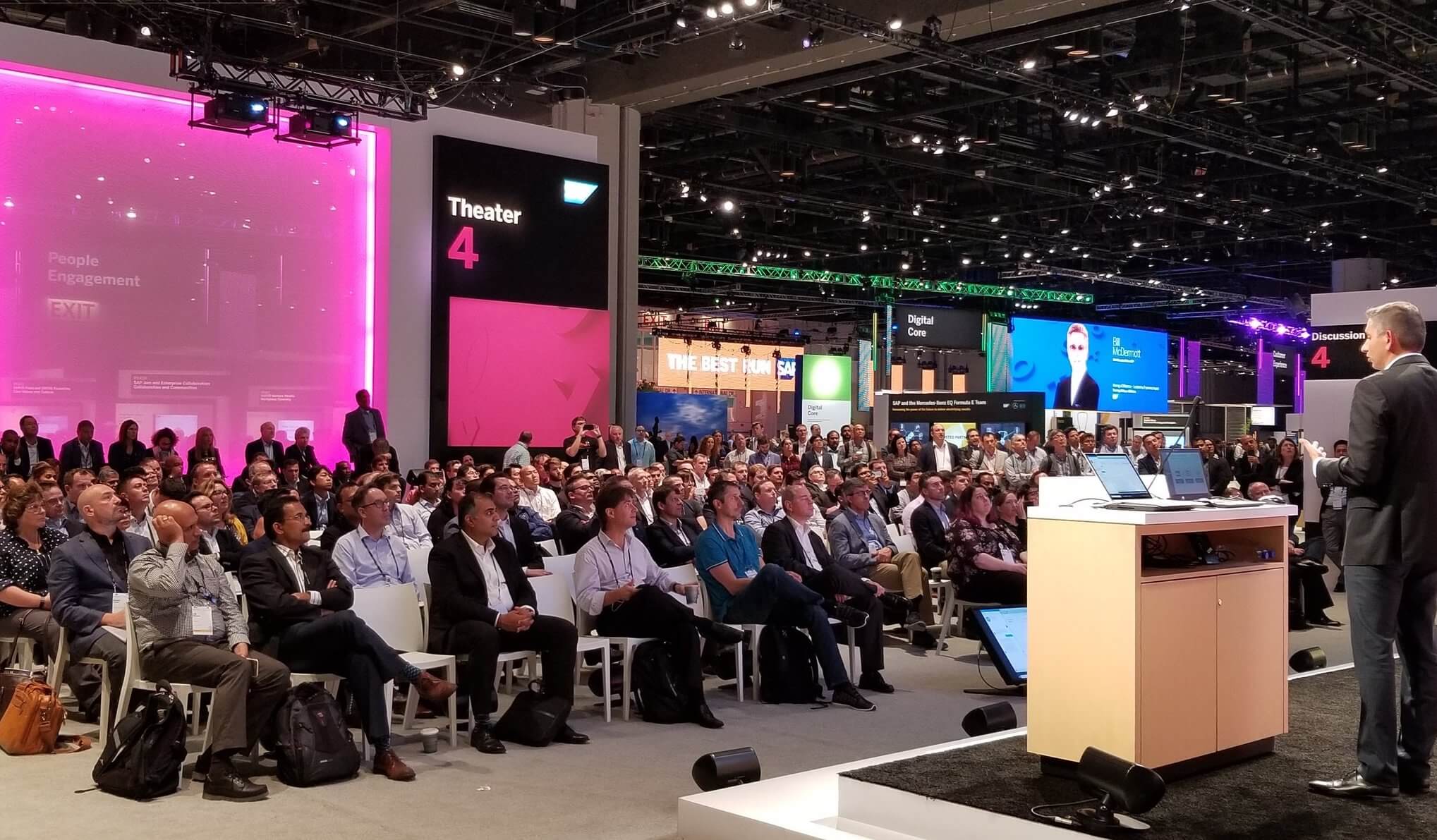 Our Chief Product Officer, Param Kahlon, during his conference presentation "Robotic Process Automation: The New Enterprise Superpower."
There was a steady stream of visitors to the UiPath booth throughout each day of the conference. RPA presentations had full audiences and many had standing-room only.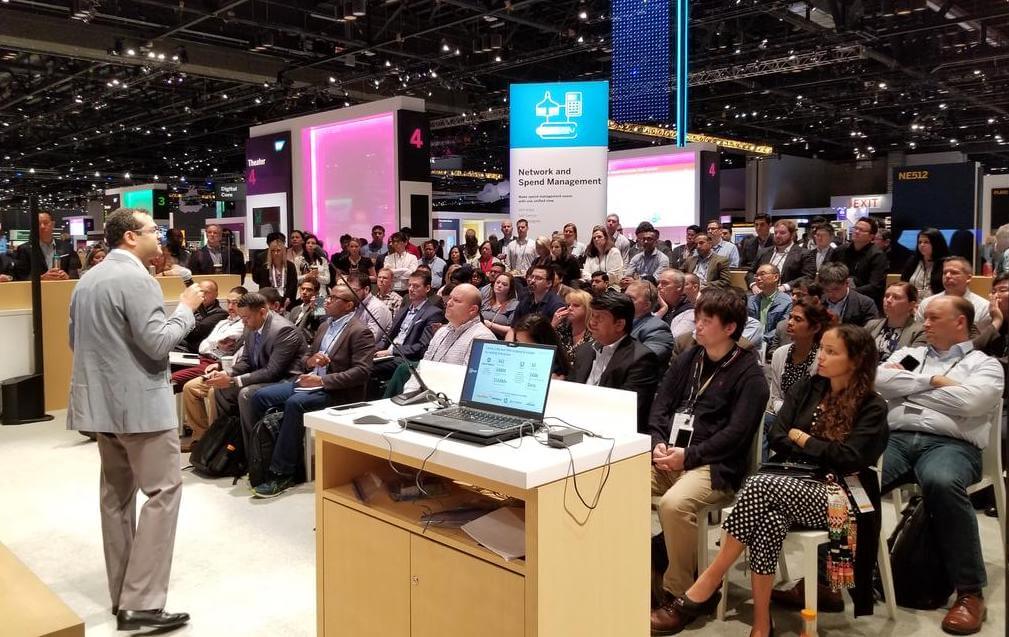 Our Chief Customer Success Officer, Ashim Gupta, giving his presentation "Using RPA to Transform Your Finance Department."
Following UiPath presentations, people in the audience followed presenters back to our booth to see in action what they had just learned about.
It took persuading to talk some non-technical business users into stepping up to the "build your own Robot" station at the UiPath booth, but once there, they were proud to be able to create their own UiPath automation and surprised it was possible without coding skills.
Many of the conference attendees on the more technical side of the house were still in the research stage of determining the most efficient and economical way to migrate to SAP S/4HANA by the 2025 deadline. Their faces lit up at the realization that Robots could be used to accelerate the S/4HANA migration and then reused post-migration to automate business-critical processes and improve day-to-day operational efficiency.
4. Beyond SAP: End-to-end process automations are key
This was something I saw across the conference, starting with the keynote presentation the first morning of the conference, in which McDermott discussed SAP focus points for the upcoming year and one was providing end-to-end solutions to enable integrated business planning.
While many of the demonstrations provided by our pre-sales team at the UiPath booth focused on using RPA for SAP systems, conference attendees wanted to understand UiPath integration capabilities with both SAP and non-SAP systems. The conference targeted SAP customers, but virtually no business process is exclusively SAP-based. Therefore, end-to-end process automation is critical to obtain the highest return on investment (ROI) from RPA.
Thank you for a great conference
While this year was the first year UiPath was at the SAPPHIRE NOW conference, I've been attending the annual SAP conference for many years, which gave me a unique perspective when considering my key takeaways from this year's conference.
I also want to say "thank you" for the warm welcome to all who attended our presentations, visited our booth, and to the UiPath Business Partners who gave presentations and demonstrations at the UiPath booth.
You can also check out this great recap video from our engineers who manned the UiPath booth during the conference: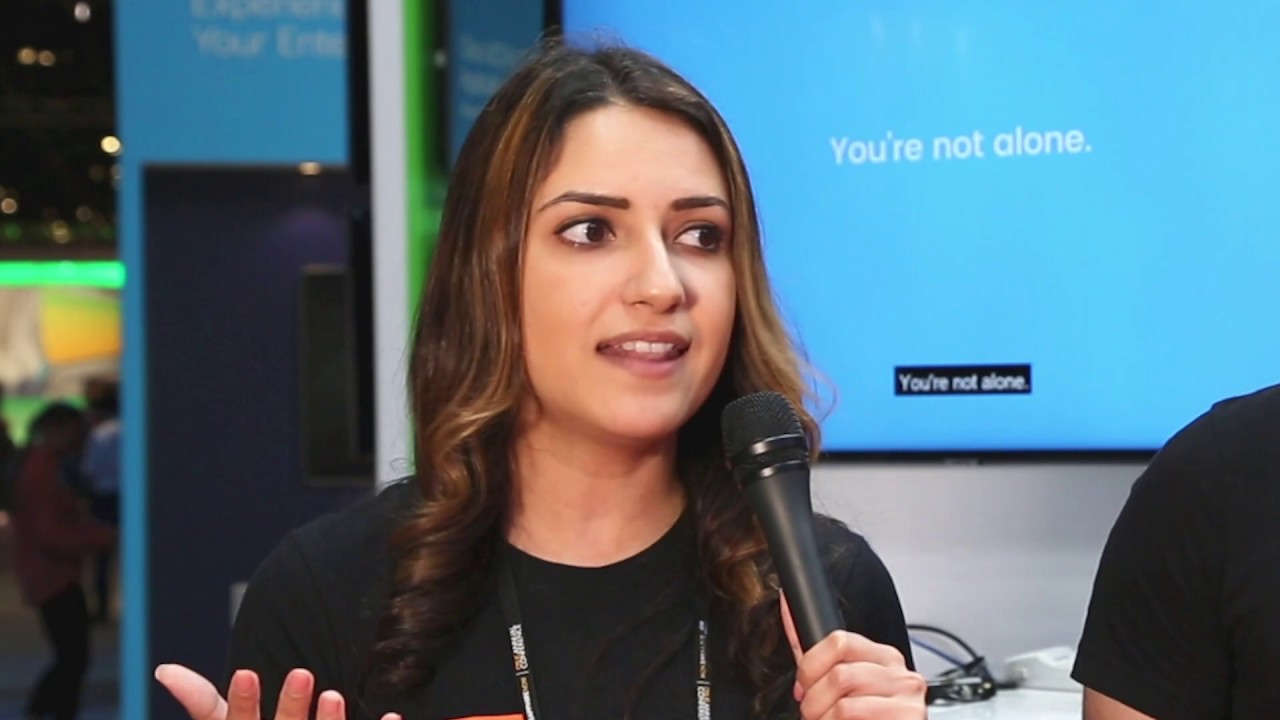 Get the latest information about how UiPath and SAP work together on our SAP automation web page.