In 2019, global healthcare focused on cost containment and UiPath was compliant and ready to work in regulatory and claim systems. In 2020, cost containment moved to business continuity priorities and UiPath was future ready to solve complex interoperability and provide fresh solutions that discover and deliver automation intelligently.
Now, in 2021, healthcare has started to pivot to value with transparency, and UiPath has released over 100 new feature enhancements and capabilities to address the challenges of transforming healthcare. In this article, we will explore several of our favorite new features for healthcare organizations.
Healthcare is moving cloud native, UiPath is future ready
The UiPath Platform is now more integrated than ever, making it easier to enhance your current automation program with process intelligence and document understanding. Healthcare organizations now have the flexibility to deliver most of our products on-premises, in the cloud, and in any custom hybrid configuration. In addition to our one-click deployment for Microsoft Azure and Amazon Web Services (AWS), we are also pleased to offer our full Automation Suite in a Kubernetes deployment for Linux environments.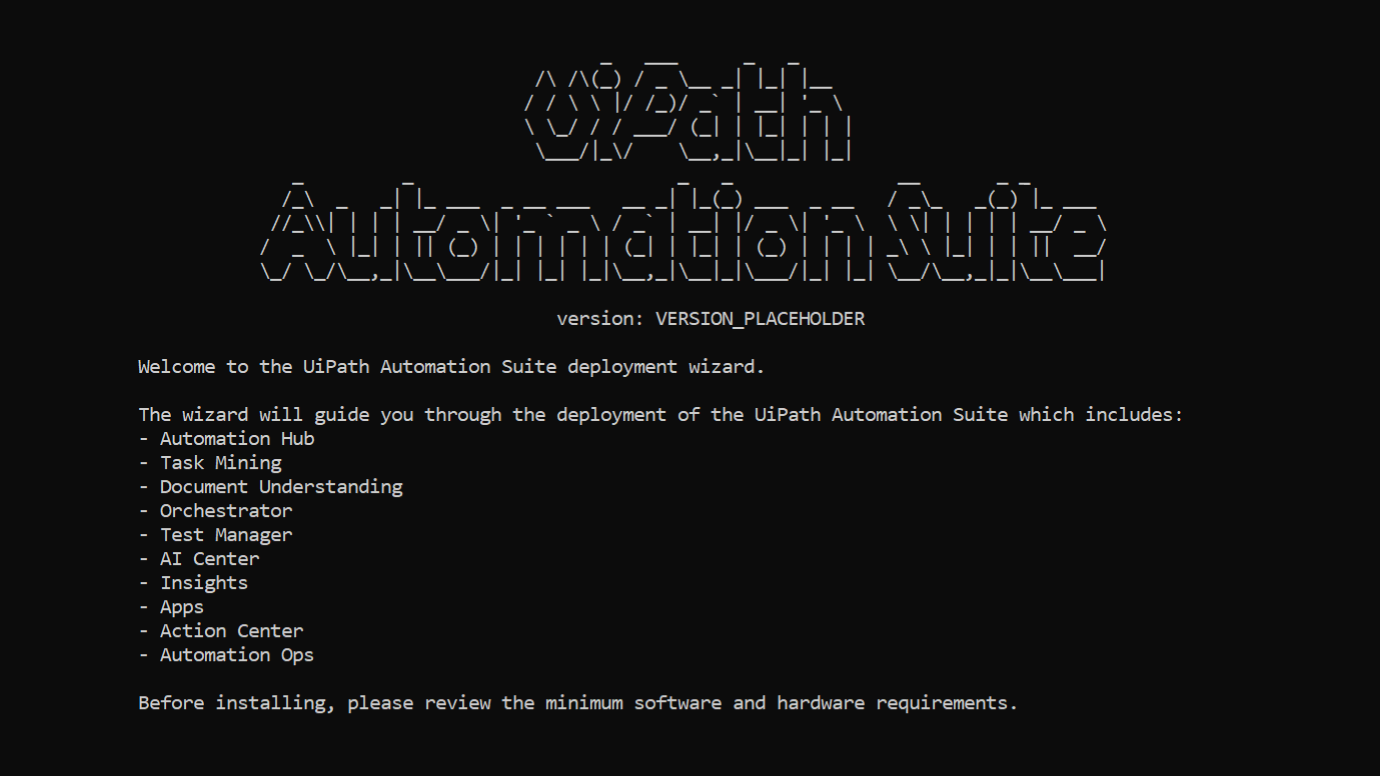 Best-in-class artificial intelligence that can handle all that documentation
UiPath Document Understanding has been in the product library since 2019 but is now an industry-leading artificial intelligence (AI) solution. The new Forms AI capability can be trained on a minimum of three examples where most products require thousands of examples or a prebuilt engine to deliver. Handwriting recognition has improved as well.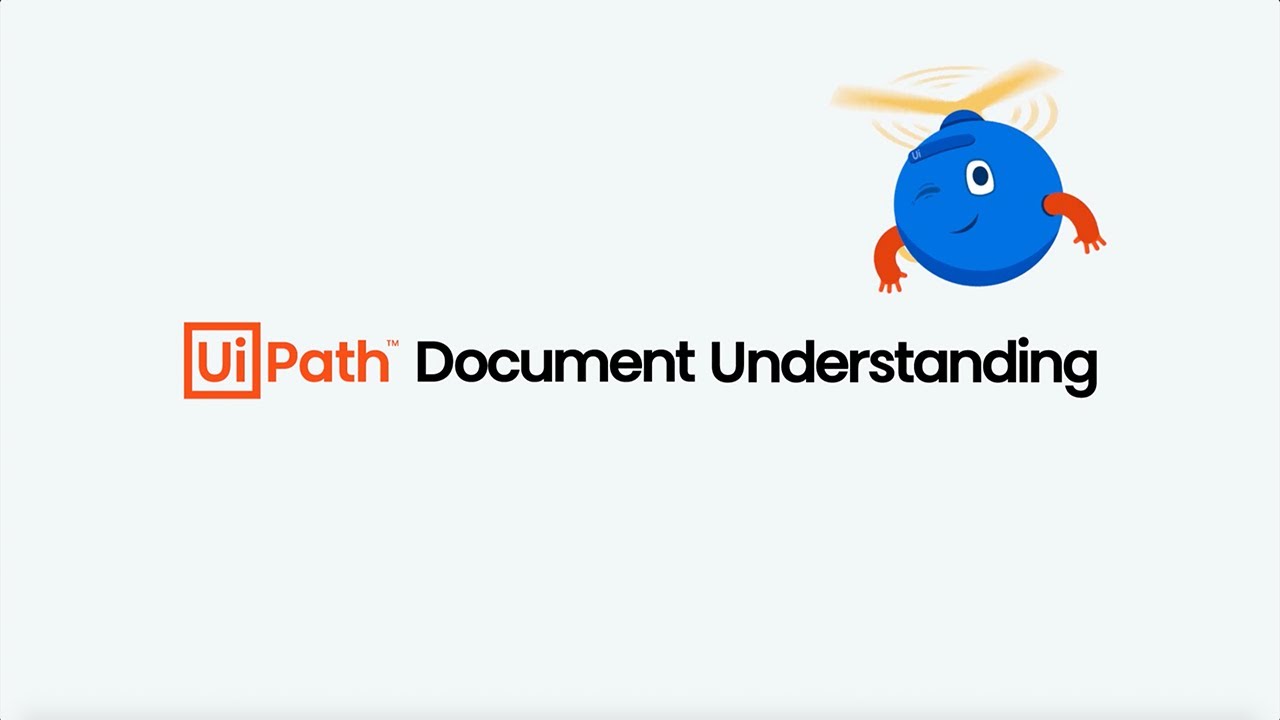 Testing capabilities that can identify screen changes
It is no surprise that several health systems have adopted our test products as effective ways to test their automations and electronic medical record (EMR) regression testing due to its resilient user interface (UI) capability and ability to manage large data sets without a pause. The new object extraction tooling will identify and pull all screen objects into one library, making it easy to identify changes and quickly update test scripts. All changes to activities in the library become version-controlled reusable components for the automation development team.
VMware support is now on the horizon
Automation through Citrix was a major accomplishment for UiPath and healthcare customers, but limited those who moved to VMware (especially during the push for more integrated telehealth solutions). UiPath now supports VMware Horizon enabling the same level of reliable automation found with Citrix customers.
Robots that speak the language of healthcare
UiPath has announced UiPath Integration Service, which provides an easy configurable data normalization layer for your automations when connecting to your internal API.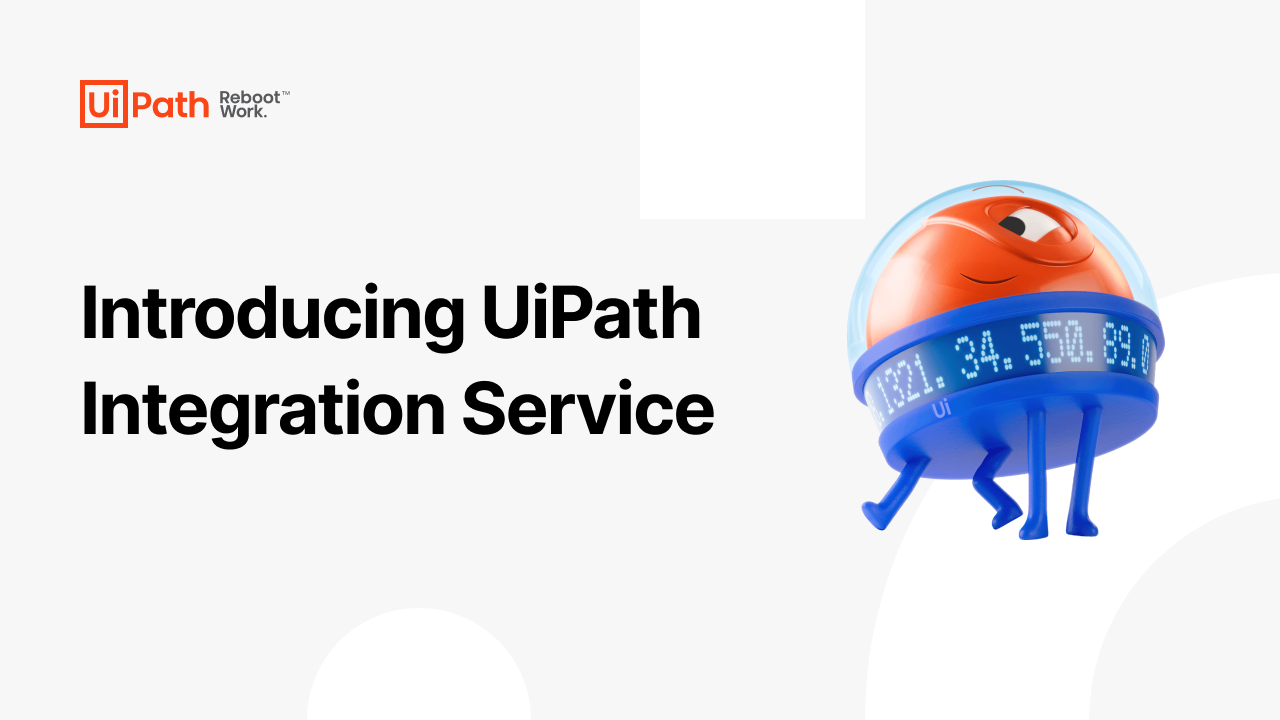 Use our free FHIR capabilities in conjunction with integration services to bridge the gap between open FHIR API compliance and reduce the costs related to data exchange. UiPath has also enhanced our free Healthcare SMART EDI Conversion Suite to include 278 and 835 to improve data quality audits, pre-edits, and overall middleware cost reduction.
Explore all healthcare-related listings in UiPath Marketplace.
Explore the 2021.10 release
UiPath 2021.10 release is our biggest product release of the year! Learn more about these capabilities in addition to all the other new features found across our entire platform: check out the entire 2021.10 release series.
Contact us to discuss how these newest capabilities can be put to work in your healthcare organization.