Hi everyone. It's the final month before the 2021.10 release and the team has lots of exciting new capabilities to share with you in this month's preview. Lets' take a look at some of the top ones.
UiPath Automation Suite
After months of hard work across the company, we're delighted to unveil the public preview of Automation Suite. Automation Suite is UiPath Platform delivered as an installable, containerized, integrated suite of products and supporting infrastructure.
The UiPath automation platform delivers far more capability and flexibility in total than the sum of its products, and now you can get the whole platform delivered to fit your IT and policy environment—from installing self-managed, air-gapped on-premises all the way through to leveraging the zero-infrastructure software as a service (SaaS) of Automation Cloud™ (and everything in between). We'll also continue to offer our on-premises individual product installers for customers who choose that approach, as well as migration tools for those who are excited to move to a platform solution.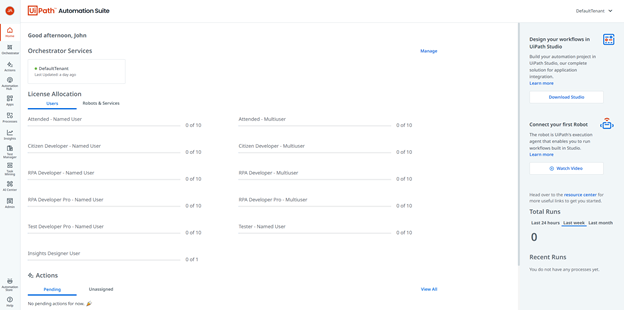 Like Automation Cloud, Automation Suite includes user experiences like the UiPath Portal and the center of excellence (CoE) capabilities such as tenant-based management of all installed products (with enterprise platform integrations such as Active Directory-based permissions for all services).  
Automation Suite also offers developers of all experience levels access to the full spectrum of platform services and integrations to tackle any automation opportunity immediately and efficiently.   
For IT users, Automation Suite delivers an array of benefits to reduce operating costs and complexity. One of the most innovative and important benefits is that the Kubernetes containers and management tools are all pre-configured and installed along with the products from the same installer during installation.  And the entire resulting infrastructure is supported end-to-end by UiPath.  Automation Suite can be installed on bare-metal Linux, in a Linux virtual machine (VM) on-premises, or in a public cloud VM.  
Automation Suite also features the ability to host multiple organizations on the same infrastructure—a feature specifically designed to enable efficient, new go-to-market scenarios for our hosting partners and their customers.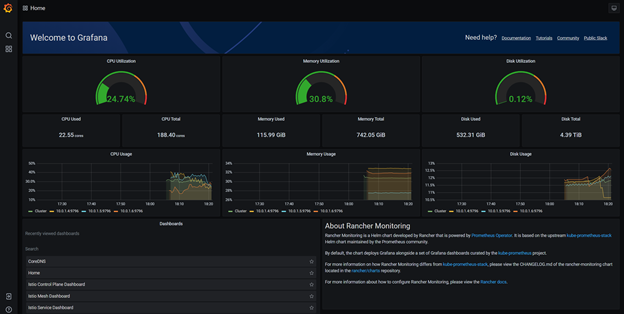 Automation Suite is expected to release along with the 2021.10 release later this year, but you can get access to the preview installation bits and extensive documentation right now through the UiPath Insider program.
UiPath Task Capture
Detect and merge same-screen actions
By default, Task Capture recorder captures all actions users perform, such as mouse clicks, keyboard inputs, hotkey events, etc., and generates screenshots for each of them.
In some cases, users might need to capture a process within the same window (like filling in a form) or users can experience lags, accidents, and mis-clicks while working on documentation. Those can result in capturing irrelevant or duplicated actions that affect documentation quality.
We're excited to share that Task Capture can now automatically identify same-screen actions and let users review those actions. Action options include:
Merge automatically: all the drawings will be merged in one screenshot, and the action title and description will be combined

Merge manually: the user can review, select and merge, edit, or remove

Keep everything as is
The action options enable Task Capture users to create higher-quality process documentation with less manual effort.
Use your own template for Microsoft Word export
Do you have a custom process definition document (PDD) template created in Word that you'd like to use for process documentation?
You can now easily upload it to Task Capture through an intuitive interface. To ensure data captured is displayed in the exported document, don't forget to include placeholders. Enjoy the output that looks exactly the way you prefer.
Cloud Test Manager
Test Manager is now available in public preview and is now officially part of Automation Cloud. Cloud Test Manager is where you plan and monitor testing for automations, applications, or environments. It is simple to use and connects to your existing application lifecycle management (ALM) toolchain, with connectors to Atlassian Jira, SAP Solution Manager, ServiceNow, and Microsoft Azure DevOps.
To try the public preview, simply have your administrator add Test Manager to your tenant and allocate the appropriate licenses.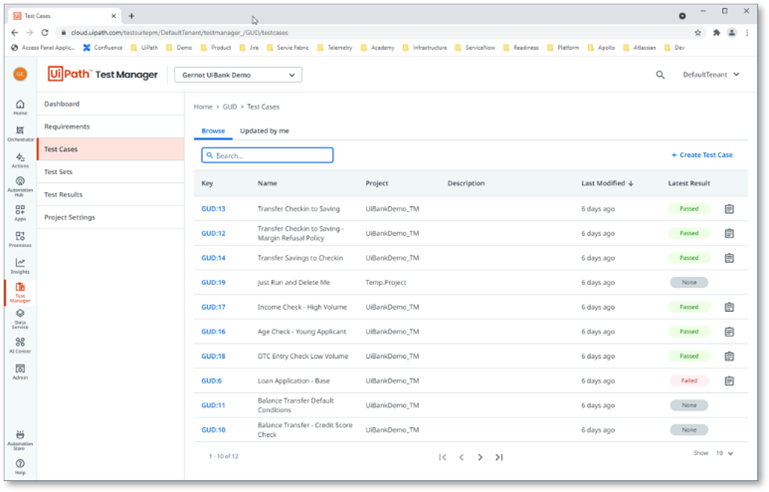 Additionally, two new customer-requested features were released to the cloud this month. These features will be available on-premises in the 2021.10 release. First, is the ability to delete a test execution result when a test set doesn't complete execution or is skewing test results. Second is the ability to define and execute test sets in Test Manager, allowing testers to work independently without opening UiPath Orchestrator.
UiPath AI Center
We continue to work on making it easier for users without data science background to use AI within automations via UiPath AI Center. This month, we are releasing two brand-new, out-of-the-box machine learning (ML) models and making updates to two existing models. The two new models are:
Image Classification: with this model, you can define classes and train the model to classify images of vehicles, clothes, damaged products, logos, and more.

Light Text Classification: with this model, you can classify text in emails, resumes, webpages, and other free-form formats written in Latin-based languages.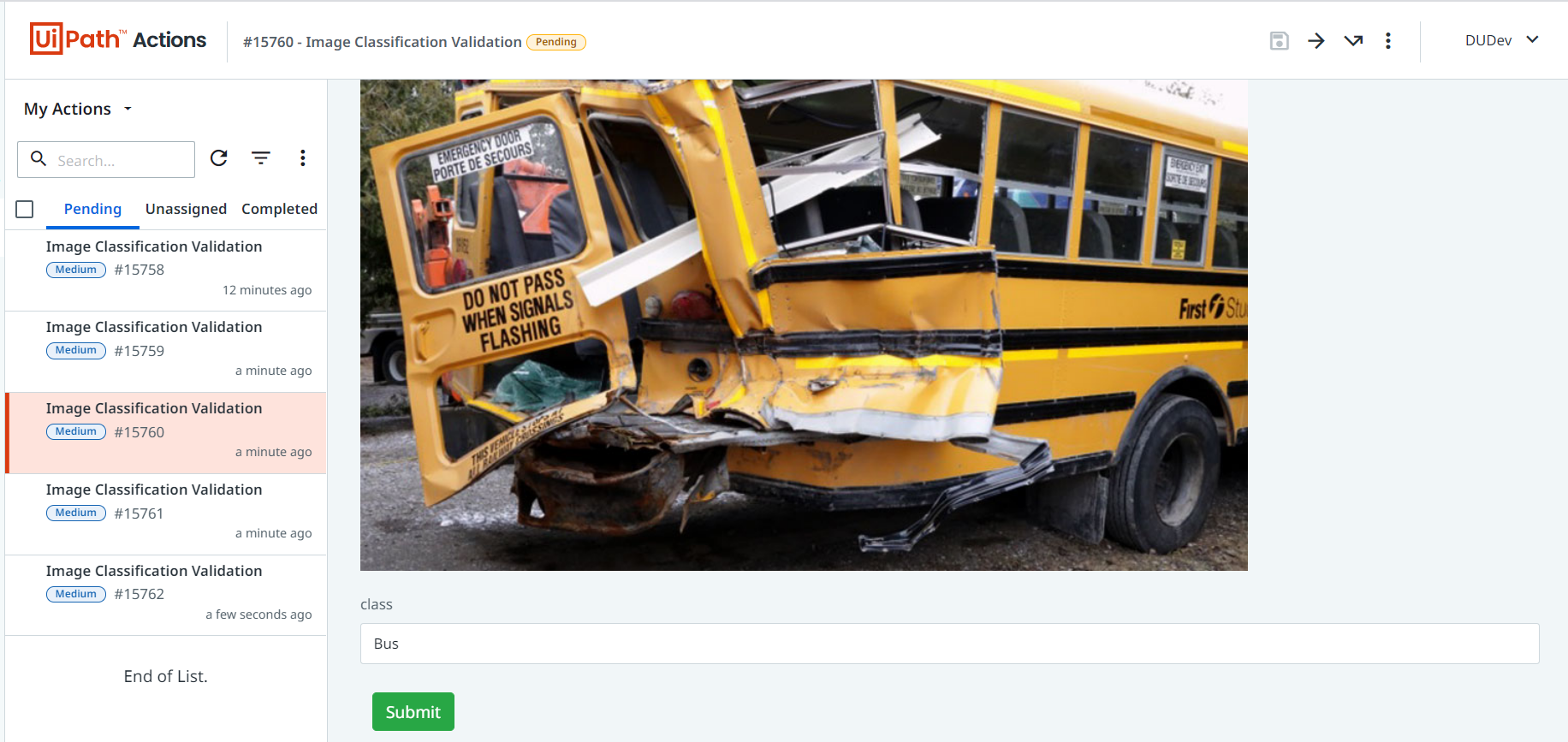 The two updated models are:
Semantic similarity: updates include more input candidates, and net-new ranked results based on similarity. With this model, robots can relate customer questions to FAQ documents, and pull responses from those documents.

Multi-lingual text classification: we've improved model prediction accuracy, added more evaluation metrics, and more input types. This model supports more than 100 languages. You can mix and match different languages.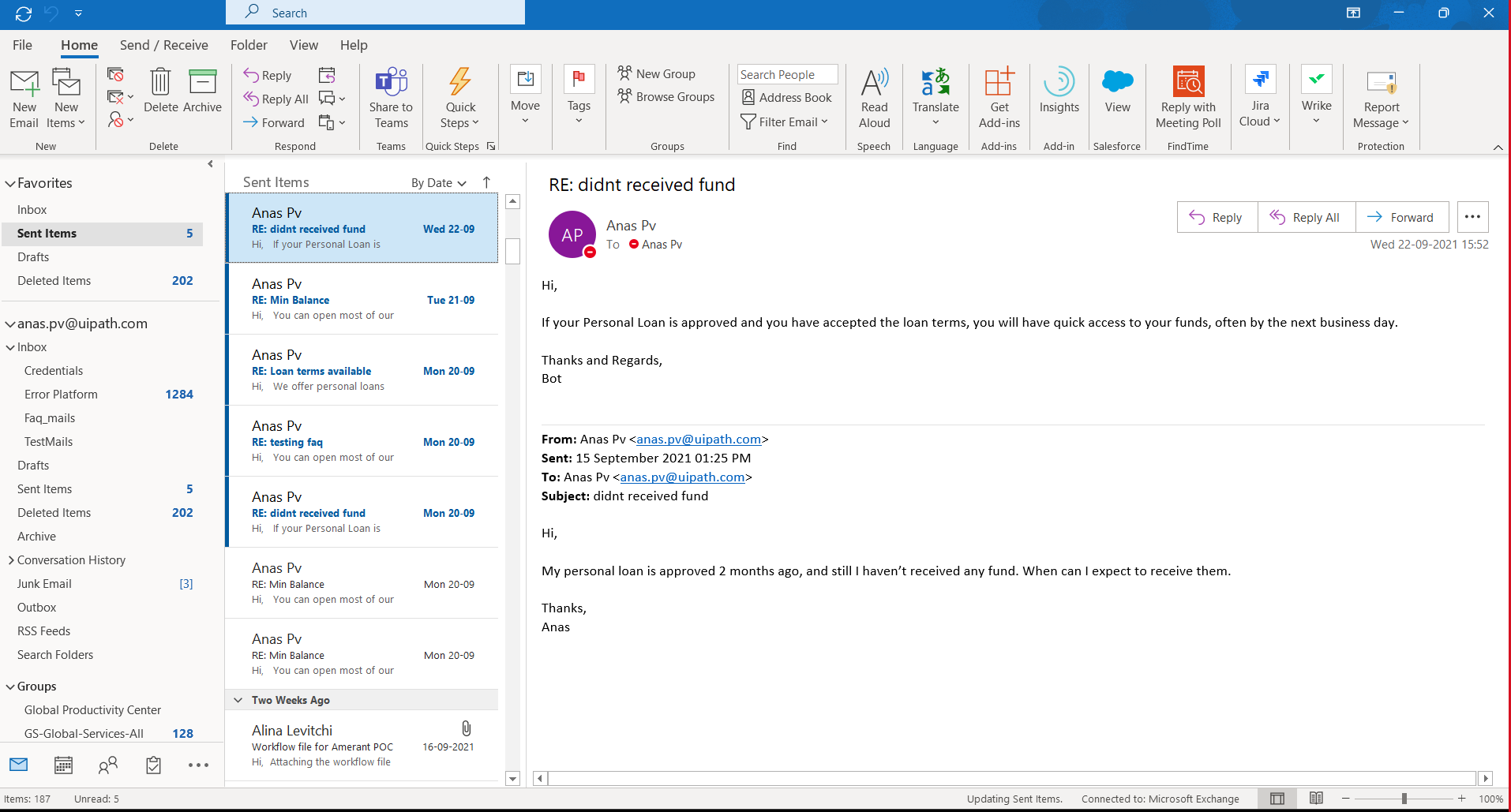 Cloud Insights
The launch of Cloud Insights earlier this year enabled our Automation Cloud customers with a deep level of transparency into the performance of their automations and the impact that those automations have on their business.
This month, the UiPath Insights team is excited to enable two new critical capabilities that help our customers to be more informed than ever:
Forecasting: historical trends are great—forecasting future states is even better. You can now quickly add data projections to new or existing Explore queries to help users predict and monitor specific data points.

Custom fields for queues and Robot logs: custom fields are a terrific way to capture additional details related to your automated processes. You can now configure custom variables to be extracted from robot logs and queues for use in calculating specific key performance indicators (KPIs) or building more specialized dashboards.
UiPath Task Mining
UiPath Task Mining studies have greatly accelerated the way that our customers discover and document their business processes on the path to automating those processes. The output of these studies is a highly detailed PDD, filled with critical information on how the process was completed by employees.
In 2021.10, we've expanded on the level of captured detail by enabling those PDDs to be exported to Task Capture. By opening your PDD in Task Capture, your process subject matter experts (SMEs) can add organizational knowledge around why a specific action was taken, mock-up captured screenshots, or even add or remove steps within the process flowchart. We believe this integration between UiPath Task Mining and Task Capture will ensure that developers have the clearest, most robust level of visibility into the business processes you are seeking to automate.
Get a preview of 2021.10 at FORWARD IV
That's it for this month. As always, we are looking forward to your feedback and thoughts on these capabilities. Lots more to come! Next month will be our final preview ahead of the 2021.10 release.
Want to get an early look at the release? We will be featuring 2021.10 at the FORWARD IV conference next week. We hope you can join us there.
In the meantime, keep the feedback coming through the Insider program.
Want to help other professionals learn from your experience with UiPath?
Review UiPath and earn gift cards for your reviews (reviews can be anonymous).