Your movie watching queue just got better! Avid movie goers and bored individuals alike are in the same situation: they need entertainment. Many individuals today are stuck at home without proper entertainment.
Thankfully, we have great media-services providers like YouTube, Netflix, Hulu, and Amazon Prime. But now there is a new concern: people spend more time browsing than actually watching as they have thousands of options to choose from. People will sit at their screens and search endlessly for a new movie to watch.
Instead of spending your time searching for something new, find your entertainment the smart way with the Movie Junkie bot!
Meet the Movie Junkie bot
The Movie Junkie bot, by Sheel Patel, is the perfect solution to your watch list needs. This robot learns the director names from the movies that you like, identifies other movies from that director's filmography, and adds them to your movie queue. It goes to multiple websites to scrape data within seconds!
You are guaranteed to enjoy your watch time better when you're matched with a movie selection that fits your interests, not stuck with a choice that is randomized. By incorporating the Movie Junkie bot into your movie selections, you have the opportunity to discover a better way to choose your next entertainment venture.
1. Install the package: https://connect.uipath.com/marketplace/components/movie-junkie-robot-pack
2. Check the dependencies section and make sure to download the listed custom activities if needed. You can find additional assistance in the installation guidelines.
Custom activities to install:
• Microsoft.Extension.Activities
• UiPath.Credentials.Activities
• Workflow.Manager.Activities
3. Open the file: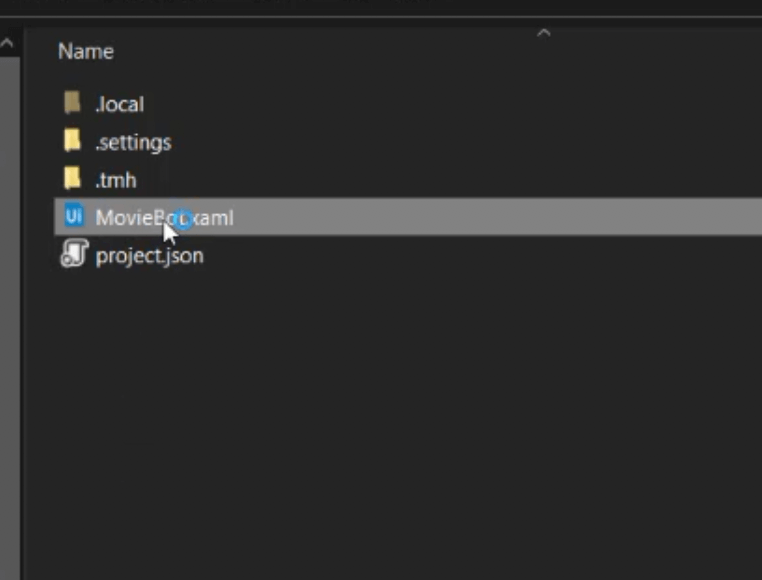 4.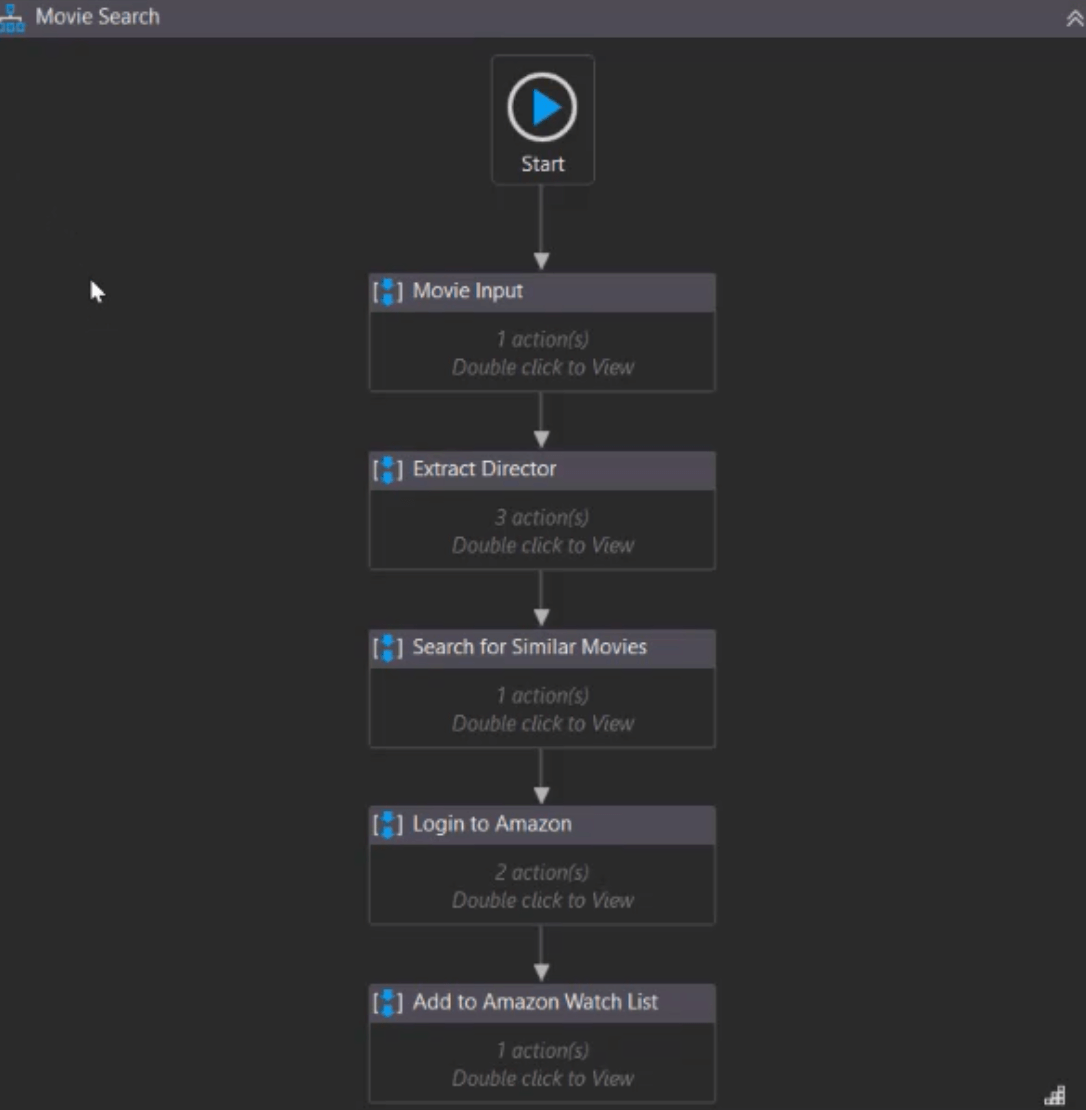 5. Click Run Current File: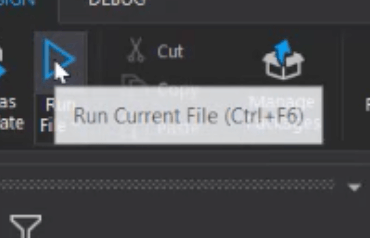 That's it! Check out this video to see the Movie Junkie bot in action:
Feeling creative? You can extend this robot to comb through your email inbox to find eTickets you've bought, and then find similar movies to add to your online movie watching list!
The Movie Junkie bot is one of the six ready-for-you robots available in our free Robot Pack. Be sure to check them all out! And check back here because I'll be writing tutorials for each bot in the Robot Pack.
Judy Lee is Content and Communications Manager at UiPath.
---