You all, the UiPath Community, are an awesome reflection of what happens when developers help each other learn.
More than 500,000 people are learning Robotic Process Automation (RPA) around the world in UiPath Academy. While we at UiPath value (and will continue to value) providing free courses to this great group, sometimes the most impactful learning experiences come directly from your peers.
That's why we're thrilled to share two new courses, hosted in UiPath Academy, from your fellow UiPath Community members.
In the How to use the GetAppCredential.XAML file in UiPath Studio Tutorial, Minal Gupta:
- shows us how to get the credentials from UiPath Orchestrator.
- takes us through the built- in exception handling mechanisms.
- explains how users can provide their credentials, store them in the Windows Credential Manager for future use, and convert the user password to a secure string.
You must be logged into Academy for this direct link to work.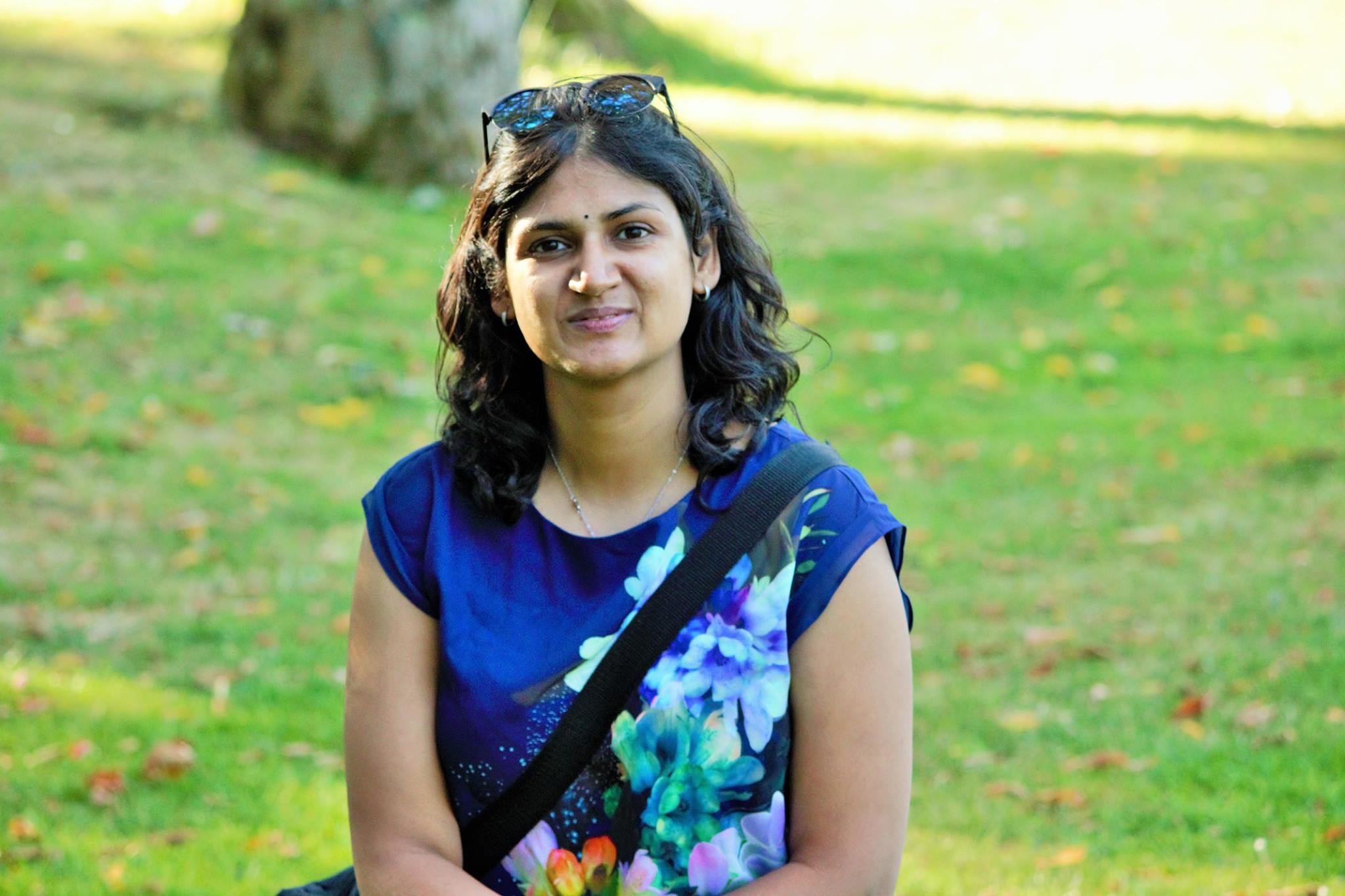 Reach out to Minal on UiPath Connect and LinkedIn.
In the Using Database Activities Tutorial, Vikas Kulhari:
- shows us how to install the UiPath.Database.Activities pack and connect to a database.
- demonstrates how to use the activities in the pack to execute queries (select data from the database) and non-queries (insert, update, or delete entries) and how we can get data from a stored procedure.
- provides useful resources for learning more about SQL queries.
You must be logged into Academy for this direct link to work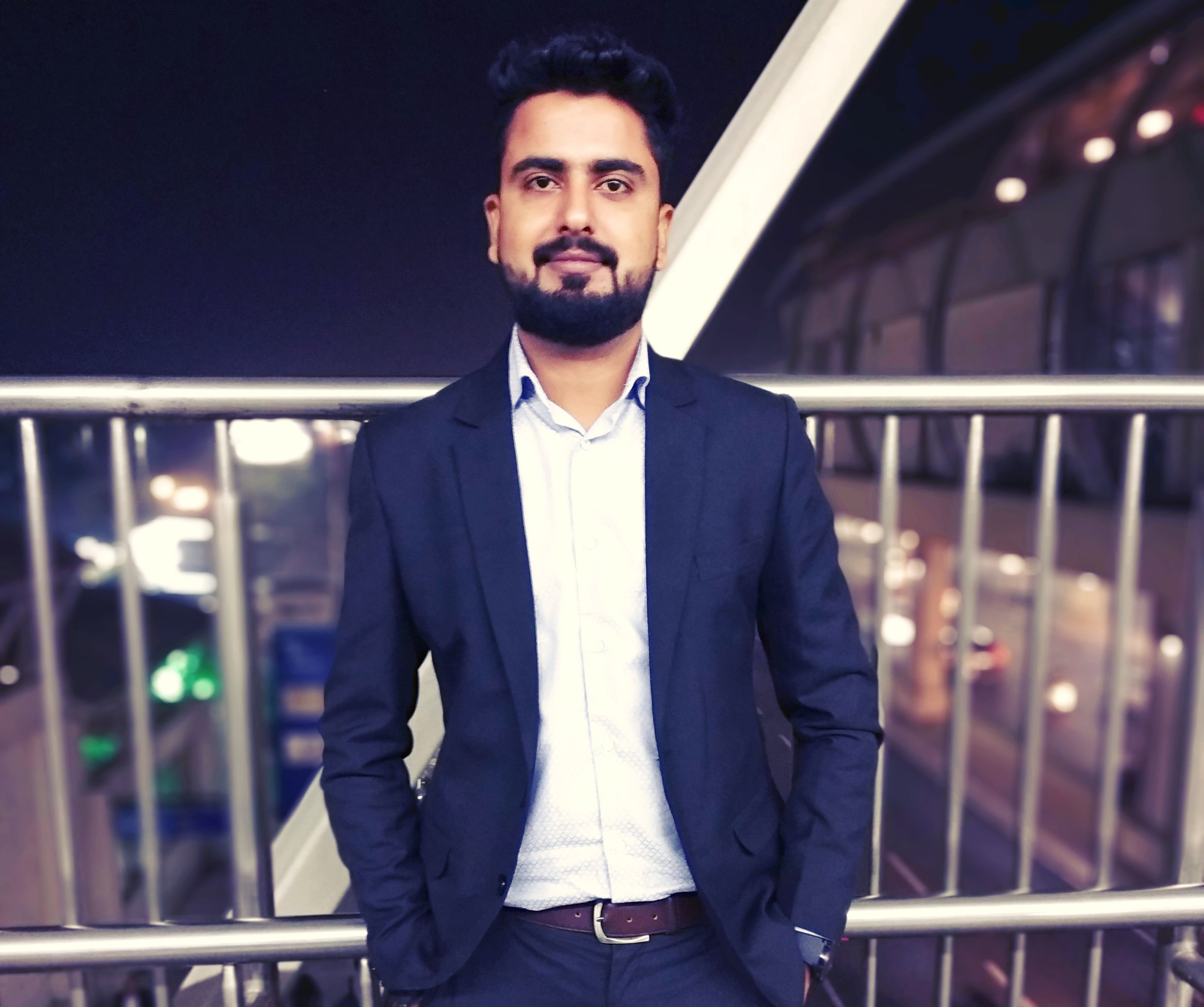 Reach out to Vikas on UiPath Connect and LinkedIn
Thank you to Minal Gupta and Vikas Kulhari for your generous, learning-centric spirits. You both model the 'automation first' mindset, and we can't wait to see what you teach next.
If you would like to become a Community Contributor, share your idea or tutorial with us through this form: https://bit.ly/CMTYTutorialsForm
---