Let me just start by saying that in my opinion, inspiration is the driving force of any individual. What inspires you makes you. Inspiration can come from a thing, a person, an event, or a situation. For me, that inspiration was building my first bot.

Ideally, I like to see things that move and make sounds when built (quirks of being a mechanical engineer I guess) but switching to the field of programming/coding, predominantly Robotic Process Automation (RPA), was a career decision that has brought me to this juncture. The first robot that I built moved, it clicked, it launched URLs, and also threw some errors.
The task ahead of me was daunting; do you build an infallible bot or an efficient one? Can it be both? Will the bot really not fail, at all? Ah, there were so many questions and so many remained unanswered. I was a newbie and the field wasn't that mature either. How do I go about answering my questions then?
Building a bot requires considerable effort. The robot should be robust, ready to handle scenarios and exceptions, go through SIT and UAT cycles - just like application development, refactoring, up-gradation, migration, deployment, hotfixes etc. And then, I have had run-ins with some hardcore developers claiming that RPA was not coding at all – which hasn't been able to entice anything from me except a mild chuckle.
Well, I have to admit that before exploring UiPath as a tool, I have worked with other RPA tools too. But, when I compared other RPA tools with UiPath, it put things into perspective. Boy was I glad when I discovered the capabilities the UiPath Platform offered. 'Glad' is an understatement. UiPath has regular updates (that actually matter), features, activities, integrations, etc. Building an efficient and infallible bot wasn't an impossible thing anymore.
And don't get me started about the fantastic community UiPath has: Academy, Forum, Go!, Connect!, and now this space for UiPathers to blog, share technical details, or even build their portfolio as a blogger.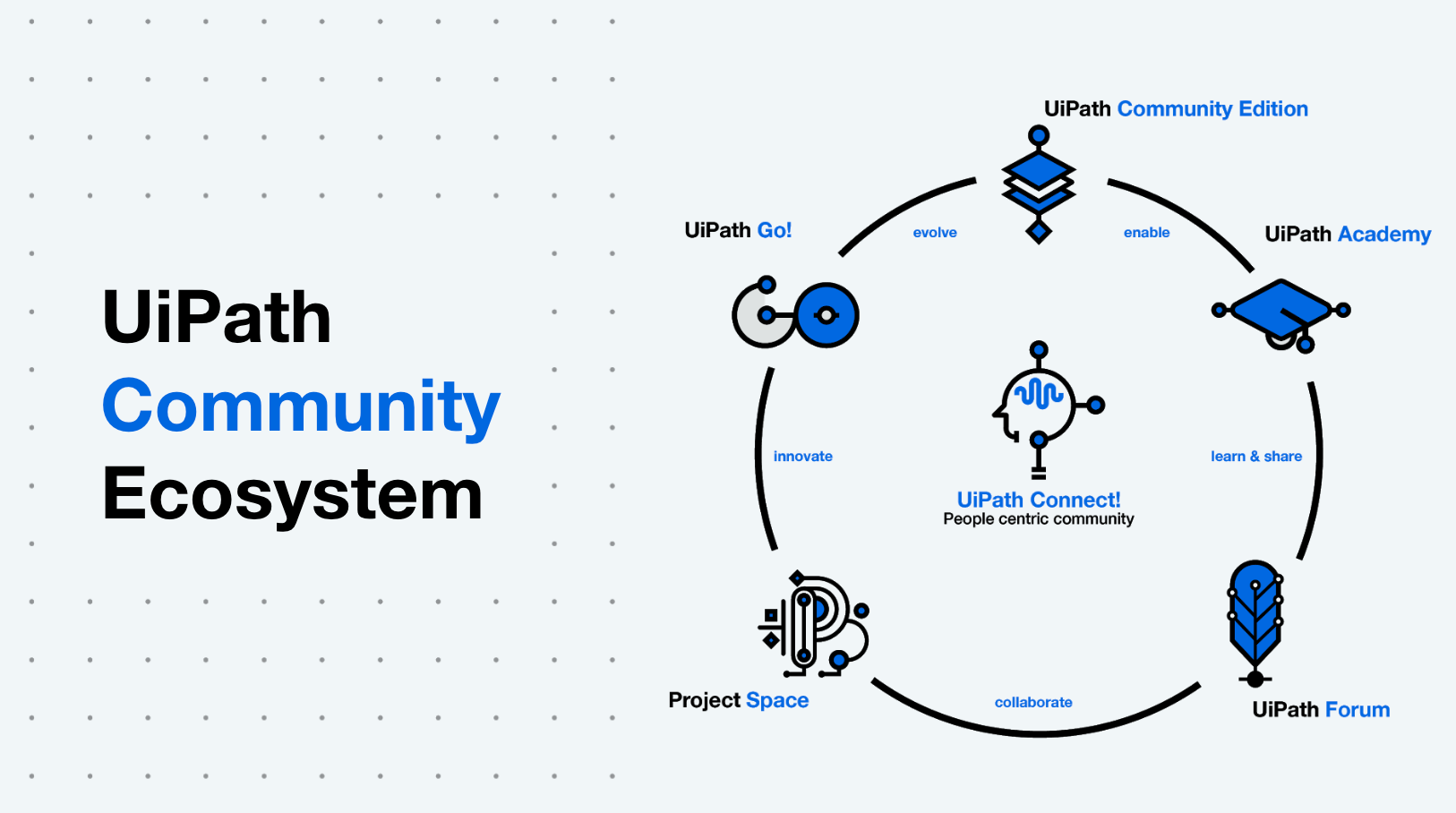 Joining UiPath just two months back has changed my concept of what humility is all about. There is always something to learn, unlearn, improve, and repeat. I was pretty indecisive about whether I should write here but starting with this seemed quite right. Being a part of such a fast-growing and dynamic organization I feel like UiPath definitely is a rocket ship!
Look out for more articles from me (they are going to be skewed towards technical aspects rather than an abstract introduction) and happy automating!
Ragahvendraprasad Bhat is an RPA consultant and developer at UiPath.
---