The UiPath Community is open, free, and encourages everyone to join the automation first movement. For first-time learners, we made sure we engage every student and educator through the UiPath Academic Alliance and Automation Readiness programs, and Community-led hackathons and events as well.
"Major League Hacking (MLH), the official student hacker community, joined forces with UiPath in the fall of 2019 to introduce young technologists to robotic process automation (RPA) using UiPath StudioX."
- Nick Quinlan, Chief Operations Officer (COO), MLH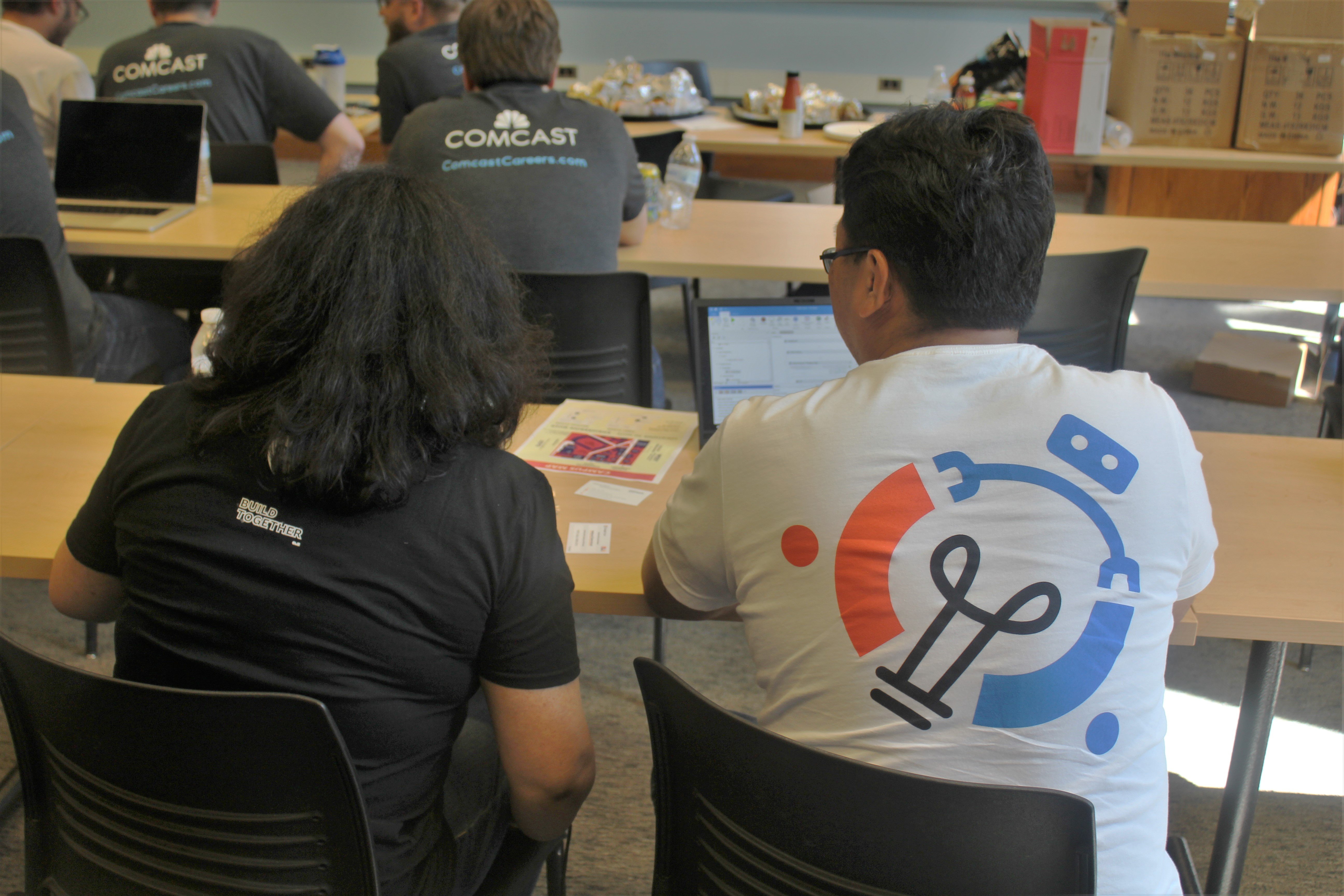 Through 175 student-led hackathons, we've had the chance to engage thousands of computer science learners. They're learners that spend their weekends solving some of the world problems or day-to-day dull activities that they face. You can check out some of the projects on the MLH blog: 5 Unique and Impactful UiPath Projects.
Students teams joined the UiPath challenge for "Best UiPath Automation Hack." Their submissions had to include UiPath StudioX or UiPath Studio to qualify for one of the prizes. It was up to the students to come up with the ideas they were most passionate about. And it was fun to see where passion and curiosity led them: check out the Owie project.
They chose simple automation projects and integrations with other programming languages and frameworks like JavaScript, Python, HTML, #rasberry-pi, .net, Flask. The main goal was to educate themselves into getting the best from automation.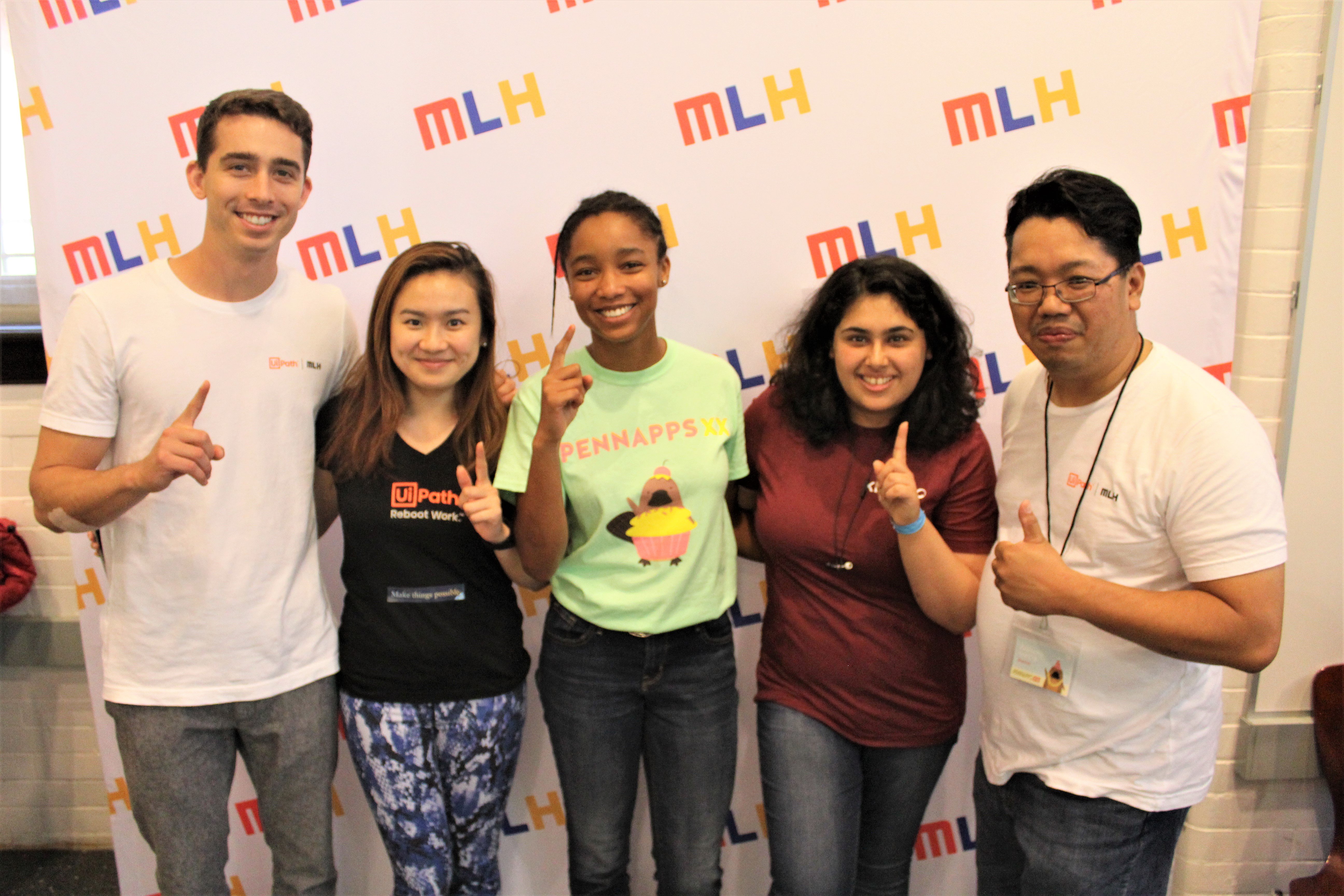 And it was worthy. As part of the MLH annual survey in the students' community, three out of four computer science students confirmed they "would develop automation skills as part of their future careers".
We welcome and invite these students further to join the community group dedicated to learners, beginners, and rookies into automation.
Corina Gheonea is a global community strategist at UiPath.
---