In June, it will be three years since I joined UiPath to build out our Austin Sales Team. Our overall strategy was to create a "launch pad" for early career sales talent through structured training and enablement programs.
My first assignment was to scout for our permanent home that would be large enough to provide a training facility as well as enable our projected growth in the next five to ten years. We started with modest beginnings at a temporary office at a WeWork facility. By the time we built out our permanent office in November 2019 in Stonebridge Plaza, our team had grown 60% more than we had expected. As intimidating as this journey may sound, our culture allowed the process to flow seamlessly.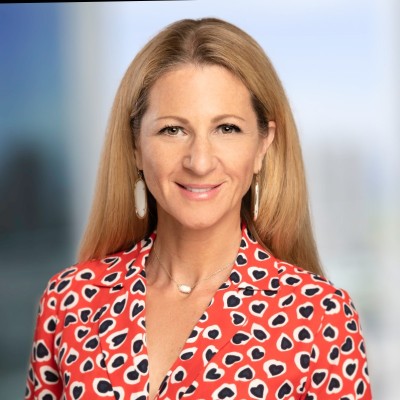 The culture at UiPath is one of collaboration, boldness, and agility. Through these values, we were able to hire the best talent and build a brand-new facility, all while attracting new customers. Fast forward to now and our team of Sales Development Reps, Enterprise Development Reps, Mid-Market Account Executives, Pre-Sales Engineers, and Renewal Specialists has doubled since those humble beginnings. By the time we re-open our UiPath Austin Office later this year, we will have the largest sales team in the company.
Over the last 25 years, I have worked for various companies while living in Austin, TX. I started my sales career at Apple and progressed into software sales and leadership. No matter the company, the deciding factor behind accepting or declining a role was company culture. Throughout my career, I learned that employee satisfaction, happiness and immersion have a direct correlation to culture. UiPath is no different. We have been named the fastest-growing software company in history. We live and breathe a culture of humility, boldness, immersion, and speed. We embrace failing forward and remain united by an ambitious purpose. We are reshaping the future of work and building a strong presence in the city of Austin, one that will carry a legacy of our values.
Come join our team!