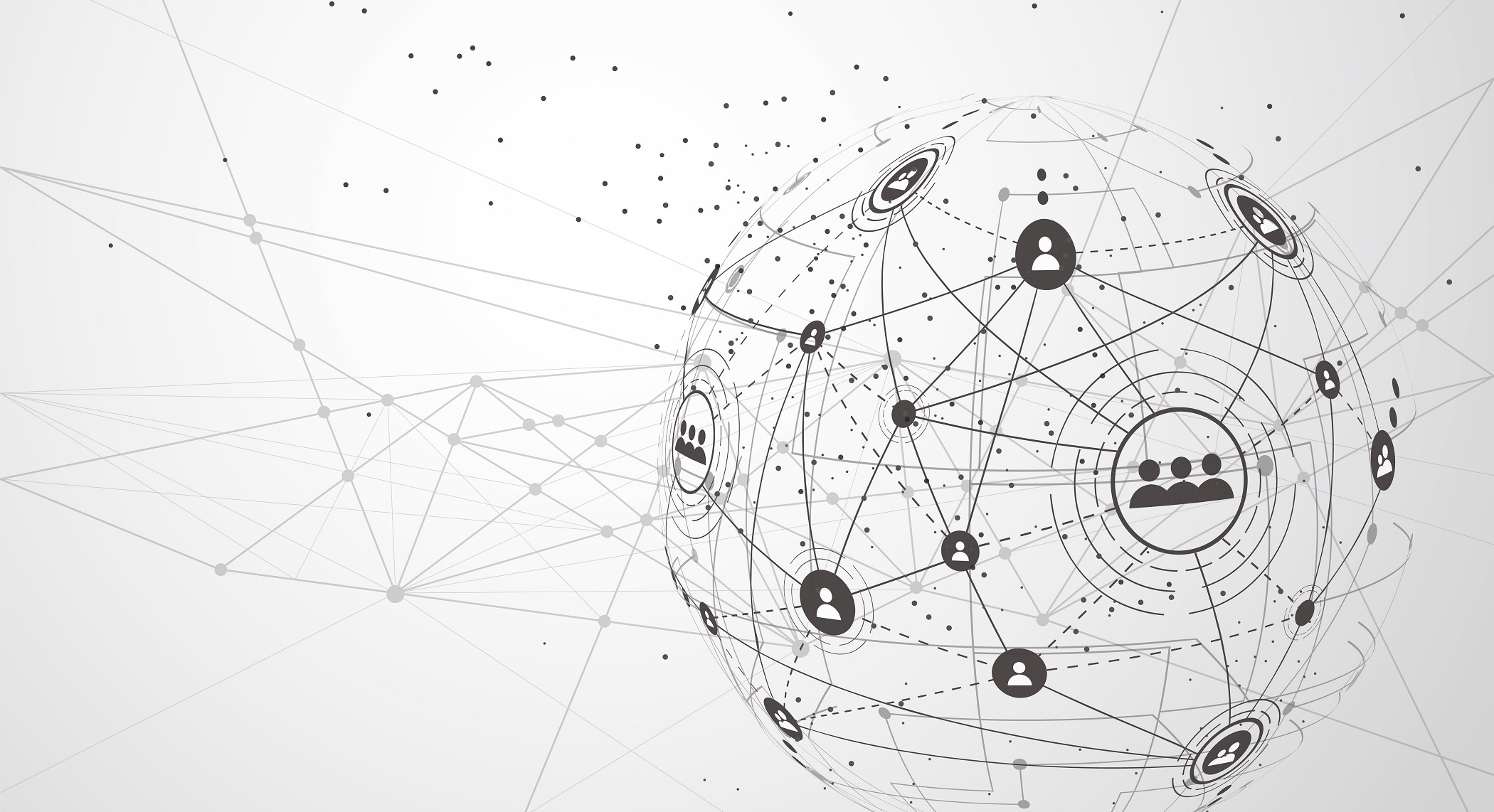 UiPath launches massive open online training platform. Training and certification - all in one place.
UiPath introduces the first free of charge, self-led online learning environment where anyone in the world can enrol and train to obtain a UiPath RPA certification.
UiPath Academy shares in one place the expert knowledge and hands-on experience that will enable technical and business people to upskill themselves and work with RPA professionally. By creating a certification-based RPA program, UiPath Academy brings more expertise to the market, allowing organizations to scale their RPA deployments faster and more predictably.
Read More
Keep a close watch on our News & Events section for an ongoing distillation of relevant stories from UiPath. A spotlight on what's new and exciting: industry events we attend, new projects and partnerships, novelty features for our products and so on, everything to keep you wired.
Subscribe to News Email Updates
*By clicking the Subscribe button you agree to receive marketing communications from UiPath.