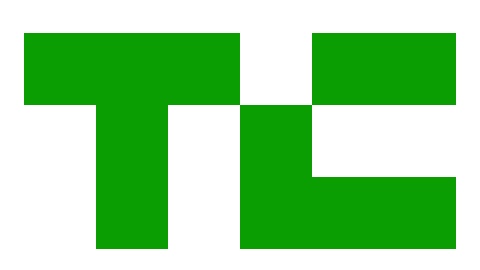 Read the full article.
Region: Global
Publication: Techcrunch
The world is awash with bots these days — applications the run either partly or entirely using natural language processing, machine learning, computer vision and other artificial intelligence technologies to help consumers ask and answer questions, buy things and get other stuff done. In the enterprise equivalent, a company that is building something akin to this for large companies and their back-office functions has raised a sizeable round of funding.
Read More