Speakers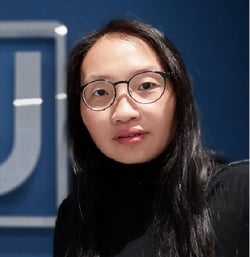 Language :                Cantonese
'A robot for every person' enables companies to achieve robotic process automation (RPA) benefits at scale by empowering every employee to use and create automations.
Imagine what your company can do when every employee delegates drudgery to a robot assistant, so they can work faster, more collaboratively, and on higher-value tasks that make them happier.
UiPath is providing even better and more user-friendly functionality to help you scale your RPA.
How 20.10 product enhancements improve your automation experience; empower every employee with a robot: UiPath Assistant, StudioX, and Automation Hub.
Build an automation in minutes​

Automate the everyday work you do with everyday apps​

Run it yourself, share it with others​

CoEs get the oversight you need​
Start making your team more efficient with 'a robot for every person'!