Speakers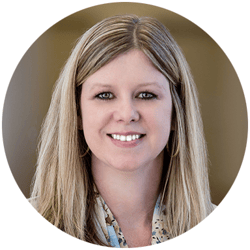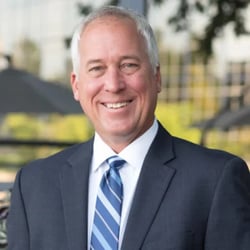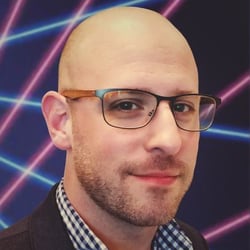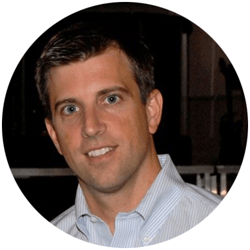 During the webcast series, you will gain insight into how our end-to-end automation platform can drive efficiency, compliance, and faster access to data resulting in better customer care, improved processes, and less employee burnout.
Episode 1:
Our health and the healthcare industry are top of mind of course so our kickoff series starts with how we are supporting the front line and the larger administration crush in the wake of COVID-19.
In our session we will share relevant, real-world use cases currently supporting the mobilization of care, the continuity of services, and the future evolution of healthcare operations.
Hear how a provider used attended automation to accelerate COVID-19 test and wait times for 200 patients a day.

See how a public hospital automated the reporting of infectious disease back to the national database to free 20 nurses back to the front line.

Learn how automation can be deployed for cash and credit adjustments saving one provider 138,000 hours, helping realign the back office to front line needs.