Speakers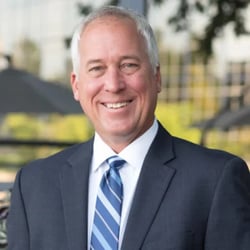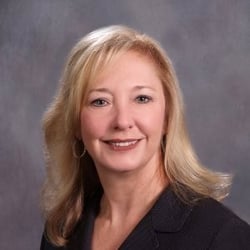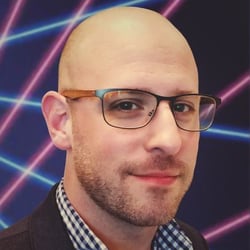 During the webcast series, you will gain insight into how our end-to-end automation platform can drive efficiency, compliance, and faster access to data resulting in better customer care, improved processes, and less employee burnout.
Episode 4:
There's a lot of manual back office work required to ensure proper payment, even before a procedure takes place.
Automation can eliminate unnecessary patient visit reports, reduce the time required to validate and record pre-certification status, and ensures all upcoming visits have the proper pre-certification to reduce the chance of a claim denial.
Jeff Hatfield from Amitech shows firsthand the FlintRCTM robot going from procedure orders and newly scheduled visits to payer authorization while pulling all info from EMR and forms.
Hatfield will discuss implementation learnings from their latest customer, St. Lukes Hospital.