Speakers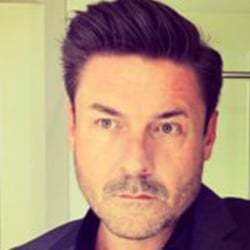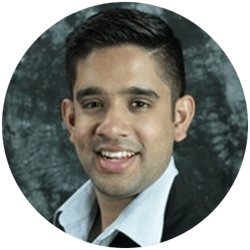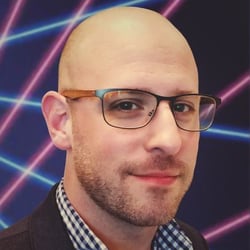 During the webcast series, you will gain insight into how our end-to-end automation platform can drive efficiency, compliance, and faster access to data resulting in better customer care, improved processes, and less employee burnout.
Episode 15:
Providing patients, providers, and backoffice staff with the latest innovations from your electronic medical records (EMR) vendors like EPIC, is critical in staying ahead of the competition and in optimizing your operations. Too often, EMR vendors deploy new releases faster than providers can implement them, leaving them in a constant game of catchup.
Testing is often the bottleneck because these proprietary applications are very difficult to automate with legacy testing tools – leading to higher maintenance efforts for test scripts and often requiring a surge of manual testers to ensure all requirements are tested.
Rewatch this session with Gerd Weishaar, Jason Warrelmann and Vikram Parolkar as they explore the benefits of leveraging UiPath Test Suite, a modern testing platform built on UiPath end-to-end automation platform. Simply put, Test Suite allows you to automate tests that were previously un-automatable.
What you'll learn:
Why UI automation of EMR systems is challenging and why legacy tools fall short

An overview of Test Suite capabilities, best of breed integrations and connectors

How our customers have doubled their automated test coverage and reduced their release velocity by nearly a third

How Testing and RPA teams can work together to accelerate automation and drive a business-centric approach to quality