Speakers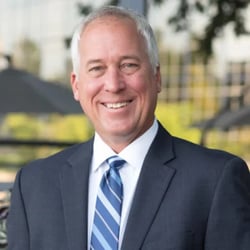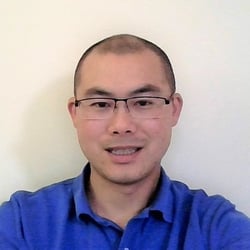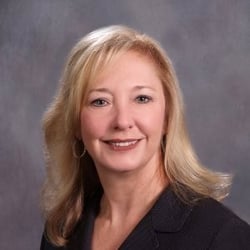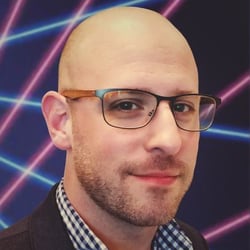 During the webcast series, you will gain insight into how our end-to-end automation platform can drive efficiency, compliance, and faster access to data resulting in better customer care, improved processes, and less employee burnout.
Episode 3:
Artificial intelligence, machine learning, and hyperautomation can give patients immediate access to the appropriate care management plan at the initial encounter, dramatically improving patient experience and outcomes, leading to a significant reduction in the overall cost of care.
Join Jeff Hatfield from Amitech as he dives deep into current solutions, shows current implementations of their FlintCMTM – Care Management Robot and explore how their clients are:
Reducing treatment time from four weeks to five minutes.

Achieving millions in efficiency cost reductions

Collecting all data, digital and manual surveys, to assess and deliver care in time for high risk patients.
Listen to Tony Tzeng from UiPath as he gives insight into the Document Understanding technology. This tool is used to collect and read various patient data types from patient or provider submitted documents and predictive models.