Speakers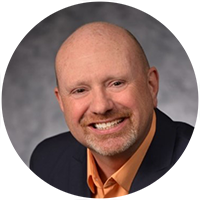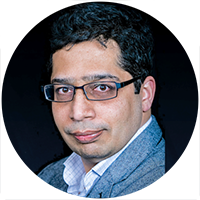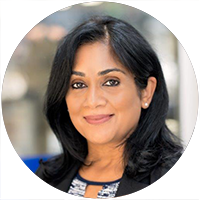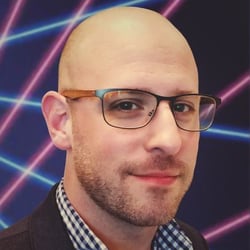 During the webcast series, you will gain insight into how our end-to-end hyperautomation platform can drive efficiency, compliance, and faster access to data resulting in better customer care, improved processes, and less employee burnout.
Episode 6:
Join us with Cloudworks and Lifelabs to hear how automation solutions increased efficiency and scalability, while decreasing processing time, decreasing errors, decreasing backlog, and decreasing safety risk.
Use Case Discussion:
Completing millions of laboratory tests a year, prescription processing was time consuming for LifeLabs. Prescription receipt intake processing, translation of handwritten prescriptions, data entry into testing systems, and exception handling processing consumed much time. Considering the quality of the handwriting on the prescriptions, this important but simple process became onerous, consuming time that could be spent on more critical tasks, which led to large backlogs. Paper document processing also introduces health risks, therby reducing human contact increases safety. With the new ability to process prescriptions 24/7 without human intervention, there were scalability benefits to factor in as well.