Speakers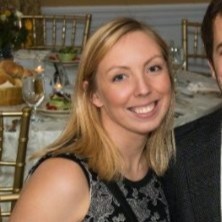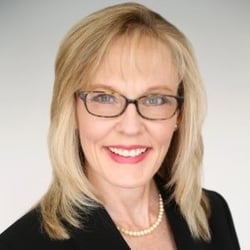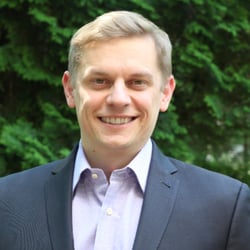 Organizations are putting the power of automation in the hands of those who best know their processes: the employees. Recognizing and empowering employees who have the skills and knowledge to dictate how they do their work most efficiently improves their productivity, keeps them engaged, increases their confidence, and spurs them to promote the program to others.
Get access to this interactive webinar with Incyte and Cognizant to learn about best practices for launching a successful citizen development program and key components for long-term scalability. You'll discover:
Why citizen development is crucial and how to launch it successfully including enabling, governing, and sustaining

The approaches Incyte used to leverage the citizen development project

What Incyte has seen for project outcomes and value to date
This webinar is part of the Work Ahead webinar series .