Speakers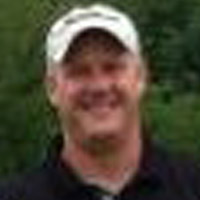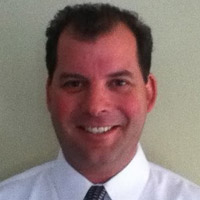 For any business, starting a journey with robotic process automation (RPA) can feel overwhelming at first. You might ask yourself: how do we show ROI? What does progress look like in a week, a month, or a year? And most importantly, how do we scale our RPA program?
LexisNexis Risk Solutions uses data and advanced analytics to help customers "make better, timelier decisions" through a host of solutions to reduce the risk of "identity theft, fraud, money laundering and terrorism, and prevent financial crimes." Since 2018, Luke Thompson has worked with UiPath to ensure a clear automation roadmap from RPA pilot to scale, particularly as the organization navigated a remote, post-COVID reality.
Watch this webinar to learn how:
LexisNexis Risk Solutions is gaining executive support to fund their RPA program by providing management with unified ROI data

They are using Automation Hub to house and manage automation ideas—including how one idea cleared more than 1.5m records in 18 weeks

You can evangelize automation with business users
This webinar is part of the Work Ahead webinar series .