Speakers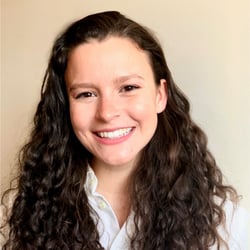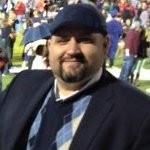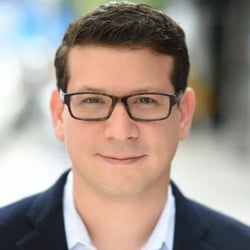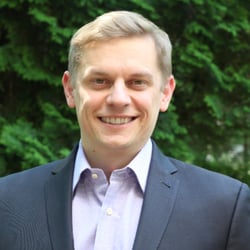 Can you imagine the level of productivity and competitive advantage you would have if every employee at your organization had their own robot assistant to do the busywork? They could work faster, more accurately, and on a higher value tasks that make them happier and maximize the impact of your business. UiPath will help you get there with 'a robot for every person'.
Watch this webinar to learn more about our vision for the modern workplace in which companies enable employees to use, create, and benefit from automation.
Discover what 'a robot for every person' means and how it helps you maximize the impact of RPA

Find out how our new products supercharge this vision and enable you to deliver automation at every employee desktop

Learn how other companies are already implementing 'a robot for every person' and see how it's working for them
Gain instant access to this on-demand webinar and explore how 'a robot for every person' delivers company-wide value, by empowering people to work smarter with software robots.
This webinar is part of the Work Ahead webinar series.