Editor's note: this is a guest post. Views represented in this blog post are the author's own views.
Are you one of those people who leave a brand after just one bad experience? And on the flip side, are you a brand's best advocate when your expectations are met? Well, your customers are likely to go by this philosophy, too. 
There's a real need for the automation center of excellence (CoE) to consider the experiences their end customers have when interacting with the automations the CoE creates (including conversations with chatbots and automated interactions).
Today's CoEs do an excellent job of democratizing and populating automation ideas to maximize operational benefits. Yet most automation idea validation is designed for back-office tasks. Not surprisingly—that's where most automation benefits have been realized up until now. 
Gains from removing repetitive and mundane tasks include increased employee satisfaction, productivity, and engagement. Plus, effective CoEs have the skills and abilities to capture ROI-driven automation initiatives and rapidly scale successes across organizations. This is all great. 
 But how much of it provides real value for the customer?
'Easy' is the new North Star for the CoE
 Across industries, organizations are creating easier customer experiences: 
A quick and secure transfer via your banking app using face recognition

A healthcare provider that makes appointment scheduling a breeze

A broken washing machine, replaced without hassle  
The job to be done for service providers in all those examples is not the actual task itself, but giving the customer the ability to get on with their day. Resolving any of their issues should be possible in a few intuitive clicks. 
In a jungle of brand choices, 'easy' has become the pillar that customer loyalty hinges on. CoEs should add ideas, prioritize, and select processes to automate with that in mind. If they do,  I firmly believe customers will be more likely to return, renew, and spend more. 
Becoming a customer-centric CoE
At SYKES Digital Services, we have the benefit of being at the front line for all our brand partners. Last year, we handled $2 billion in consumer interactions. This gives us great insight into the problems our clients have in designing their customer journeys.
Typically, we see four key elements hindering the creation of easy and effortless support experiences: 
Lacking the ability to think upstream of the problem

Not having full process understanding

Siloed departments and lack of collaboration

Too little time for idea validation and experimentation
CoEs can use these insights to shift their focus to their end user, and in turn, realize value-driven automation opportunities far beyond the low-hanging fruit.
1. Lacking the ability to think upstream of the problem
The sheer amount of data companies generate today is giving brands the ability to solve problems before they happen. But data on its own isn't necessarily valuable; it depends very much on how you use that data. Shallow analytics that lack insight into the end-to-end customer journey will only reveal parts of the problem. And, in turn, you'll only be able to identify parts of a (often short-term) solution.
The front office touches everyone in the business, so insights must cover the entire customer journey. Otherwise, you'll end up treating the 'symptoms' rather than addressing the root cause of the issue.
Once you've outlined the customer journey and zoomed out to identify the core issue, process mining helps new automation initiatives come to life. Process mining allows CoEs to understand how current processes are run and build strong business cases for automation, based on a robust set of data. By establishing what part of the customer journey is the best fit for automation or simplification, you will be in a much better position to think upstream.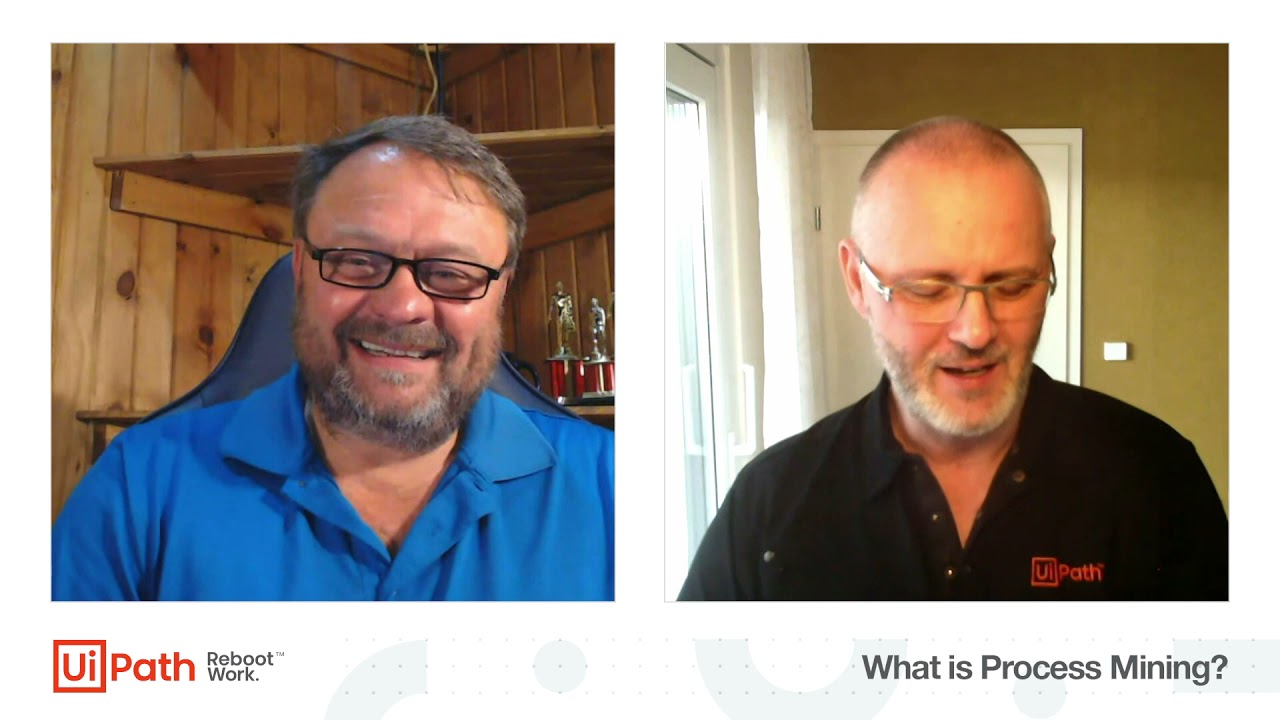 2. Not having full process understanding
While process mining is key to successful automation, it will often only reveal a part of the story. To become more customer-centric (and dramatically improve support) we need to understand the customer-facing processes as well. 
It's easy to understand and map the parts of the customer journey that work. We call this the happy path. But understanding error paths in the customer journey requires deep knowledge of the customer.
Most of the time, we find that this knowledge effectively comes from outside the organization. This means we need to be looking at the customer's behavior and the data we gather from interacting with them. Don't assume you have the solution to your challenges inside the building.
Automation technologies like robotic process automation (RPA) have the profound ability to mimic humans in many ways. Automation CoEs have understood the value of this and done an excellent job in enabling software robots to efficiently carry out work and business processes. But to become more customer centric—and dramatically improve support—we need to understand the customer-facing processes as well. If we don't, it's easy to fall into common automation pitfalls, such as automating a process that's inefficient from the start or failing to achieve scale.
3. Siloed departments and lack of collaboration
As a leader, I understand how difficult it is to avoid organizational silos. You think you've done a good job eliminating silos by breaking down barriers, and then before you know it, they exist again. Silos are such an ache. Automation solutions like RPA can help eliminate silos, by bridging the gap between dispersed systems. But knowing where or how to start is something that needs to be addressed before the benefits of RPA can be reaped.
We typically see teams struggle to look at customer experience (CX) challenges that go beyond the scope of their department, which means automation isn't always holistically implemented. 
In the meantime, your customers need your attention, but they don't see teams and departments—they only see our brand. We need to remember this in everything we do. 
In our experience, having a cross-functional team in the process of service journey mapping is crucial for success. It might be tempting to go for a small, fast-moving team, but this won't give you a holistic view of the customer journey from all angles of the business. When executives encourage this kind of cross-functional collaboration, true innovation powered by effective automation becomes possible.
4. Too little time for idea validation and experimentation
Naturally, all teams have an impact to make, in-year benefits to realize, and overall pressure to show results. Yet, all too often, those clash with the time needed for idea validation and experimentation. This is a hindering factor for those groundbreaking, growth-driven ideas to ever see the light of day.
It is widely known that experimentation leads to more creative and better outcomes in the long run. It's the superior way to learn and grow. For leaders, this comes down to prioritizing learning for the entire team and creating a culture where it is ok for an experiment to fail. This way of thinking is important for an organization's growth in general, but especially crucial when it comes to your automation efforts.
Ongoing testing is fundamental to understand what works, and ultimately reach the point of automation excellence. There are many tools that can help you bring automation ideas to life, based on robust success data. At SYKES, we have experience using UiPath Automation Hub to create a central location for our automation ideas. This tool also makes it easier to measure ROI and performance, helping guide and steer your efforts toward greater success.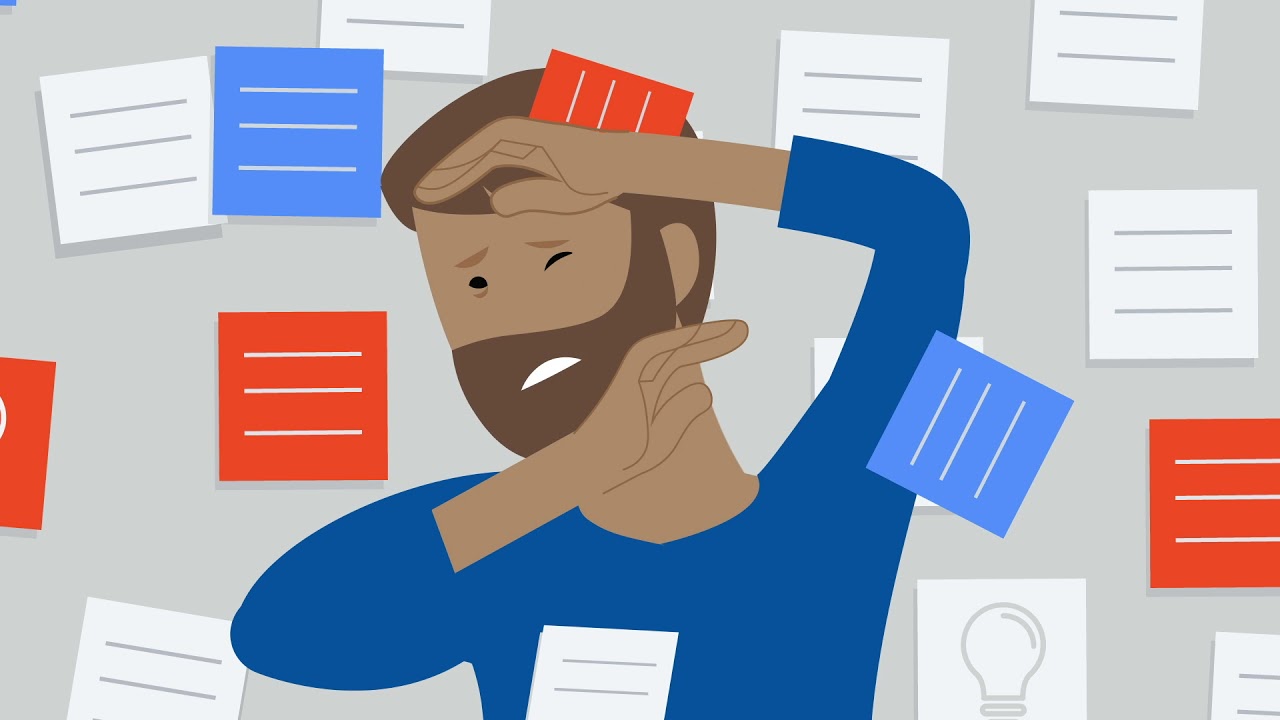 Final thoughts
Regardless of the roadblocks you may encounter on your automation journey, if you elevate your thinking and keep the customer as the North Star of everything you do, you are already well underway to becoming a value-driven, customer-centric CoE.
Some in the automation CoE may have their own examples of customer-facing initiatives that didn't exactly hit the mark, but learnings from these initiatives are what will pave the way for continuous improvements and ultimately, a much happier customer base.
Now that the processes in the back end have been optimized and automated, it's time to lift the automation ceiling and shift gears to a customer-facing focus. This is how CoEs can unlock the full benefits of customer centricity, and truly set themselves apart from the rest. 
I will be happy to share our experiences at FORWARD IV. Hope to see you there!
SYKES Digital Services is an official UiPath partner, UiPath Services Network (USN) certified provider, and FORWARD IV Emerald sponsor.