How does an automation company automate itself?
We hear this question often. And with good reason! If we encourage you to become a fully automated enterprise™ it's reasonable that we are one as well.
Yesterday, we reported our first quarter as a public company. Starting today, every quarter following our earnings, we will announce the latest stats from our own enterprise-wide automation program led by our automation Center of Excellence (CoE). Today, we've automated more than 306,000 hours of work internally, all while growing our workforce to more than 3,000 UiPath employees around the globe.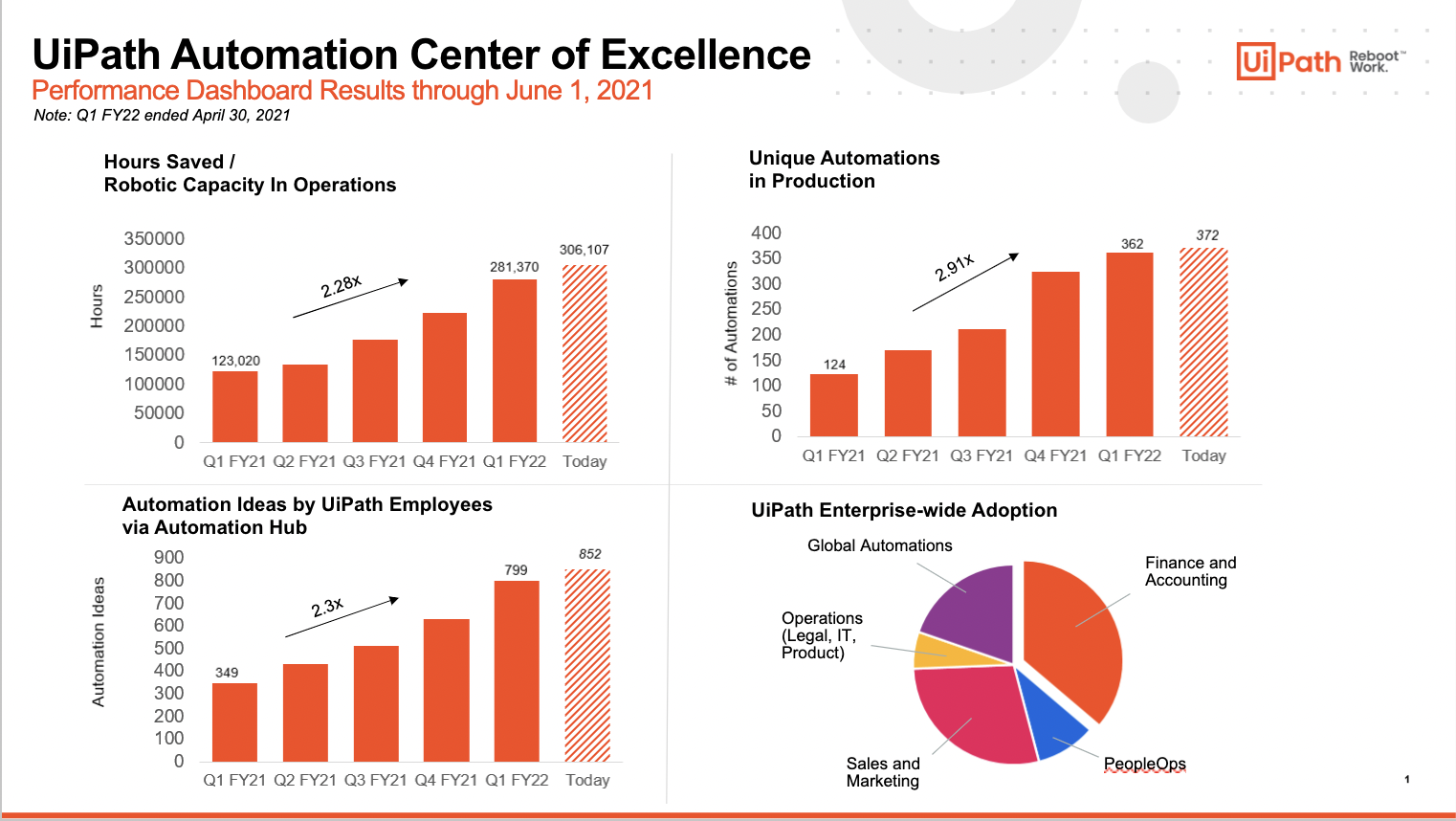 306,000 hours of capacity creation is the equivalent of jumping 12,500 days in the future* to August 2055. Or perhaps more practically, it's like every UiPath employee contributed 54 weeks of work in a year (not 52). Our robots are a key component towards sustainable growth.
*And that's based off of 24-hour days. If we count eight hours per day (a typical workday in many countries), team members get back nearly 40,000 workdays thanks to their robots.
Our experience runs counter to the popular narrative that automation negatively impacts jobs. For us, and many of our customers, using software robots enables an improved customer and employee experience, increased operational leverage, and an opportunity to address the productivity paradox (despite decades of tech progress, society's rate of productivity is declining).
We hope that the lessons we've learned can help your own journey to becoming a fully automated enterprise. A fully automated enterprise:
Assigns all automatable work to robots with a scaled CoE

Frees employees to focus on fulfilling, valuable, and strategic work

Democratizes automation and build an army of citizen developers

Infuses artificial intelligence (AI) across every facet of work
Lesson 1: Assign all automatable work to robots with a scaled CoE
Naturally, UiPath employees have taken on automation projects since the company started. But in 2019, we made a concerted effort to scale our global automation CoE.
We needed a dedicated automation CoE to identify the best processes for automation within each department, evaluate and build crowdsourced robot ideas, and track the impact of our program.
Our CoE envisions a world where:
Every customer benefits from our experience using our own technology

Every employee has easy access to automation technologies

We make 'a robot for every person™' a reality every day
UiPath Automation Hub has been critical in rolling out our enterprise-wide automation strategy. It allows us to identify, manage, and prioritize our automation pipeline and ideas in one central location instead of relying on the frustrating process of reconciling separate spreadsheets, Post-it® notes with automation ideas, and emails.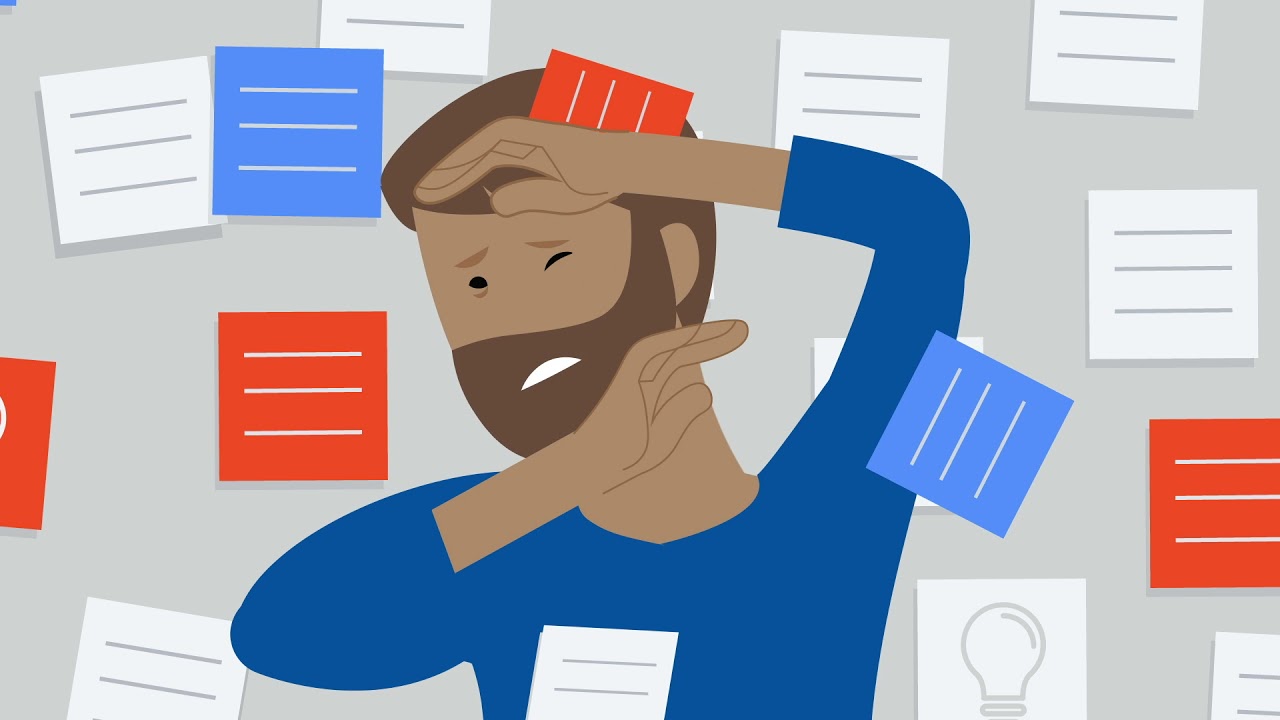 To achieve automation at scale, we needed to stoke and grow enterprise-wide excitement around automation. Traditionally, when it comes to CoE structure, organizations have two options: centralized or federated.
A centralized CoE model unites digital transformation in one core team that owns the organizational strategy.

A federated CoE structure delegates automation strategy to individual business units, who identify their own goals.
We blend the two approaches. The bulk of our CoE works in Romania, but they are complemented by internal automation champions and citizen developers within every team across the globe.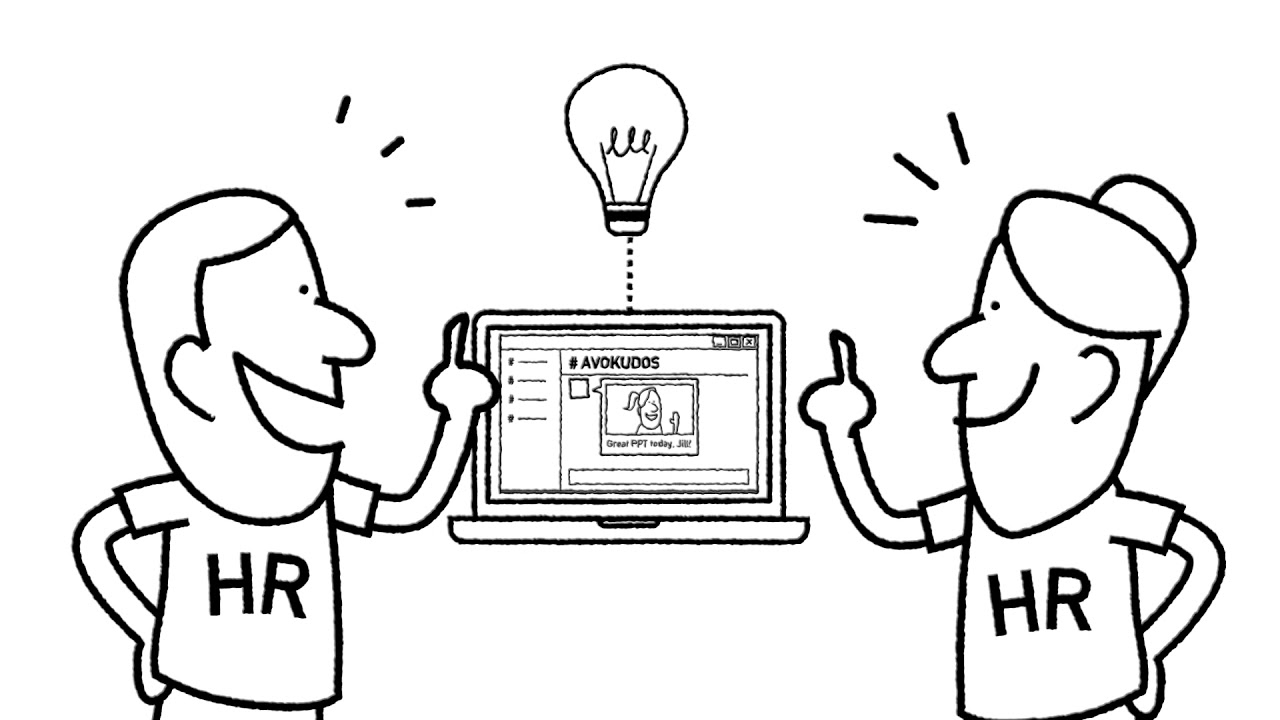 Through requests via automation champions, the CoE then helps each department assign all automatable work to robots.
For instance:
Finance has streamlined the order-to-cash process, bridging myriad systems like Salesforce, Netsuite, and more

Marketing leverages robots to consolidate relevant information for weekly emails to our Sales team

Procurement unites information from our procurement system, Coupa, to other downstream applications, expediting order processing

Legal ensures GDPR compliance across all company databases

People Ops built an 'Avokudos' robot that encourages employees to share positive feedback on Slack
We also have a host of unattended automations that run in the background. Our Finance team has automated the order-to-cash process with numerous time-saving unattended automations.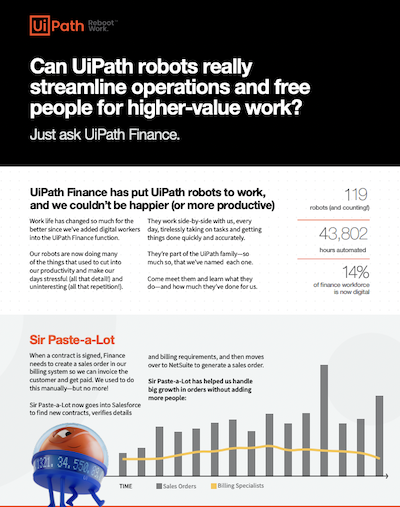 View the full infographic to see all the ways UiPath Finance team uses robots.
Lesson 2: Free employees to focus on fulfilling, valuable work
Our journey to 306,000 hours saved wouldn't have been possible without UiPath Assistant.
Loaded directly onto each employee's desktop, UiPath Assistant gives people access to a library of prebuilt automations and apps powered by automations that they can access with a click of their mouse.
Through UiPath Assistant, users can quickly deploy robots on their computers. These automations allow us to do everything from grabbing text from any image with optical character recognition (OCR) to controlling a presentation with our voices to creating sales quotes.
By using a library of prebuilt robots, each employee can pivot their attention to building customer relationships instead of filling out tedious forms.
Lesson 3: Democratize automation and communicate often
We've shared how we think IT's surprise star is the citizen developer.
Citizen developers have been integral to our own automation efforts. Naturally, there are hundreds of professional developers among our CoE, Presales, Customer Success, and Product teams. And while they certainly drive a tremendous amount of value and hours saved, citizen developers among surprising areas like Marketing, Sales, and Procurement are emerging as well.
Providing citizen developers with the tools they need to succeed is a vital duty of the CoE. Each employee has access not just to Assistant and Automation Hub as mentioned above, but also:
UiPath StudioX to build their own automations with a simple low-code canvas

UiPath Apps to create custom interfaces for their automations

UiPath Automation Ops makes it easy for our CoE to govern access to these tools and give citizen developers the guardrails needed
The CoE also sponsors a formal citizen developer program through which nearly 100 employees have been designated as formal citizen developers. They augment the CoE by taking on simple automation projects surfaced in Automation Hub.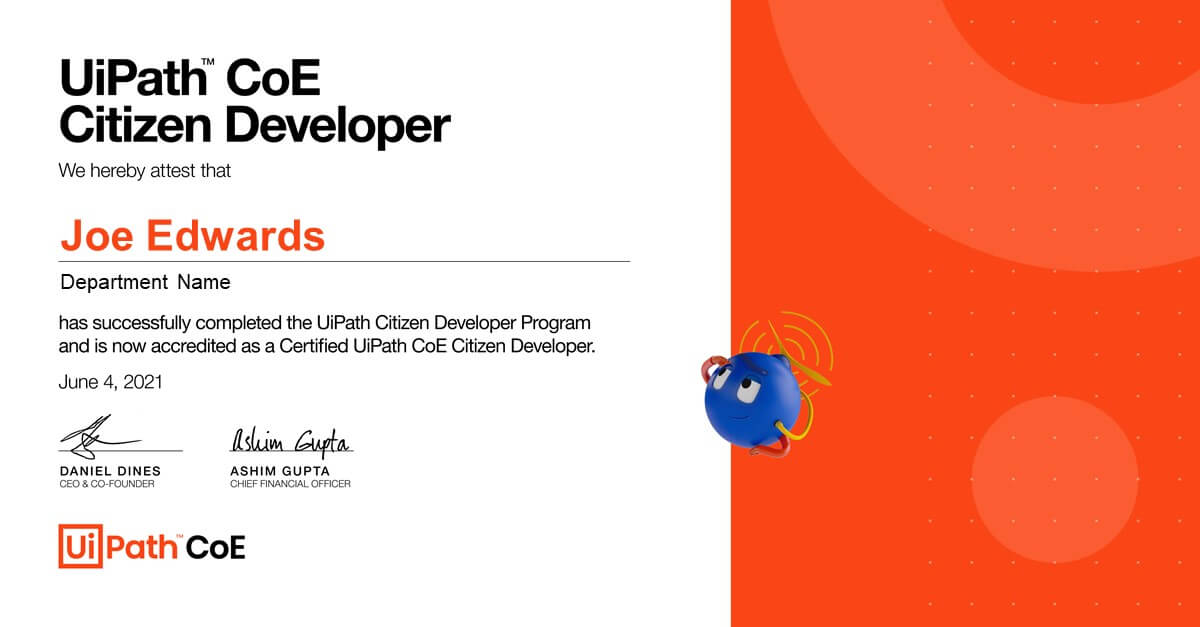 Next week's DevCon has an entire session on how to drive citizen-led automation. The free, virtual event is open to the public and ideal for your CoE team:
We have also found that communication is key in developing citizen developers.
All enterprise automation initiatives need transparent, constant communication. Without it, teams operate in silos and can miss out on cross-functional automation opportunities. With it, team members feel empowered and invested in leveraging the new technology in innovative and exciting ways.
Our CoE communicates through three main channels:
Automation Hub. This is our best asset for sharing and exploring automation ideas

Slack. We added all employees to a CoE-specific channel (with a robot, naturally) where we post regular announcements

A CoE intranet page. We created an internal home page dedicated to the CoE, where employees can see the results of automation, review our monthly scorecard, check out testimonials, and submit ideas to Automation Hub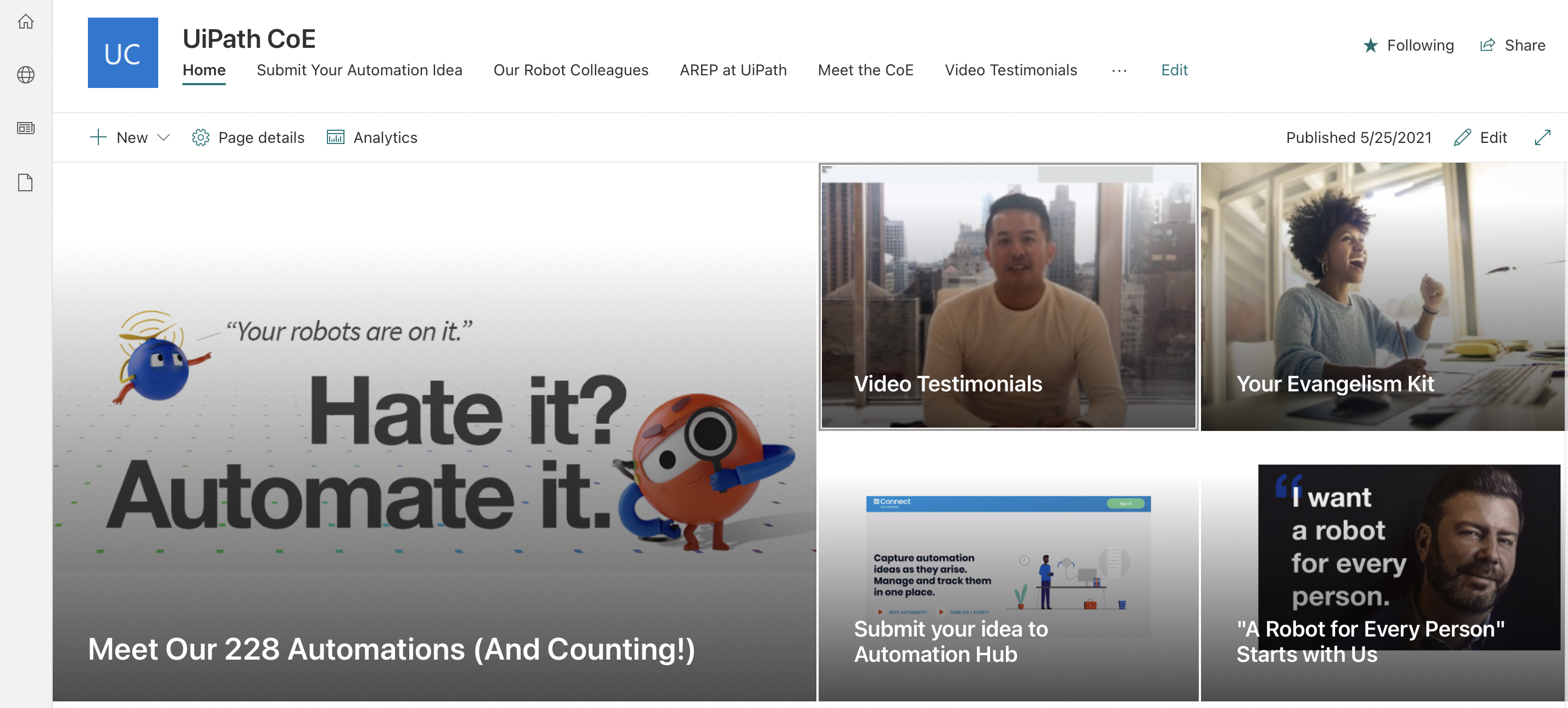 This approach creates two-way communication between the CoE and the rest of UiPath. Through these three channels, people can see the real-time work robots do within the company, get inspired to submit their own ideas, and receive updates about their in-progress automations.
Lesson 4: Infuse AI across every facet of work
AI capabilities are offered across the entire UiPath Platform, from our Task Mining solution that helps identify automation candidates to the AI Computer Vision that enables robots to see computer screens like we do.
As the 'customer zero' that tests new products, the CoE has a first-row seat to leverage AI-enabled automations. In the last year, we have used AI to discover business processes, speed invoice processing, and optimize our IT help desk services.
Want to pave your own path to 306,000 hours saved (and beyond) with AI-infused tools?
Explore UiPath.com/CoE to learn:
How we use Task Mining to identify ideal automation candidates

Some of our C-suite's favorite automations

How a joke-telling chatbot is transforming our IT Service Desk
Bookmark UiPath.com/CoE for more lessons learned on our path to the fully automated enterprise.
We look forward to sharing progress on our own internal automation performance every quarter.