The energy and utilities industry is in a very unique position. Modern society depends on energy, gas, water, and waste management on a daily basis. Sometimes these utilities are highly regulated by the government, sometimes they're deregulated for the customer to choose. The whole thing is a mix between a public service and a free market, but one thing is for sure: embracing robotic process automation (RPA) can take utility companies and cooperatives to the next level.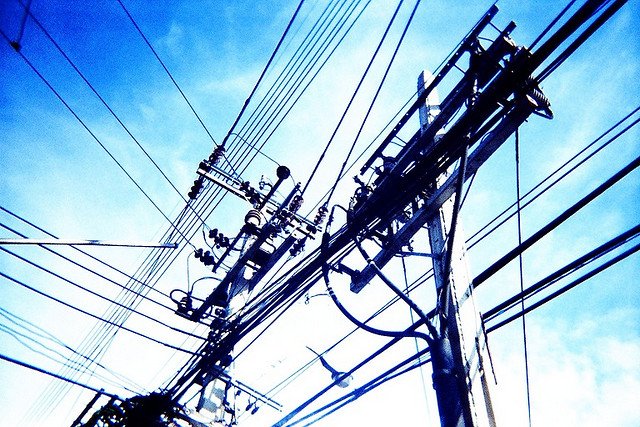 The number one reason this industry needs RPA is simple: a massive amount of transactions occur every single day. No matter what kind of utility is provided, it's guaranteed to have a huge customer list. And the more transactions handled by humans, the greater the margin for human error. Utility providers who switch their business processes to RPA see a significant decrease in errors, usually over 60%. Since people rely every day on the services provided, the flow of transactions will usually be steady. In the rare instances of natural disaster or crisis, RPA can scale up quickly to deal with the flood of activity.
There are the obvious areas of automation that RPA can improve – meter reading, billing, processing customer payments, other back office tasks – but there are all sorts of other ways that RPA can help utility providers reduce costs and improve service. Like the insurance industry, utilities are often subject to regulation, which varies by state in the U.S. Although most of a company's utility business happens locally, energy utilities also buy from sources out of state to deal with a spike in usage (for example, when everyone returns from work at twilight and turns on their lights). Then there are the complications of switching to green energy and the deadlines that come with it. Regulations can change quickly, but RPA makes transitions smooth and painless.
Many states have required the switch to smart meters, which can relay information back and forth from the utility provider to the customer without needing a representative to come to the home. New hardware usually means new software, and RPA can help bridge the gap between old and new systems. Let RPA handle the data management of getting all of that information where it needs to go, as well as sorting through data from outside sources. A team of RPA robots can be deployed to read smart meter information and handle the simple exceptions, leaving human employees to solve the ones that need attention rather than every hiccup.
Find out how UiPath's robotic process automation software can revolutionize your business today.