It's undeniable – 2014 was the year of robotic process automation (RPA). What had previously been a murmur on tech blogs exploded to the forefront of business talk everywhere. Back in 2013, the McKinsey Global Institute labeled RPA a "disruptive technology", but it's taken us all a bit to see just how disruptive it will be.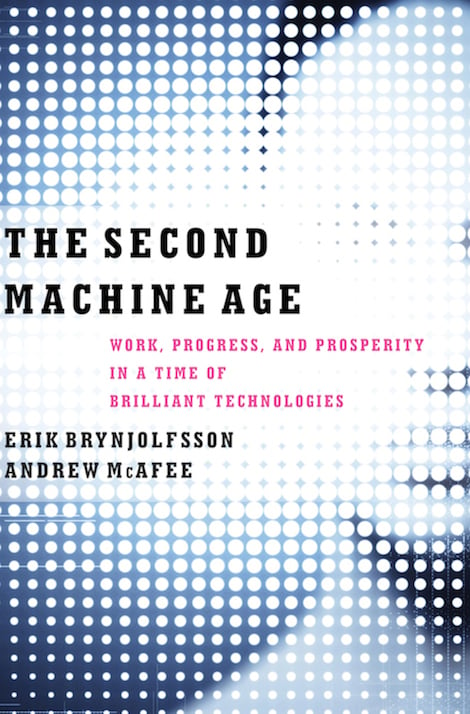 The most affected areas so far are business process outsourcing and shared services. The prospect of automating the necessary but tedious tasks within a company, thereby eliminating the need to pay for outsourced work – well, that sounds like music to the CEO ear. Perhaps it's because we trust more of our lives to computers now than ever before, but it seems like we look at an entire day's work of copying and pasting and think, "There's got to be a way for the computer to do that."
RPA is forcing the outsourcing industry to change. Organizations are either not renewing their BPO contracts (maybe pursuing in-house automation) or they're moving to a BPO provider that's willing to alter the traditional FTE model. BPO providers are increasingly pursuing RPA as a service to offer their customers, and because of that, we're at the dawn of the As-a-Service economy.
In 2014, we also got at least two outside perspectives that spread the reality of RPA into the mainstream. First was a book titled The Second Machine Age: Work, Progress, and Prosperity in a Time of Brilliant Technologies by Erik Brynjolfsson and Andrew McAfee of MIT. Their book covered a huge swath of new technologies (with automation as the connecting thread) and seriously asked what the future will hold for the nature of work.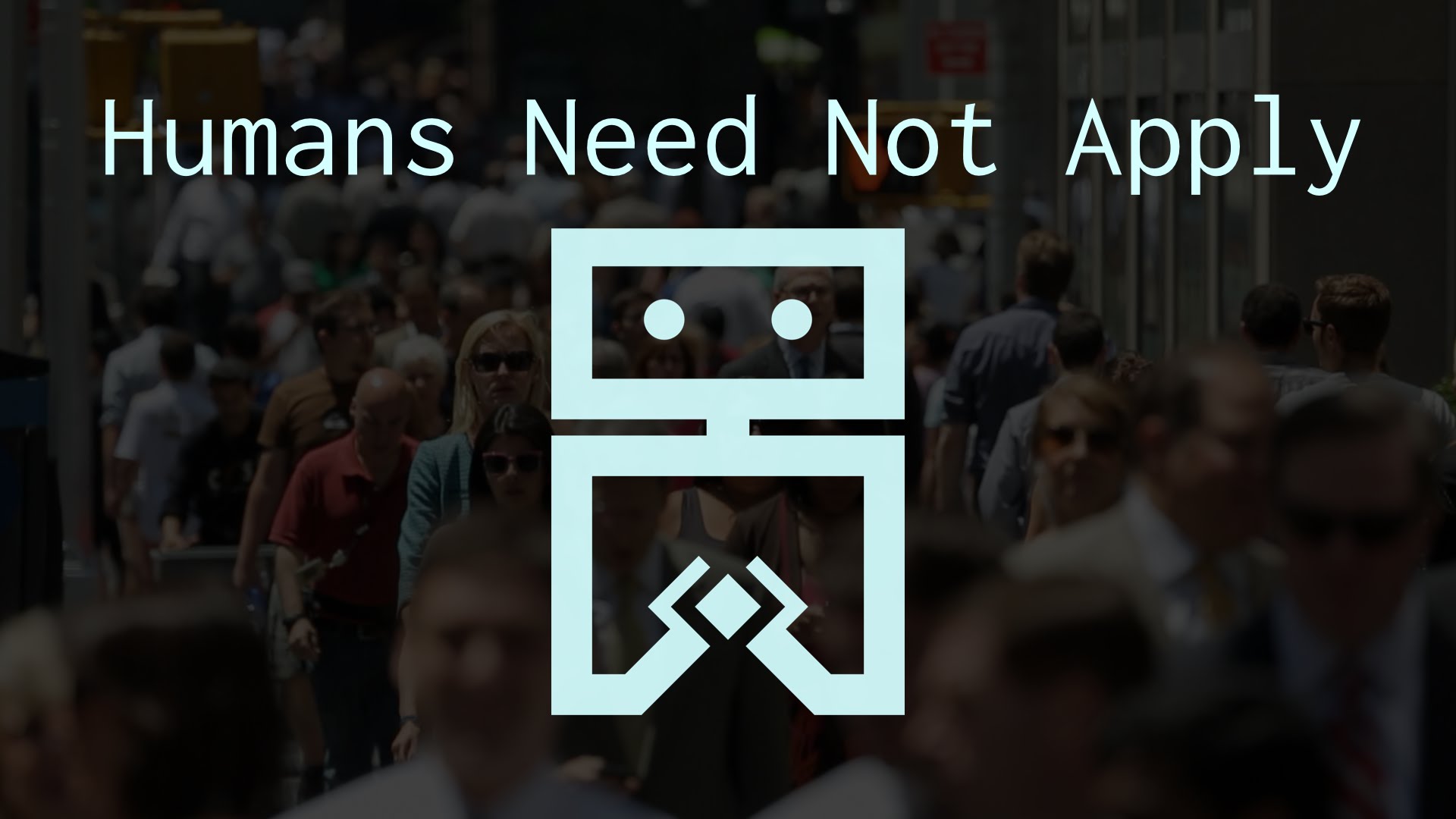 The second was a video created by YouTuber CGP Grey called "Humans Need Not Apply." Since its posting in August 2014, the video has been viewed over 3 million times. Grey, a former school teacher whose other videos involve explaining complex systems, lays out the status of automation in all sorts of professions and, with absolute candor, suggests that humans may one day be "unemployable" because of robots. Whether you agree or disagree, both the book and video are very thought-provoking.
This year has also been a great one here at UiPath. We greatly increased our web presence, started this blog, posted video tutorials, and continued our work to provide the best RPA software on the market. We may not be the size of some of our competitors, but our customers agree that UiPath is worth the investment. We invite you to try our free trial software to kick off the New Year right. Cheers to 2015!