Joe Edwards is product marketing manager, Community and Learning, at UiPath.
"It's just the way we do things"
"You'll have to fill it out a third time," the clerk told us.
"By hand."
The kind woman was apologetic, but firm. "From there, you'll bring the form to me, and I'll type it into my computer. Then, you'll go to a separate line for the cashier.
Come back to me once you pay. I know it's slow, but it's just the way we do things around here."
Have you ever been trapped in a similar bureaucratic back and forth?
Last week, I was among a group of five frustrated millennial couples gathered for what should have been a happy moment, getting marriage licenses.
But as we left the office (hours later), I was reminded that despite the rapid growth of Robotic Process Automation (RPA) among individual companies, automating society as a whole won't happen overnight.
Bringing automation to your community
Sure, automation is transforming the public sector (shout out to places like the University of Auckland, saving upwards of 20,000 hours a year with RPA).
But every organization (school, government, business, or nonprofit alike) can join the 'automation first' era as RPA is democratized.
And yes, that's a convenient belief for a UiPath employee to have, but this is why democratization benefits you:
Democratization improves your neighborhood's economy. By building a pipeline of RPA talent in your town, and working with regional schools to share automation resources, you can position local students for high-paying, RPA jobs.
You get home earlier when everyone uses RPA. In an automated world there are fewer lines/queues. Governments, companies, universities (and beyond) are more efficient, making you a happier customer, taxpayer, student or in my case, wedding license recipient.
Read on to discover how you can bring RPA to everyone, shorten lines everywhere, and to learn how we're following our own advice.
If you missed our last blog, democratization involves three steps:
1. Transform your organization by providing tools and resources that enable an employee-driven approach to automation
2. Make an RPA education accessible to everyone (today's topic)
3. Crowdsource innovation and support
Bringing automation skills to your organization
Equipping your employees with automation capabilities is critical to digital transformation.
To start, organize RPA trainings to expose your employees to the possibilities of automation. We've seen companies host design thinking workshops and internal hackathons, bringing disparate teams together to identify the best processes to automate and build robots for the organization.
Many organizations have also set up mentorship programs, where those farther along in their automation journey are matched with new RPA learners. Seasoned RPA developers get the opportunity to provide hands-on coaching to their colleagues, and those new to RPA have a dedicated resource to provide support on their learning journey.
As employees begin learning, collaborating, and creating together, share their success stories internally, so you continue to attract employees to your RPA educational programs.
Democratizing RPA impacts your bottom line by building employee engagement. Demand for RPA roles has gone up 200% in the last year alone, and learning RPA is a proven way for people to upskill, and find meaningful work.
Capgemini's Head of Intelligent Process Automation Delivery Robert Kennedy puts it like this: "Automation gives folks in operations a way to get to the next level of their careers and builds an augmented workforce at scale."
Bringing an automation education to your alma mater
Beyond making an RPA education accessible within your organization, you can also have a huge impact by sharing automation with universities in your network. When students are exposed to automation, amazing things happen. We met Jessie Gross and Khoa Hoang at CalHacks in late 2018 where they built a really cool app to help students save time. Then, as summer interns they fixed the worst part of internships, and automated translations in Slack.
Can you imagine what happens when your organization is filled with people like Jessie and Khoa? Their ability to apply automation to any pain points leads to better business outcomes, and happier employees.
Wouldn't you want to hire students from your alma mater, and beyond, who are prepared for the automation first era? Invite professors at your alma mater to become a part of UiPath Academic Alliance—and be the one to introduce RPA courses to your university.
How UiPath is making an RPA education accessible to all
At UiPath, we're deeply invested in creating an automation-ready society by sharing software robots with people of all ages, races, industries, and backgrounds.
Through our Automation Ready Youth program, we're working with educational partners around the globe to teach youth how to build robots through fun games.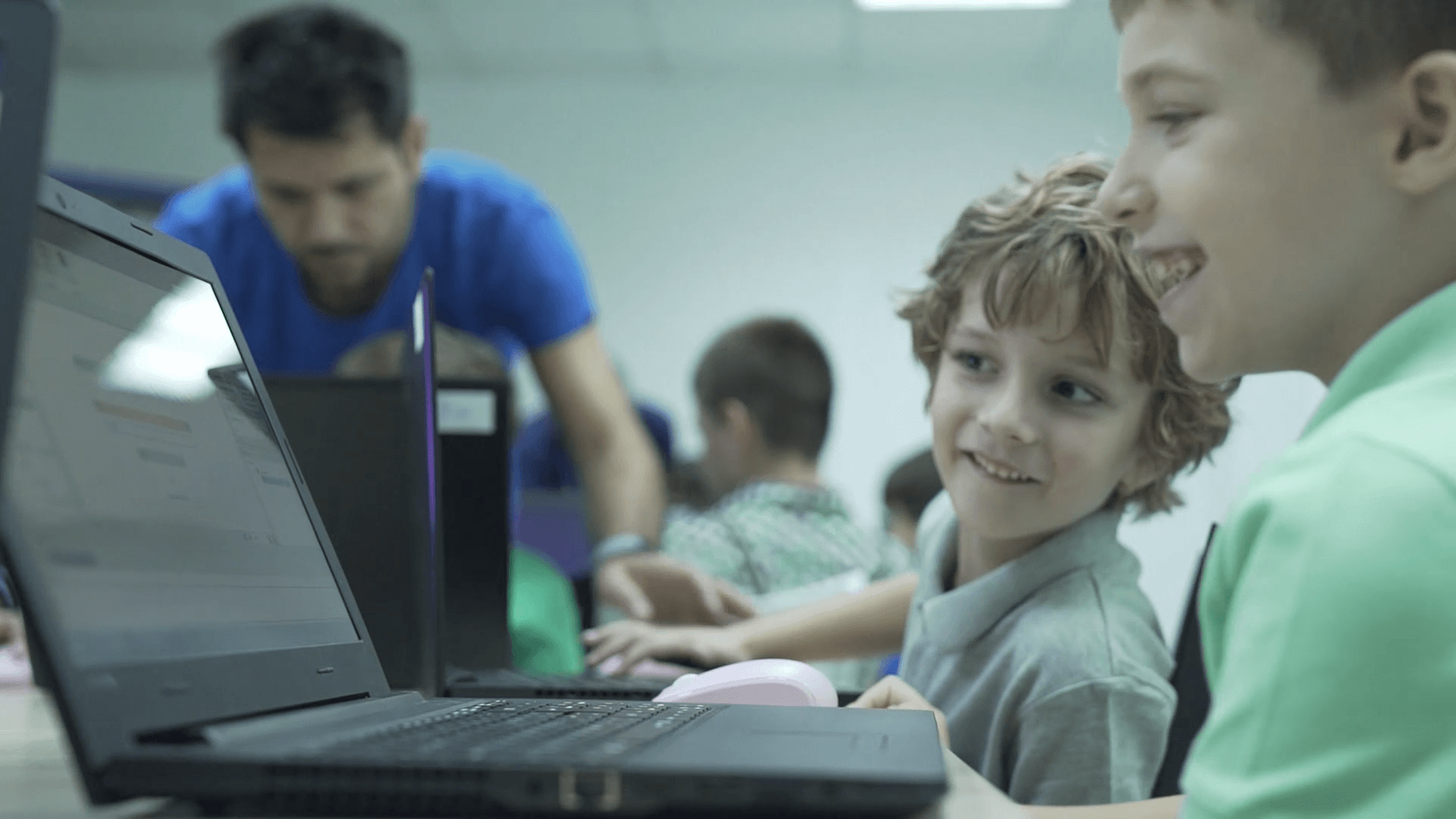 "Small Academy" in Romania
At the university level, the UiPath Academic Alliance has partnered with hundreds of educational institutions to provide professors with free automation curricula, as we make a robot for every student a reality.
UiPath is also collaborating with nonprofits, governments, and workforce development partners to provide automation training and employment resources, so that every professional can redefine the next phase of their careers.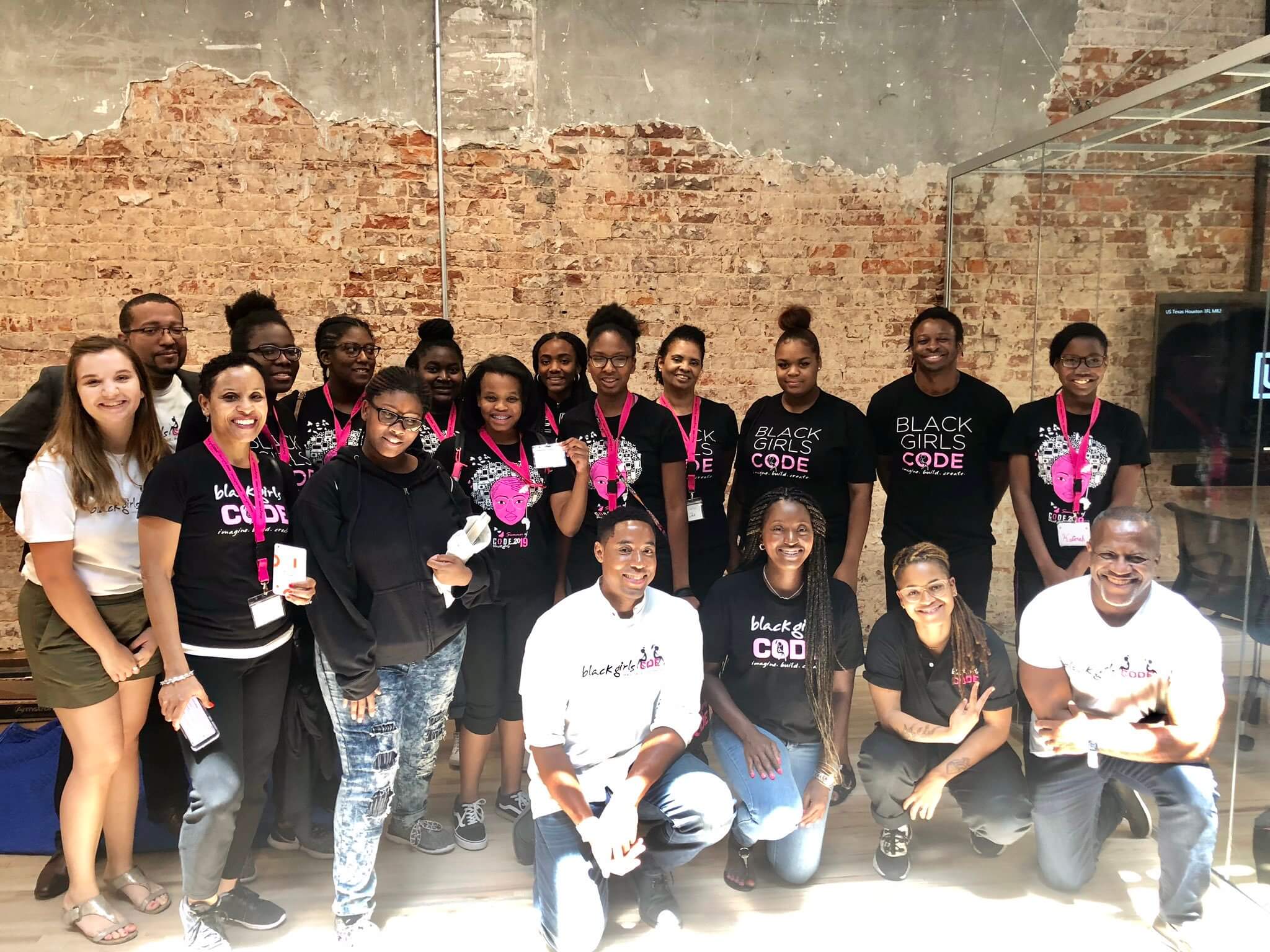 Black Girls Code visit the UiPath Houston office
A few years ago, we launched UiPath Academy, our free online learning platform. Since then, more than 440,000 students have started their automation education through Academy.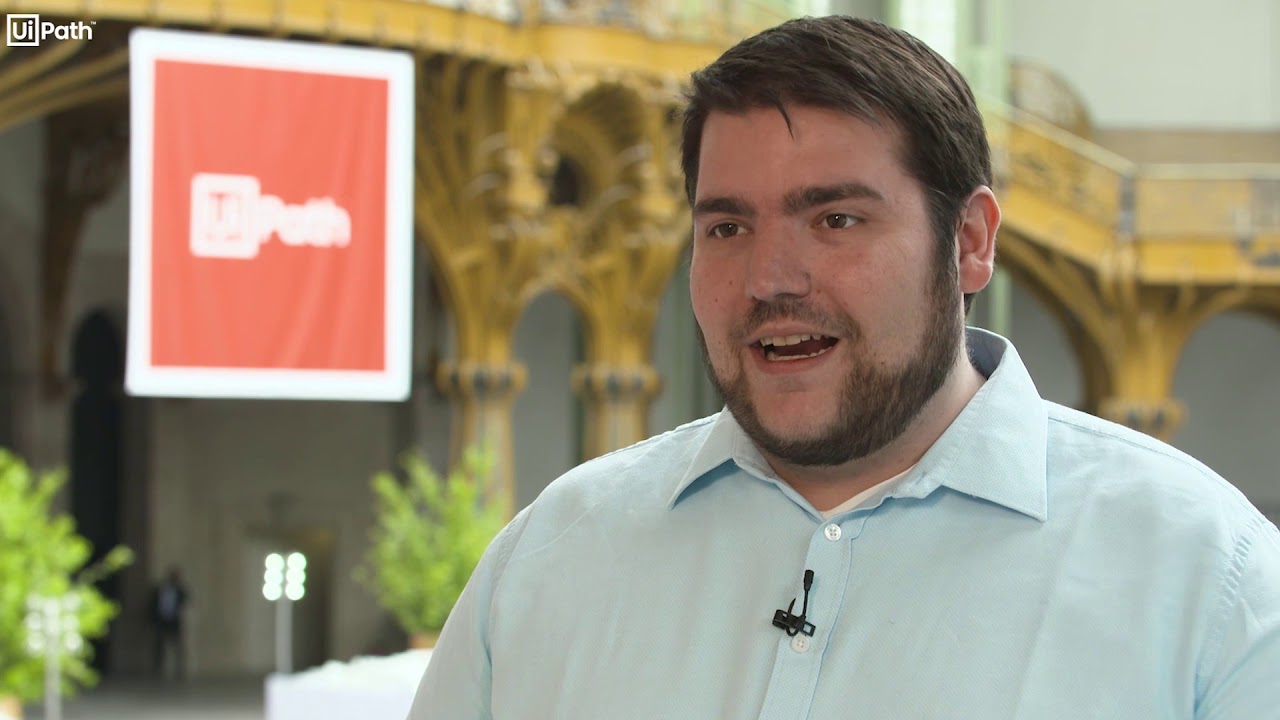 Openness is in our DNA. Rather than limiting automation software to customers alone, we offer a free Community Edition of our software, free online training, and a Forum for RPA developers to collaborate around the world.
Join the conversation
At UiPath FORWARD III, we highlighted more ways you can democratize RPA.
In the Democratizing RPA track, attendees learned how organizations like Ericsson and Singtel are teaching automation skills across the enterprise, and heard how educational institutions like the University of Auckland and the College of William & Mary are making an RPA education accessible to their students.
With the FORWARD III event pack, you can get FORWARD III presentations, videos, and more, delivered right to your inbox!
Read next: Crowdsourcing Innovation: How You Guide Our Roadmap