In just three days I'll be in New York for our first ever international UiPath event, #UiPathForward Americas. Over 600 people have registered for this summit, where we will get the chance to hear from our partners, customers and industry analysts on their automation experiences and expectations for the future.
It's the future conversation that I am most looking forward to, and my colleagues have asked me to take the stage and exchange perspectives with industry peers on what RPA 2.0 will mean. For us, 2.0 signifies a very exciting moment—the integration of cognitive, AI and machine learning features into rule-based structures. These will expand the entire RPA scope, enabling robots to take on more complex tasks, even some of those we've so far seen as restricted to the human domain.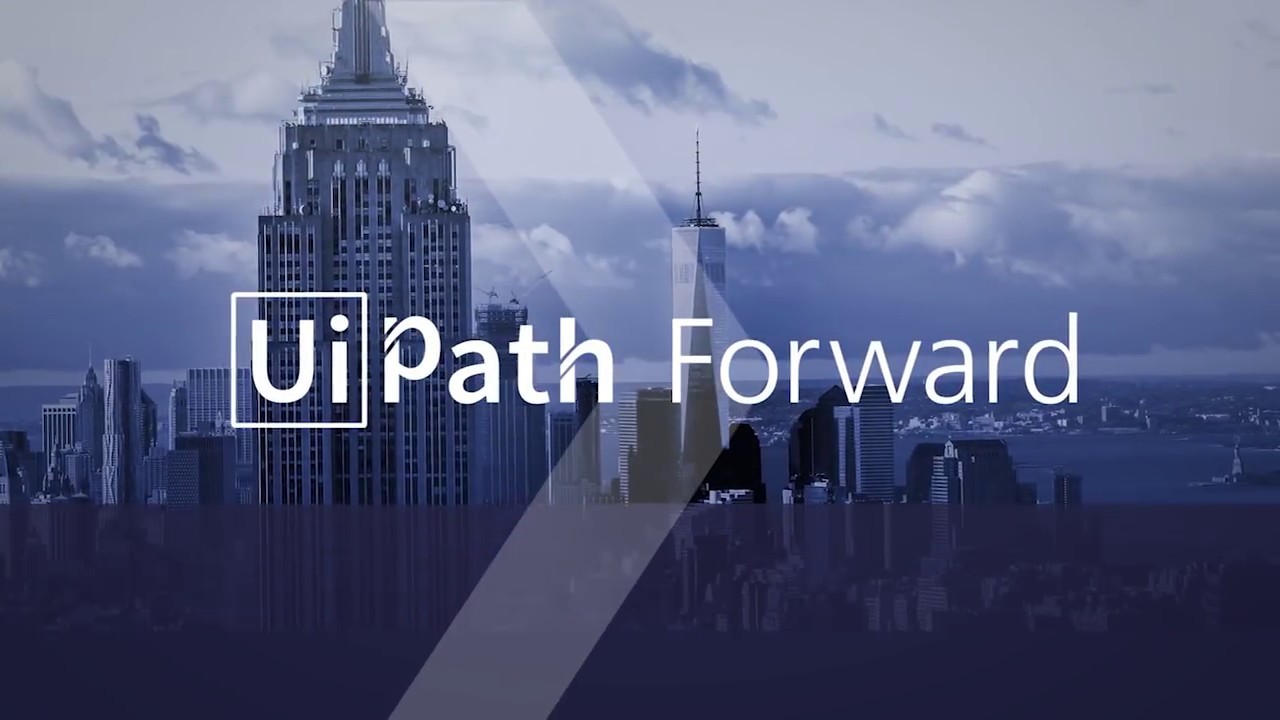 The objective of my session at the event is to explain how the UiPath product roadmap will achieve this for our clients and how it will help them differentiate. If I were  to sum up my presentation to three main ideas about the UiPath Platform, these would be:
Scale
Thanks to our openness and powerful partnerships we have designed something that is built for scale. This is one of the biggest challenges in bringing automation to the next level and it's built into our platform.
Flexibility
We have a platform that is future-proof, it is built to allow a broad integration of customer environments and all the latest and upcoming cognitive, machine learning and AI capabilities.
Speed
Perhaps most importantly, the UiPath platform is reliable, robust and fast to implement. The customers who will be attending the event and sharing their RPA stories are a testament to this.
If you're interested in staying up to date with live perspectives from the day, keep an eye on #UiPathForward on Twitter, LinkedIn and Facebook and join the conversation. Also, if you don't want to miss valuable insights about RPA, AI and automation, follow us on Twitter for live updates.