With the world in different degrees of lockdown, and all the UiPath workforce staying productive and responsive from home, we are busily thinking of solutions to alleviate some of the impact on family life.

There is no doubt that parents of young children take the brunt of it while they keep the balance between the needs of their little ones and the job tasks that seem more pressing and accelerated amid the crisis.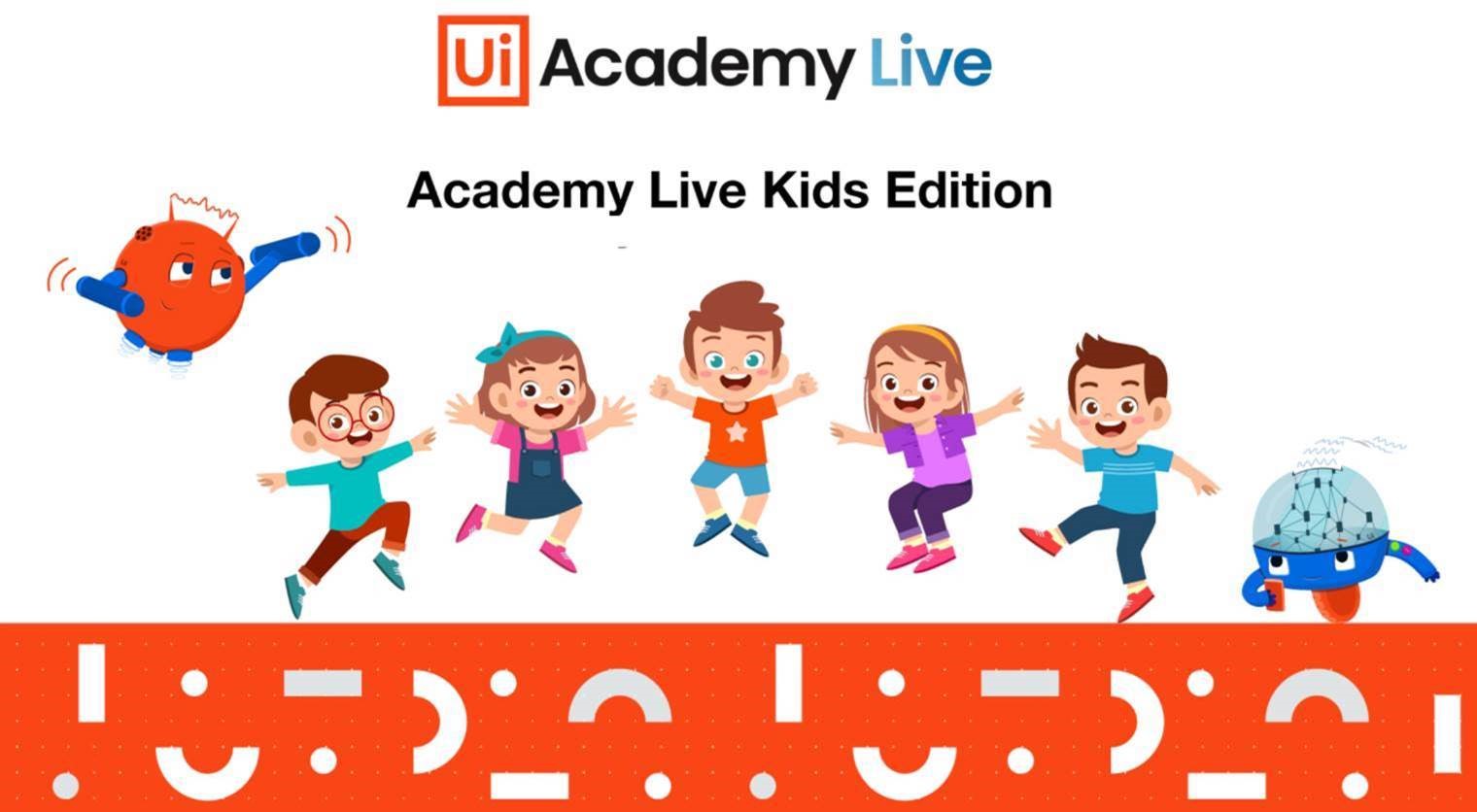 With that in mind, the EMEA Customer Success team in partnership with the UiPath Learning Team has initiated the Academy Live Kids Edition, targeted at the youngest of UiPathers across the world – employees' children between the age of 7 to 14.
The content is of course kid friendly with chosen demos from the Monthly Mind blowers, a game automation, and various challenges that will earn the participants additional Certificates.
At the time of publishing this text, the first session – appropriately timed for EMEA, India and APAC – is in full swing. A second session is scheduled for today, April 9th, as well, at 5 pm BST / 12 pm EST / 9 am PST.

Check out how UiPathers are staying connected during the new context and their tips on working from home.
---