Our guests for this episode are Pradeepa Sekar and Arghya Chakrabarty, both engineers working in our office in Bangalore. Learning opportunities, onboarding during a pandemic, and working as a woman in an engineering team were some of the topics we covered. We hope you can learn more about the unique culture at UiPath and enjoy the podcast!
Pradeepa's journey with UiPath was completely unplanned and spontaneous. She was just moving back from the United States and was looking for a job in Bangalore when she found out about UiPath and joined immediately as a Software Engineer.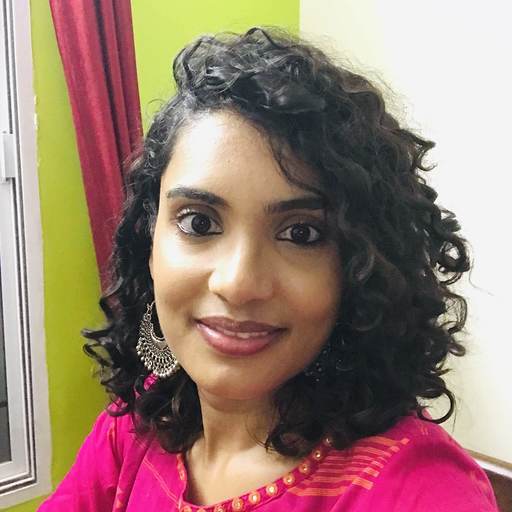 Besides enjoying her work, Pradeepa likes the culture within UiPath. She feels like this is one of the biggest contributors to the company's success and a thing that has played a huge role in her decision to join.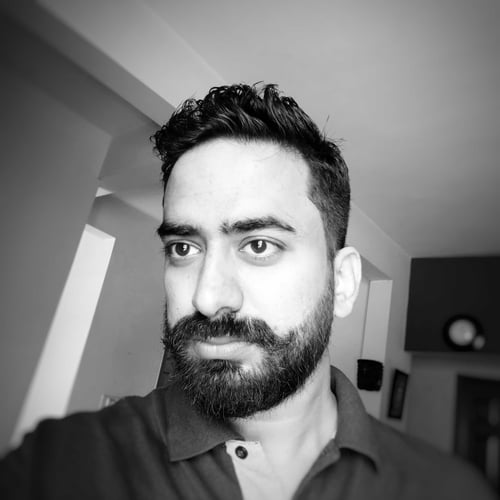 Argho is a Principal Software Engineer and also joined the UiPath in December 2018. Before joining he covered different roles across smaller product companies, as well as big consultancy firms.
Although there's a pandemic going on, he always makes sure everyone in the team is connected virtually. The fact that work from home was available even before 2020 at UiPath helped a lot the team collaborate remotely.
Listen to the full story on Spotify, Google Podcast, Apple Podcast or where you listen to your podcast. And if you're interested in a job at UiPath, check out the career page.
---