Among the many issues coming up these days related to inflation is one called "greenflation." Greenflation refers to the rising demand for raw materials needed to transition to a green economy causing a surge in commodity prices and affecting inflation. The term is an important consideration for businesses focused on environmental, social, and governance (ESG).
Businesses today are adding social responsibilities that should never be overlooked in the pursuit of profit. And the added costs of these responsibilities are being paid for not only by businesses but also by consumers and citizens.
So what makes ESG more expensive than the already existing corporate social responsibility (CSR) models? If the goal of CSR is to make contributions to society and publish the results, ESG requires companies to regularly prove how each step of all their processes is being conducted. The "what's good is good" (ends justify the means) mentality and only being concerned with the results is being replaced with fair and transparent processes.
It can be daunting to even think about. And it can seem very difficult for a company and all its business partners to become fully transparent about all their processes.
I recommend starting with digitizing the processes. At its core, robotic process automation (RPA) digitizes and automates simple office work processes. And RPA adoption continues to accelerate. In 2020, RPA was once again the fastest-growing segment of the enterprise software market, notching a 38.9% increase to hit $1.9 billion in revenues, according to Gartner*.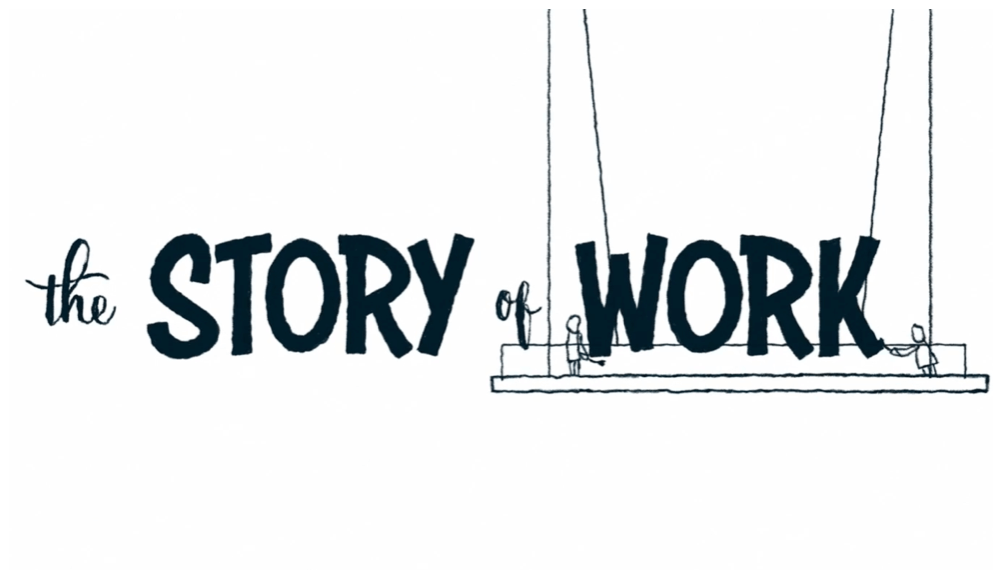 With RPA, software robots automate and do the repetitive and tedious tasks of an employee's workday. Because the robots only perform tasks as instructed by humans, workflow processes and steps can all be digitally written and managed.
RPA currently helps enterprises around the world to digitize and automate large volumes of tasks. Automation helps improve workflow efficiency and can also reduce work hours. PwC, for example, is saving over five million work hours per year with RPA.
Digitized and automated processes have a multiplier effect when combined with various apps and business technologies such as SAP® and Microsoft Excel. It becomes possible to read, digitize, and manage all paper invoices by combining previous automation processes with optical character recognition (OCR) or deep learning. I see the combination of RPA and OCR playing the biggest role in spreading the culture of going paperless within a company.
A famous business person once said, "if you can't measure it, you can't manage it." Similarly, measurement is also a part of digitization and automation. This is why RPA and process mining technology work so well together.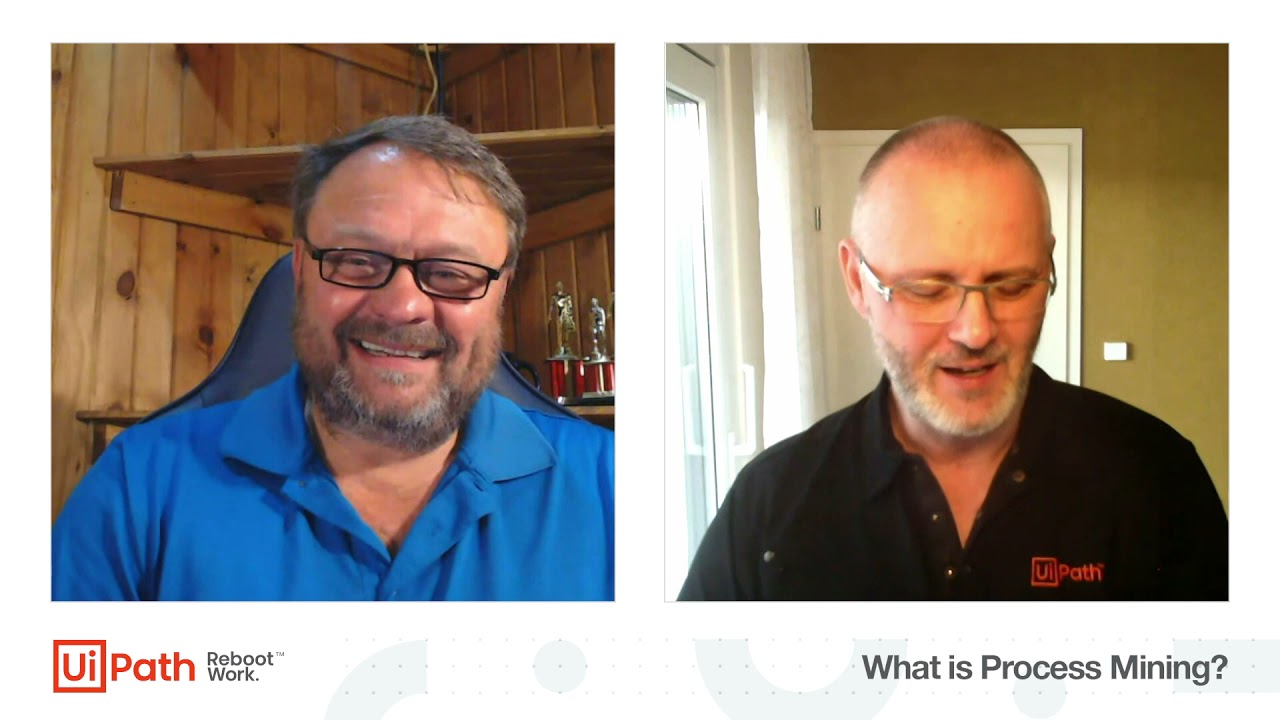 The concept of process mining first appeared over 20 years ago to check a company's work processes—almost like a physical health exam—by analyzing data. Process mining keeps track of all the tasks that are intertwined between various departments and checks for any processes that may be too unproductive or are unintentionally violating compliance. It's similar to how a family doctor or the in-house legal team looks out for your health or business.
Checking and trying to improve a process that has never been looked into is as difficult and uncomfortable as using a muscle that isn't used regularly. Just as ESG has become an important consideration for today, there will come a time in which we'll have to look into the processes rather than focusing solely on the results.
The digitization of processes not only protects ESG but also reveals and empowers us to improve all of the processes that we must protect. I hope that the power of digital technology will help bring us one step closer to a better world.
Have three minutes? Answer six quick questions in our Automation for Good assessment tool and you'll get a free IDC report with tailored guidance for your organization.
Curious about ESG at UiPath? Check out the UiPath ESG Overview 2020.
*Gartner, Market Share Analysis: Robotic Process Automation, Worldwide, 2020, Fabrizio Biscotti, Cathy Tornbohm, et. al., 26 May 2021