On June 4, the UiPath Together event series made its way to Sydney, and by all accounts, this one-day conference was a huge hit.
Highlights included many presentations by UiPath customers where they described their digital transformation efforts in detail and provided specific recommendations for any organization getting started with RPA.
If you couldn't attend this conference, you can still get the full experience. We have packaged all of the presentations, videos and other assets and made them available to you. We invite you to download the UiPath Together Sydney event pack now.
This is your chance to gain valuable insights into other customers' experiences with the UiPath Enterprise RPA Platform, UiPath Academy, and more. You'll learn of many best practices you can implement right away to improve your RPA journey—and achieve impressive business results.
Event highlights from UiPath Together Sydney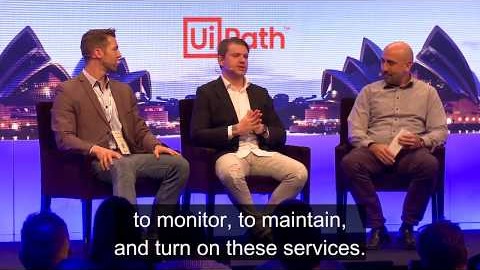 The University of Newcastle achieved a win-win by involving technical students in the effort to code its Center of Excellence (CoE). Not only was this a cost-effective way to deploy new automations, it also gave students real-world coding experience.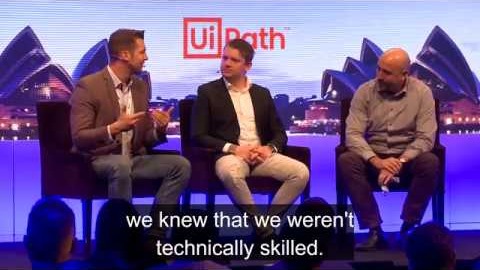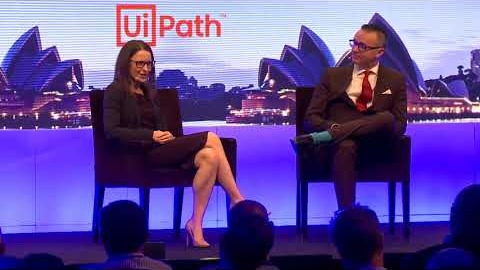 The University of Auckland quickly realized that cultural change was such a significant part of automating existing workflows with RPA. To make the process as smooth as possible, this organization brought in a change management consultant from the very beginning and credits this decision for its ultimate success with its RPA journey.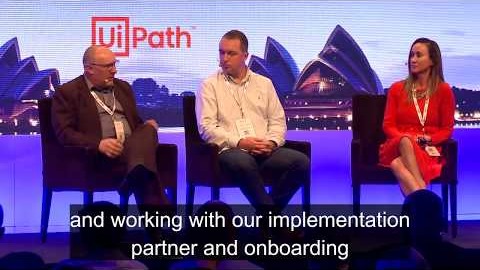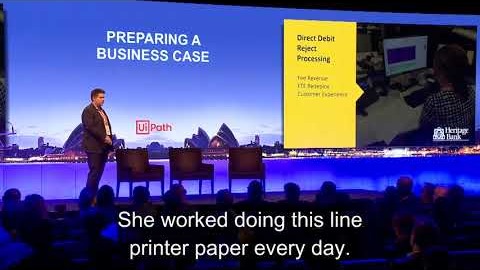 Suncorp achieved initial successes related to automating payment processing and other "big" transactional processes. Not only does this help the Suncorp RPA team identify additional processes that could benefit from automation, it also helps the company use RPA to lead to better customer experiences and improved staff engagement.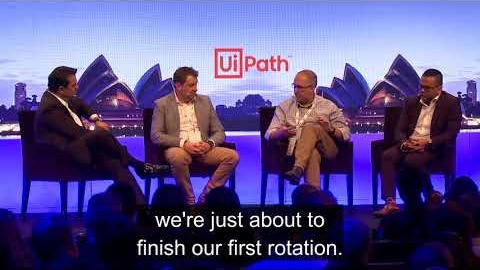 UiPath Together Sydney was the latest stop in our schedule of ongoing UiPath events. We hope to see you at one of our upcoming sessions soon.
Want to learn more? Download all of the event materials from the UiPath Together Sydney conference.