Imagine a company that started with a handful of passionate people. Their dream was to create a more creative way of working, giving people back some of their precious time. Years flew by fast and now we have employees all over the world.
We are all united by the same ambitious purpose and we have our culture to guide us on our way to change the world. Hear it from our colleagues!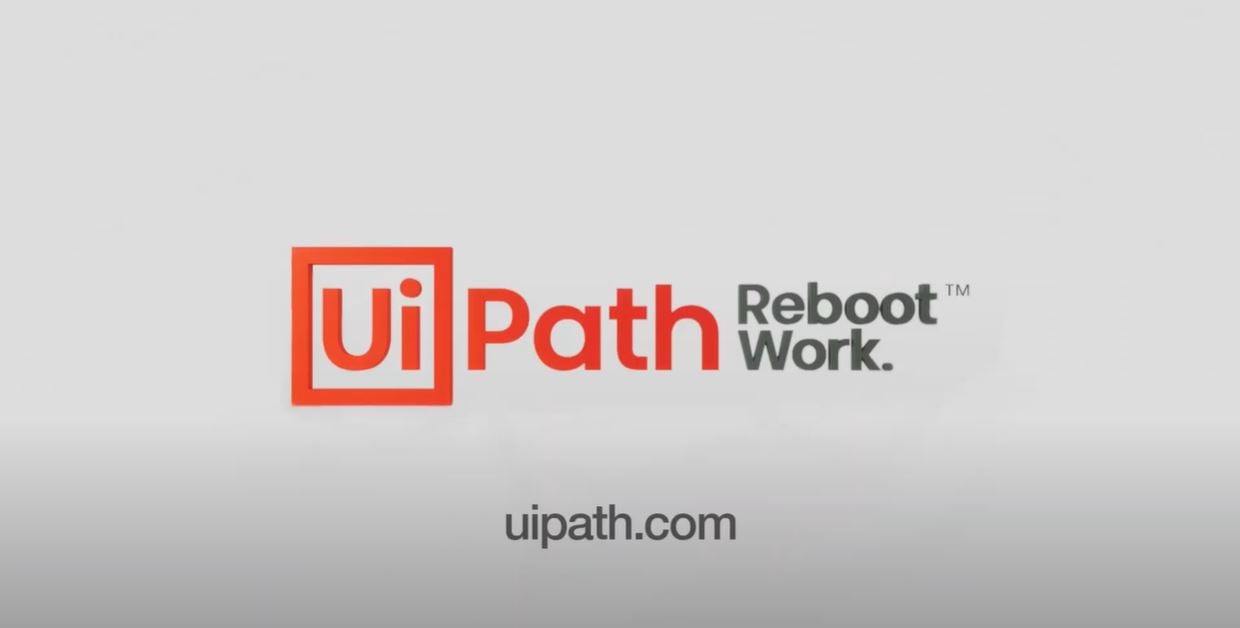 Reboot Work. Reboot the World.