"The advice I have to any female who wants to be a leader in a male dominated industry is to be yourself. Don't focus on the superficial characteristics that people will bring up to say you aren't fit for leadership. For instance, I have a soft voice and I was criticized by a manager early in my career, but my voice doesn't mean I can't lead. To lead, no matter whether you are female or male, you must have integrity, confidence, wisdom, commitment, and perseverance. Those are the core values that will help you be a successful leader. Ignore everything else."
One of the first things you will notice about Yunjing Ma is her quiet, yet confident demeanor. As a Director of Engineering, her team owns two products at UiPath: the UiPath Data Service, which is a unified business data platform to store and manage data cross UiPath services, studio, and RPA processes. It will have a public preview on August 17th. The other one is UiPath Chatbot, which is built on conversational AI. Its differentiator is to fully optimize for RPA smooth integration with dialog management from chatbot building, conversation and task execution perspectives.
Prior to joining UiPath, Yunjing spent over 16 years working at Microsoft. Her first 8 years were spent working as an individual contributor, eventually working her way up to a Principal Group Engineering Manager. Often software engineers experience fast paced growth early in their careers, gradually tapering off as they become more senior. Yunjing's career path defied that norm. "I was excellent at technical delivery, but I struggled to figure out what I needed to do to get managers to see my potential. I was young and I stayed too long on a team that didn't help me grow. Once I switched teams and my career started to move quicker, it helped to unblock my mindset and I figured out how to better demonstrate my capabilities."
Yunjing doesn't regret those years struggling to get recognized because her previous frustrations makes her be a better mentor to her team. "When I had the opportunity to become a manager, I was ready. I spent so many years as an IC developer so when I started managing them, I spoke their language, I understood their challenges and I had empathy for them."
One thing that has stayed consistent throughout her career as an IC and manager is her experience always working towards the cutting-edge technology.
Yunjing chose to join SQL Server group of Microsoft in 2003, later switching to SQL Azure team who were the first group of people in Microsoft pioneering Cloud service in 2008. She continued her career progression by joining Azure PowerQuery, Azure Data Lake big data platform, and BI analysis service PowerBI group, eventually leading her team as the Group Engineering Manager, successfully delivering the first Dynamics 365 AI Service – Customer Service Insights. "I am always looking to the future and what direction technology is heading, what experience and expertise would help me survive and evolve in this competitive IT world". Yunjing's background aligns with data technology evolvement, covering structured and unstructured data platforms, BI and AI analysis, all types data transforming and processing. She has focused on data in her entire career.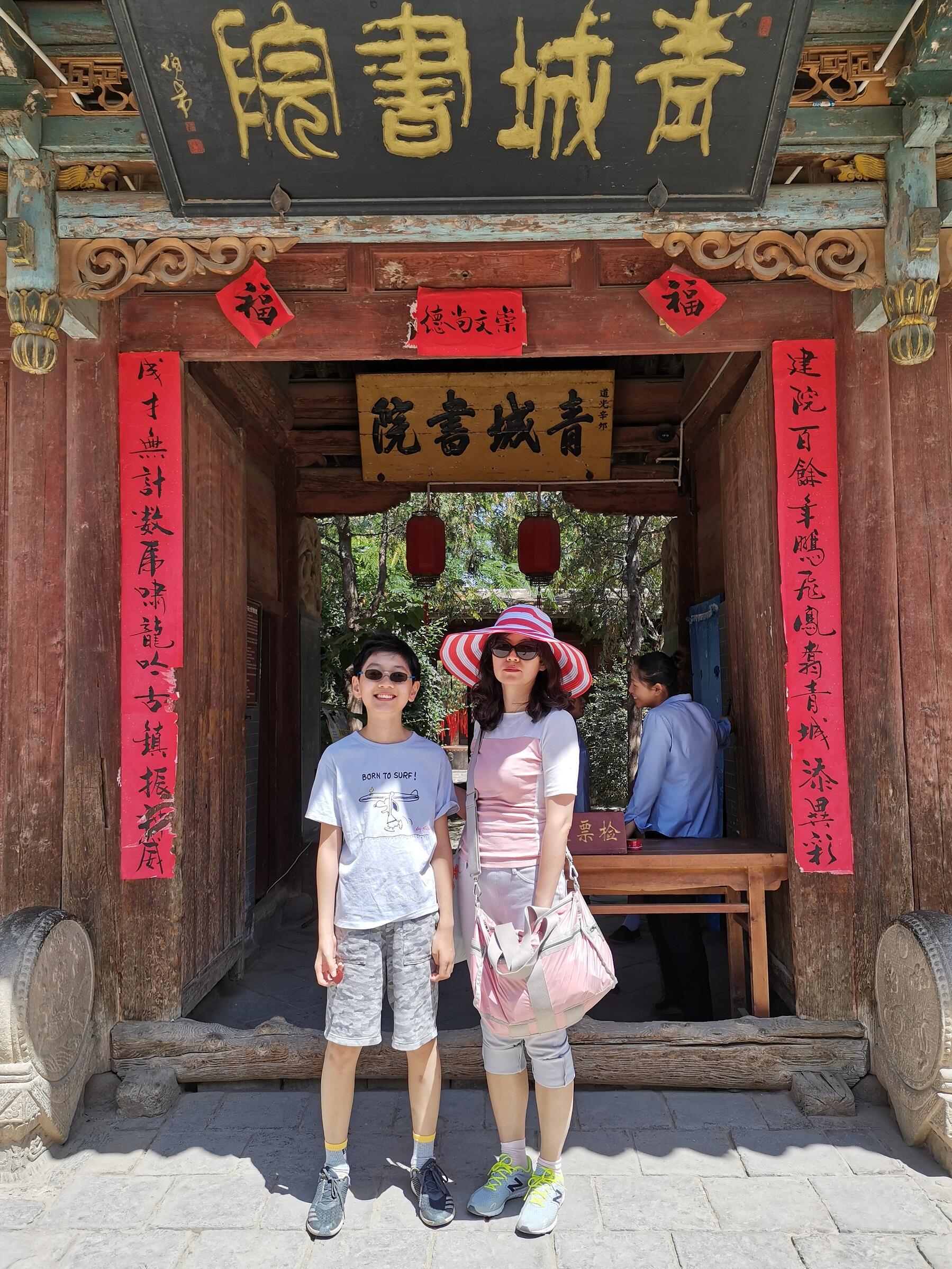 That same entrepreneurial mindset eventually brought Yunjing to leave Microsoft and join UiPath almost a year ago. "It is very clear why I joined UiPath because AI is the future, and RPA is the perfect technology smoothly leveraging AI to form the powerful workforce of human and machine collaboration. RPA's whole purpose is to reduce cost, improve the efficiency, free humans of repeatable tasks and allow humans to focus on more creative and meaningful work. RPA is the future of this industry and UiPath is the leader in RPA, that is why I joined this company. I also love the company's culture and pleasant working environment, so it is the perfect job for me".